Vinyl Windows Colonial Heights, VA
Upgrade Your Colonial Heights, VA, Home Inside and Out with New Vinyl Windows Installed by Paramount Builders A window replacement is a valuable investment in both the interior and exterior of your home as this dual-facing product will enhance your home's appearance inside and out. The vinyl windows Paramount Builders installs are beautifully crafted and…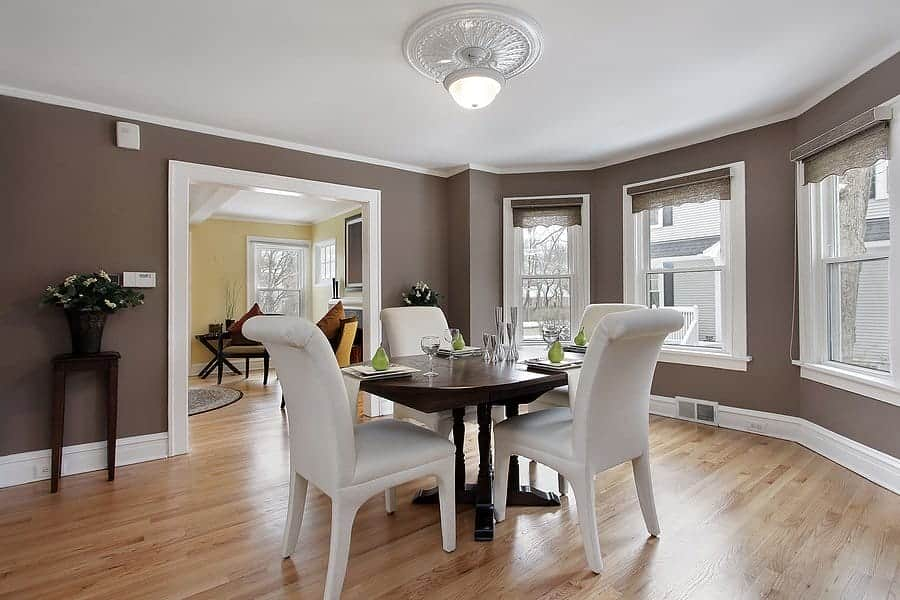 Upgrade Your Colonial Heights, VA, Home Inside and Out with New Vinyl Windows Installed by Paramount Builders
A window replacement is a valuable investment in both the interior and exterior of your home as this dual-facing product will enhance your home's appearance inside and out. The vinyl windows Paramount Builders installs are beautifully crafted and may help boost your home's resale value and curb appeal.
Vinyl Window Options
The windows we install are crafted by industry-leading manufacturer Preservation. These vinyl windows will bring impeccable beauty to your home and can be customized to fit your personal aesthetic tastes. They are available in several styles, including:
Casement
Double-hung
Bow
Bay
Slider
Garden
Box
We are pleased to offer an array of interior and exterior woodgrains and color options so that you can find the perfect finish for your frames. You'll also be able to select your grid pattern, hardware, and other finishing details to ensure your new windows are the perfect fit for your home.
Benefits of Vinyl Windows
The benefits of our vinyl windows go far beyond the surface. In addition to unmatched beauty, our windows provide exceptional energy efficiency thanks to their low-conductive vinyl frames and an insulated glass package with an SST foam spacer system. These windows will take some of the burden off of your HVAC unit as it heats and cools your home, potentially saving you money on your energy bills. Additionally, the vinyl frames will never rot, warp, crack, or peel, making them virtually maintenance free.
Contact Paramount Builders today to learn more about the vinyl windows we install and to schedule a free consultation. We are proud to serve homeowners in Colonial Heights, VA, and throughout the entire East Coast region.