Vinyl Windows Chesapeake, VA
Stylish and Durable Vinyl Windows Installed Throughout the Chesapeake, VA, Area Paramount Builders is an authorized dealer of Preservation vinyl windows in the Chesapeake, Virginia, area. Our craftsmen are knowledgeable and experienced, so they will be able to install your windows correctly the first time thanks to the unparalleled care and precision they display while…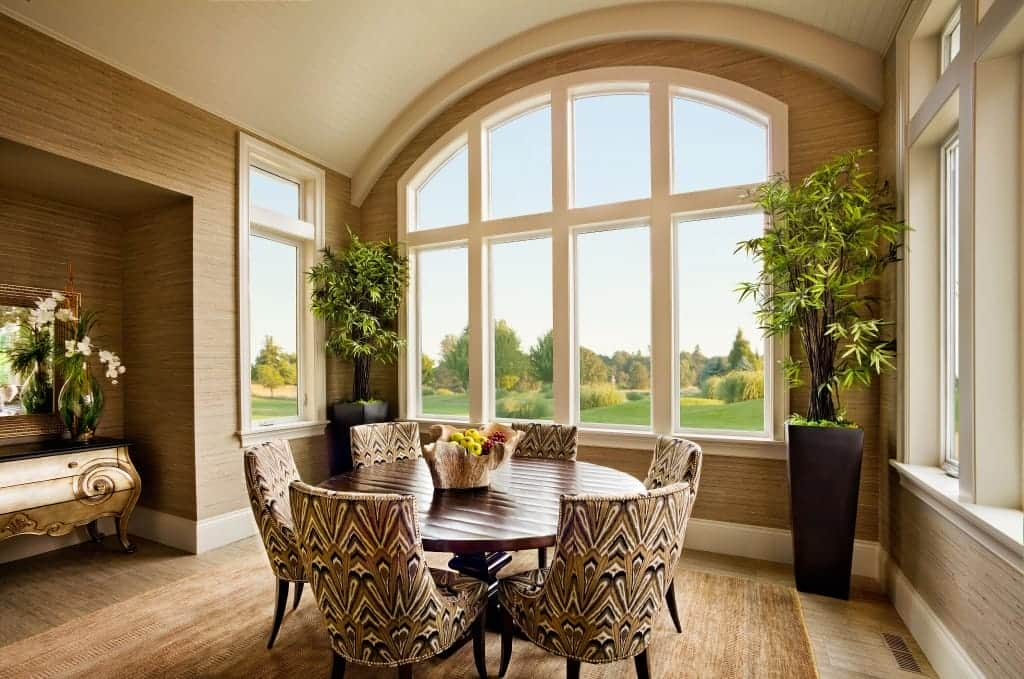 Stylish and Durable Vinyl Windows Installed Throughout the Chesapeake, VA, Area
Paramount Builders is an authorized dealer of Preservation vinyl windows in the Chesapeake, Virginia, area. Our craftsmen are knowledgeable and experienced, so they will be able to install your windows correctly the first time thanks to the unparalleled care and precision they display while on the job. As trusted home remodelers that have served the East Coast region since 1991, we will provide you with an outstanding installation so that your vinyl windows will stand strong on your home for years to come.
In addition to receiving a professional installation experience, choosing Paramount Builders to install vinyl windows at your Chesapeake, VA, home means you will also get top-quality products. The Preservation windows we install boast a number of impressive benefits, including that they are:
Durable – Our windows' frames have strong vinyl construction that won't chip, peel, rot, warp, or crack, so your windows will continue to look like new for many years to come.
Low maintenance – Since they won't become worn or damaged, our windows don't require extensive maintenance to look their best.
Customizable – We have a number of beautiful styles and colors to choose from to ensure your windows look and function the way you need them to.
Our vinyl windows are also equipped with several unique features that make them some of the most impressive window products available today. For example, our windows' SST foam spacer systems outperform standard aluminum box spacers by providing enhanced structural stability, reduced chance of seal failure, improved sound absorption, and excellent thermal efficiency at the windows' edges. Furthermore, our windows BetterVue® screens allow for improved airflow and improved visibility as compared to traditional fiberglass screens.
If you are interested in having the professionals at Paramount Builders install vinyl windows at your home in Chesapeake, VA, contact us today. Low monthly payment options are available to those who qualify.