Vinyl Windows Charlottesville, VA
Choose Durable Vinyl Windows from Paramount Builders for Your Charlottesville, VA, Home's Window Replacement When your Charlottesville, Virginia, home needs new windows, there's no better option than vinyl windows from Paramount Builders. We are proud to install windows that are both beautifully crafted and offer impressive functional benefits to homeowners. Energy-efficient vinyl windows Our Preservation…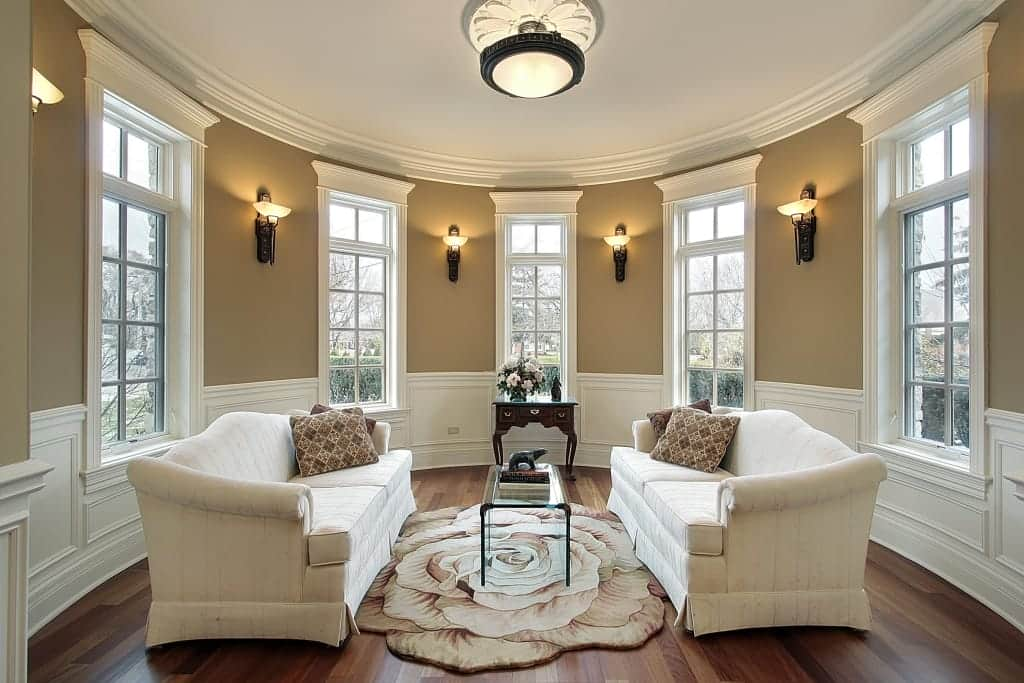 Choose Durable Vinyl Windows from Paramount Builders for Your Charlottesville, VA, Home's Window Replacement
When your Charlottesville, Virginia, home needs new windows, there's no better option than vinyl windows from Paramount Builders. We are proud to install windows that are both beautifully crafted and offer impressive functional benefits to homeowners.
Energy-efficient vinyl windows
Our Preservation triple-pane vinyl windows are a great option for anyone looking to improve their home's energy efficiency. That's because these windows feature:
Insulated glass packages for enhanced thermal efficiency
SST foam spacer systems to reduce air transfer and condensation around the windows' edges
Triple-thick panes for an added layer of insulation
Low-maintenance windows
You won't have to work hard to reap the benefits of your new windows, because the vinyl windows we install are incredibly low-maintenance. The durable frames will never chip, peel, or crack, so you won't have to scrape or repaint your window frames ever again. Plus, since the vinyl material won't rot or deteriorate the way wood frames will, these windows will look like new for years to come.
And, because we are so confident in the longevity of our vinyl windows, we back them with a transferable lifetime warranty.
Get your vinyl windows today
To have new vinyl windows installed on your Charlottesville, VA, home, simply contact Paramount Builders. We can answer your questions and even schedule a free consultation so that you can learn more about our windows, style and color options, professional installations, and low affordable monthly payment plans. Call us today to get started.