Vinyl Windows: A Breakdown of the Advantages
Vinyl Windows: A Breakdown of the Advantages Vinyl windows are a great way to improve the look of your home while still being environmentally friendly. If you are considering getting new vinyl windows for your house, then this is the article for you! We will discuss some of the advantages that vinyl windows have over…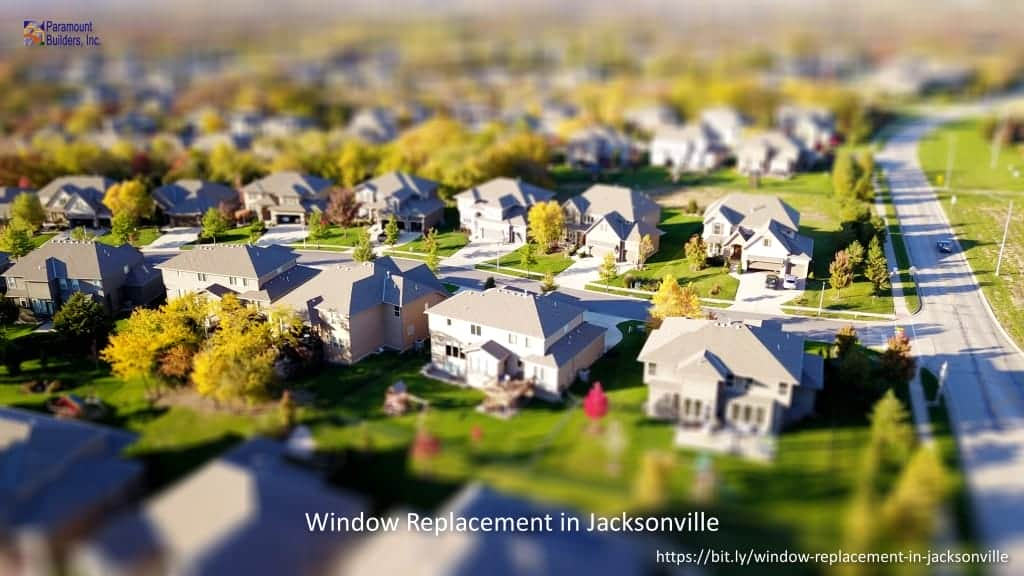 Vinyl Windows: A Breakdown of the Advantages
Vinyl windows are a great way to improve the look of your home while still being environmentally friendly. If you are considering getting new vinyl windows for your house, then this is the article for you! We will discuss some of the advantages that vinyl windows have over other types of window materials. Learn more here.
Vinyl windows are becoming more popular because of their many advantages. Vinyl windows are very energy efficient, they provide great protection against the elements, and they come in a variety of colors to match any décor. So if you're looking for vinyl windows near me, you should contact our company today. Learn more about Vinyl Windows Twice as Efficient for Florida Homeowners.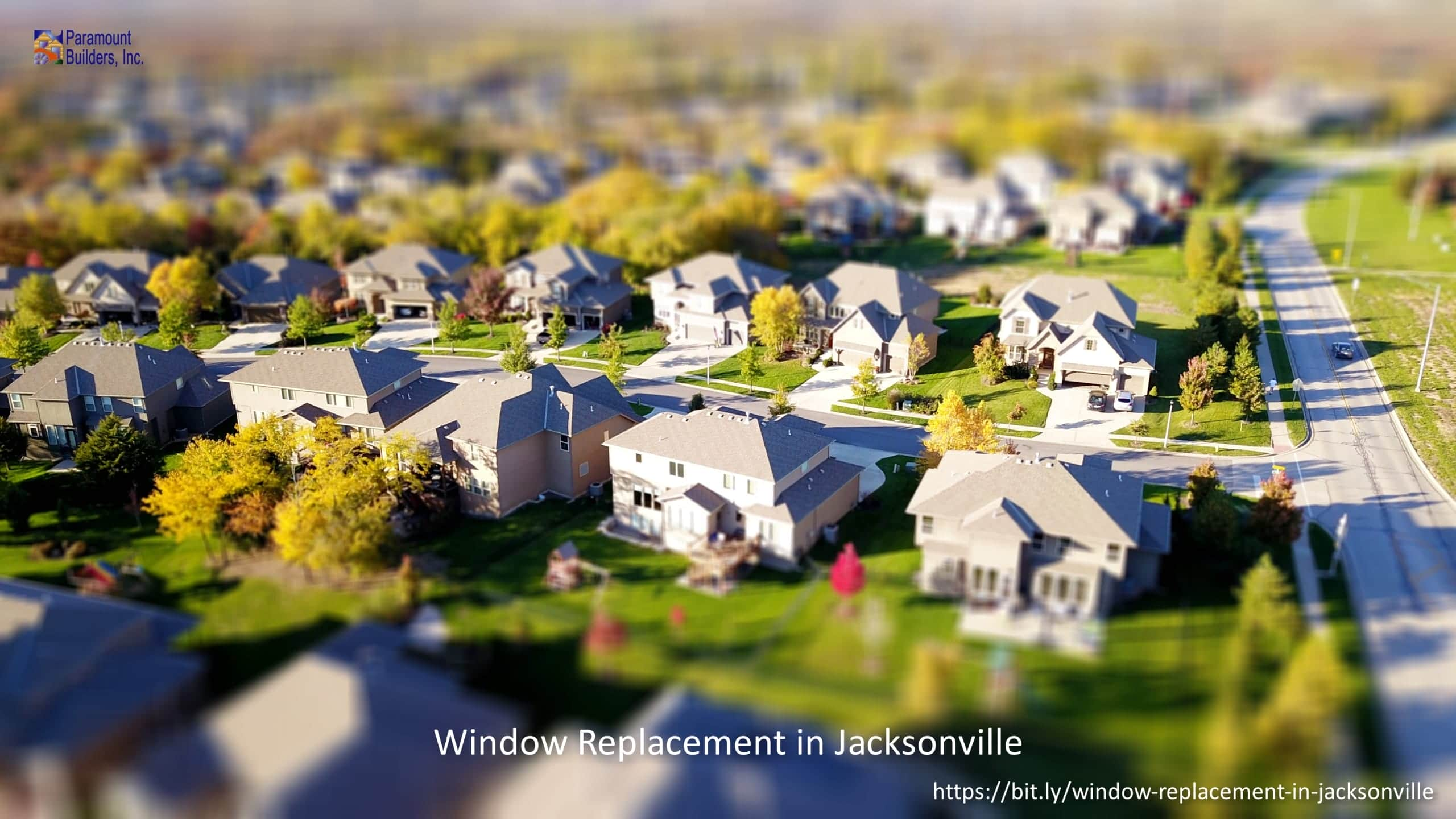 Vinyl windows provide homeowners with many benefits. With years of experience and expertise in the industry, we can help you find a window that meets your specific needs, whether energy-efficient or custom-made, to fit into an odd-sized space! Read on for more information about some of our favorite vinyl windows.
Energy Efficient Windows – We offer low E-glass options, which will save you money on heating costs. These are available as argon-filled double-pane units. We also have triple-pane insulated models, perfect if you're looking for maximum heat retention.