Vinyl Siding Suffolk, VA
Protect Your Suffolk, VA Home's Exterior with Durable Vinyl Siding Installed by Paramount Builders Is the siding on your home in Suffolk, Virginia ready to be replaced? If so, turn to Paramount Builders to have premium vinyl siding installed by expert technicians. Our family-owned exterior home remodeling company has been a leading force in the…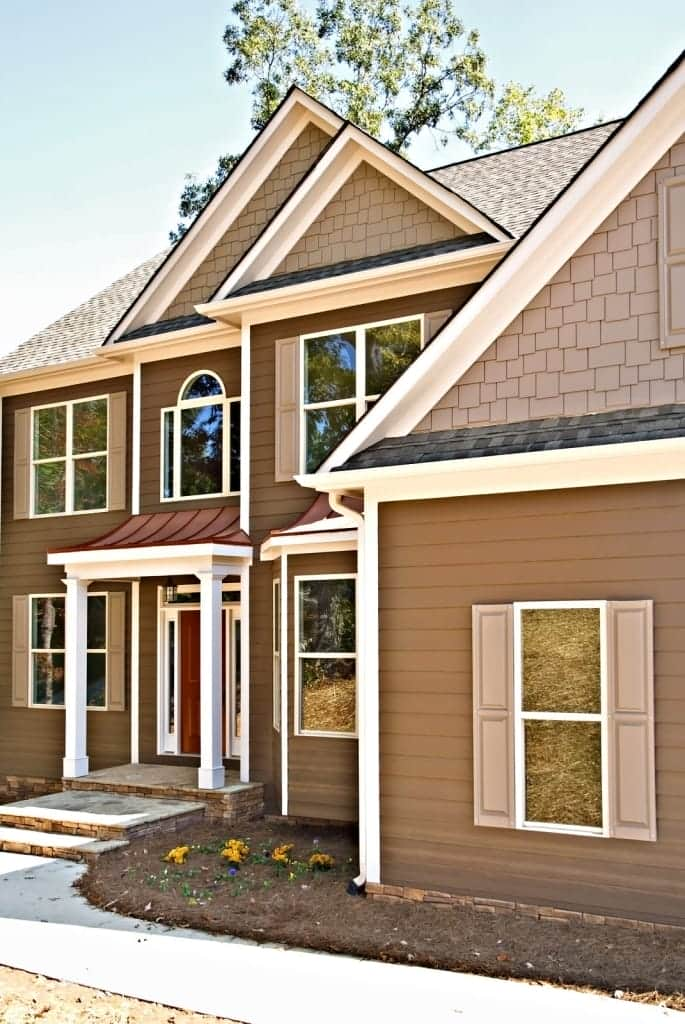 Protect Your Suffolk, VA Home's Exterior with Durable Vinyl Siding Installed by Paramount Builders
Is the siding on your home in Suffolk, Virginia ready to be replaced? If so, turn to Paramount Builders to have premium vinyl siding installed by expert technicians. Our family-owned exterior home remodeling company has been a leading force in the industry since we first opened our doors in 1991. We've earned our reputation through our never-ending commitment to offering the best products and service possible to our customers, evidenced by our A+ rating with the Better Business Bureau.
Benefits of vinyl siding
The Preservation Premium vinyl siding we install is an exclusive product of Paramount Builders. This siding is:
Low-maintenance – Because vinyl will never chip, crack, or peel, you won't need to spend a weekend scraping or repainting your house ever again.
Energy efficient – Because this siding includes a built-in layer of ClimaShield® insulation, it improves the thermal efficiency of your home and may even lead to energy savings.
Long-Lasting – Because the vinyl material is so durable, it will never rot, warp, or otherwise deteriorate and will look brand new for years to come.
What's more, our vinyl siding will improve your home's appearance and can even boost its curb appeal. You can choose from a selection of siding styles, color options, and decorative trims to create the siding you've always dreamed of for your Suffolk, VA, home.
To schedule a consultation with a siding expert, or to learn more about our vinyl siding, contact Paramount Builders today. We can also tell you about our easy financing plans, which are available to those who qualify.