Vinyl Siding Sterling, VA
Vinyl Siding From Paramount Builders Offers Superior Protection for Sterling, VA, Homes Having vinyl siding installed by Paramount Builders is a great way to maintain and improve the quality of your home's exterior. Our family-owned company has been installing gorgeous siding on Sterling, Virginia homes for years, and we're ready to do the same for…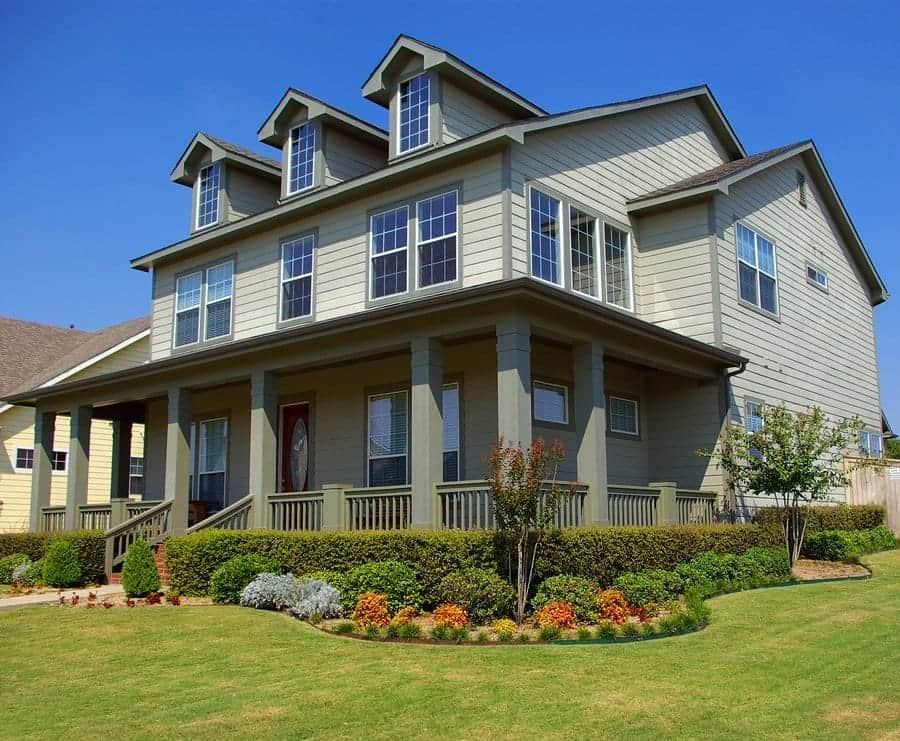 Vinyl Siding From Paramount Builders Offers Superior Protection for Sterling, VA, Homes
Having vinyl siding installed by Paramount Builders is a great way to maintain and improve the quality of your home's exterior. Our family-owned company has been installing gorgeous siding on Sterling, Virginia homes for years, and we're ready to do the same for you.
Benefits of Vinyl Siding
Vinyl is one of the best siding materials you can choose because it offers an impressive range of benefits. Our vinyl siding will improve your home's
Curb appeal – choose from many different beautifully designed styles and vibrant color and trim options.
Energy Efficiency – built-in ClimaShield® insulation creates a weather seal around your home, improving efficiency and potentially lowering your energy costs.
Durability – vinyl material will never rot, chip, peel, warp, or otherwise deteriorate, making this siding incredibly easy to maintain.
Free Siding Consultations
To help you learn more about our vinyl siding, we offer free consultations, during which a siding professional will come to your home to discuss our siding as well as your needs, taste, and budget so that you can make the best decision for your home. We'll also be happy to tell you about our many financing options, which are available to those who qualify, to help make your dream siding as affordable as possible.
If you're ready to have vinyl siding installed on your Sterling, VA, home, or you'd just like to learn more, contact Paramount Builders today. We are happy to provide additional information and answer any questions you may have.