Vinyl Siding Mechanicsville, VA
Low-Maintenance Vinyl Siding for Mechanicsville, VA Homeowners Can be Found at Paramount Builders Vinyl siding from Paramount Builders is the answer to all of your Mechanicsville, Virginia home's siding maintenance problems. That's because our Preservation Premium vinyl siding is practically maintenance free. The vinyl material will never chip or peel, so you can leave your…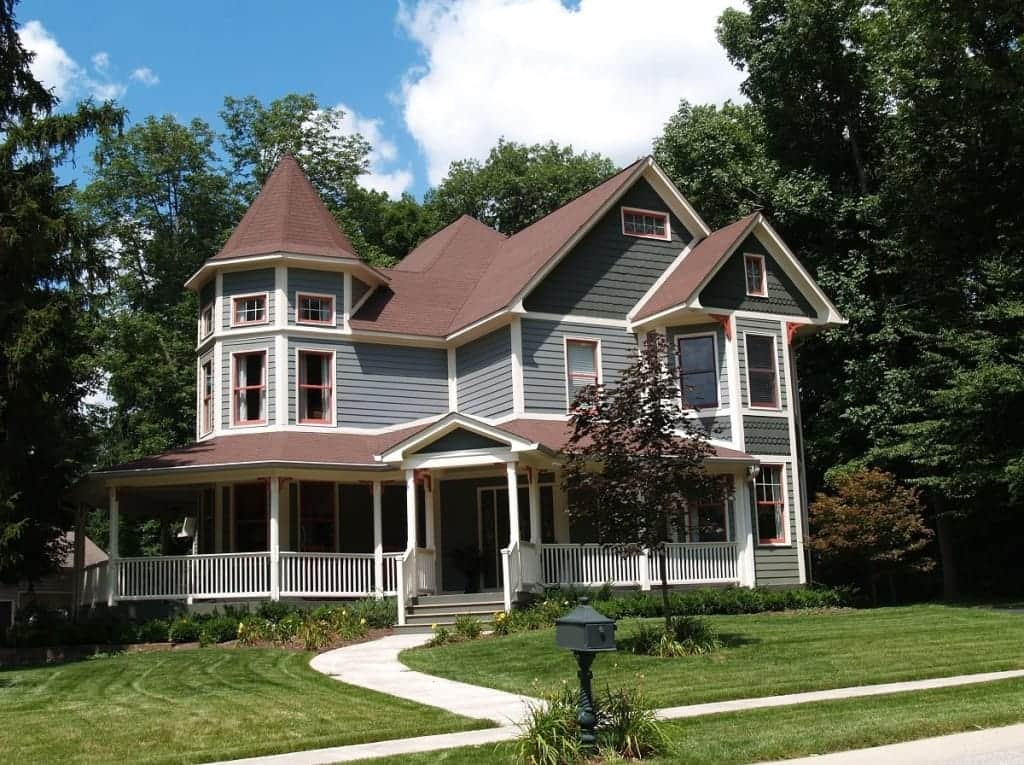 Low-Maintenance Vinyl Siding for Mechanicsville, VA Homeowners Can be Found at Paramount Builders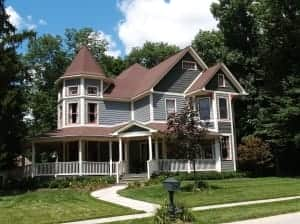 Vinyl siding from Paramount Builders is the answer to all of your Mechanicsville, Virginia home's siding maintenance problems. That's because our Preservation Premium vinyl siding is practically maintenance free. The vinyl material will never chip or peel, so you can leave your days of scraping and painting in the past. The durable vinyl also resists rotting, warping, cracking, and otherwise deteriorating so you won't need to practice the routine upkeep that may be necessary with other exterior home surfaces.
Our siding doesn't sacrifice appearance in order to remain so low-maintenance. On the contrary, the aesthetic appeal achieved with our siding can help boost the curb appeal of your Mechanicsville, VA home. You can be the creative force behind your home's new siding by choosing its:
Style – we install many popular siding styles including cedar shake, clapboard, Dutch lap, and board & batten
Color – our vinyl siding is available in a wide selection of premium colors
Trim – you can even opt to include decorative trim to complement your siding color choice
Regardless of the cosmetic choices you make, your new vinyl siding will sit in front of our exclusive ClimaShield® foam underlayment. This insulating system supports the siding and prevents it from suffering hail and wind damage, while simultaneously sealing your home off from the outside elements to improve thermal efficiency. This will, in turn, reduce the strain on your HVAC system and possibly even save you money on your energy bills.
If you're ready to have your house in Mechanicsville, VA cladded with Preservation Premium vinyl siding from Paramount Builders, contact us today. When you do, remember to ask about our easy monthly payment plans that are available to those who qualify.