Vinyl Siding Herndon VA
You Need Vinyl Siding for Your Herndon, VA, Home to Maximize Curb Appeal & Reduce Maintenance Needs You'll be amazed by the impressive benefits vinyl siding from Paramount Builders will offer to your Herndon, VA, home. Our durable, Preservation Premium vinyl siding stands the test of time by resisting deterioration common with wood-framed homes like…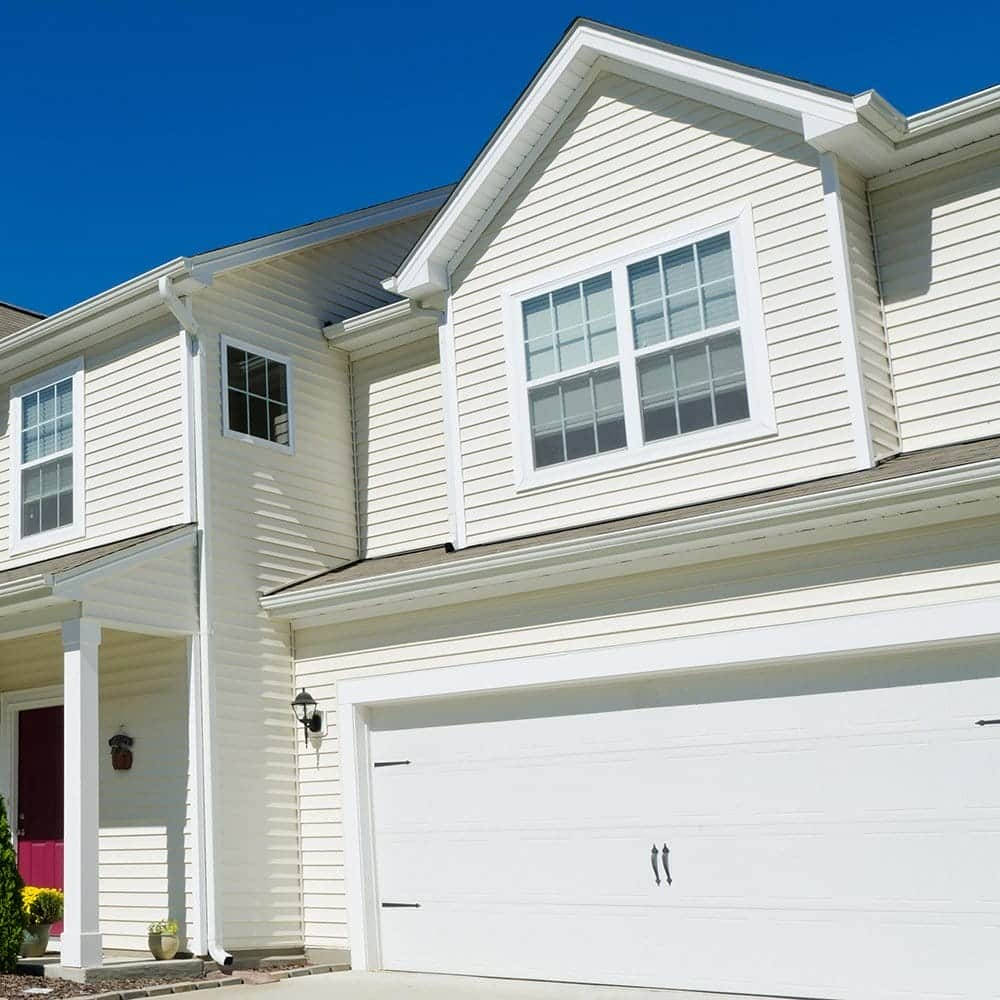 You Need Vinyl Siding for Your Herndon, VA, Home to Maximize Curb Appeal & Reduce Maintenance Needs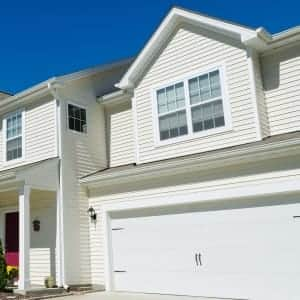 You'll be amazed by the impressive benefits vinyl siding from Paramount Builders will offer to your Herndon, VA, home. Our durable, Preservation Premium vinyl siding stands the test of time by resisting deterioration common with wood-framed homes like rotting, warping, and cracking. What's more, the vinyl material used for our siding will never crack or chip, making your days of scraping and repainting a thing of the past.
Our siding is not only virtually maintenance-free, but also beautifully designed. When you choose Paramount Builders to install Preservation Premium vinyl siding on your Herndon, Virginia, home, you will be offered a wide range of cosmetic options, including:
An impressive collection of colors, so you can match your home's current color or switch things up with a brand new look
Five beautiful style options for exciting variety
Decorative vinyl trim that can be chosen to exactly match or elegantly complement the color of your new siding
In addition to its superior design, our vinyl siding is second to none in terms of functionality. We always install a thick layer of ClimaShield® foam underlayment beneath our siding to provide the best possible thermal efficiency and insulation. The practicality of this feature is invaluable, and can even lead to possible savings on your energy bills.
From our top-of-the-line products to our incomparably helpful and professional customer service and installation teams, Paramount Builders has your siding project covered every step of the way. It's time to upgrade your Herndon, VA, home with vinyl siding. Contact us to get stated today.