Vinyl Siding Franklin VA
Vinyl Siding is the Perfect Finish for Your Franklin, VA, Home Vinyl siding from Paramount Builders is the perfect solution for Franklin, Virginia, homeowners who are tired of scraping and repainting their homes' exteriors. Our professional exterior home remodeling company has been providing beautiful, low-maintenance siding upgrades to homeowners in the East Coast region since…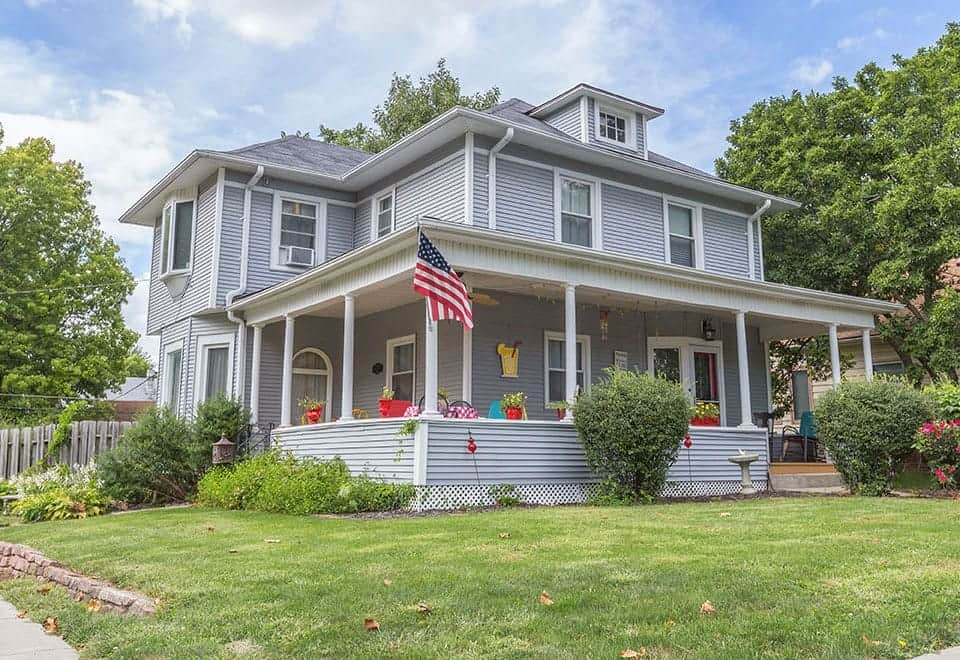 Vinyl Siding is the Perfect Finish for Your Franklin, VA, Home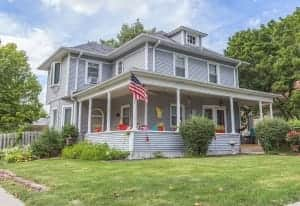 Vinyl siding from Paramount Builders is the perfect solution for Franklin, Virginia, homeowners who are tired of scraping and repainting their homes' exteriors. Our professional exterior home remodeling company has been providing beautiful, low-maintenance siding upgrades to homeowners in the East Coast region since 1991. Our commitment to excellence has been validated by an A+ rating with the Better Business Bureau as well as impressive rankings in both Qualified Remodeler Magazine's Top 500 and Remodeling Magazine's Top 550 for more than 15 years.
When you choose Paramount Builders to install your new vinyl siding, you can rest assured you'll be working with the best in the business. Not only do we excel in terms of customer service and satisfaction, we also provide the finest products available in Franklin, Virginia. Our vinyl siding is so low-maintenance, you'll find yourself wondering what to do with all the time you used to spend constantly fixing the outside of your house. With the innovative siding materials we install, you'll never have to worry about:
Scraping or painting, because our vinyl siding will never crack, chip, or peel
Replacing worn pieces, because our siding resists rotting and warping
Insulation, due to the energy efficiency of our ClimaShield® foam underlayment
We are committed to offering our customers the highest standards of quality every step of the way, even beyond installation, thanks to our outstanding warranties. Our vinyl siding is backed by a manufacturer's lifetime limited transferrable warranty, so you will never lose confidence in your siding choices from Paramount Builders.
Contact Paramount Builders today to learn more about the benefits our vinyl siding can provide for your Franklin, VA, home. We are pleased to offer affordable monthly payment plans to those who qualify.