Vinyl Siding Fairfax VA
Have the Best Vinyl Siding Installed on Your Fairfax, VA, Home by Contacting Paramount Builders When you need vinyl siding installed on your Fairfax, Virginia, home, Paramount Builders is the company to turn to. Here at Paramount Builders, we believe in quality, and will stop at nothing to ensure you are as confident in our…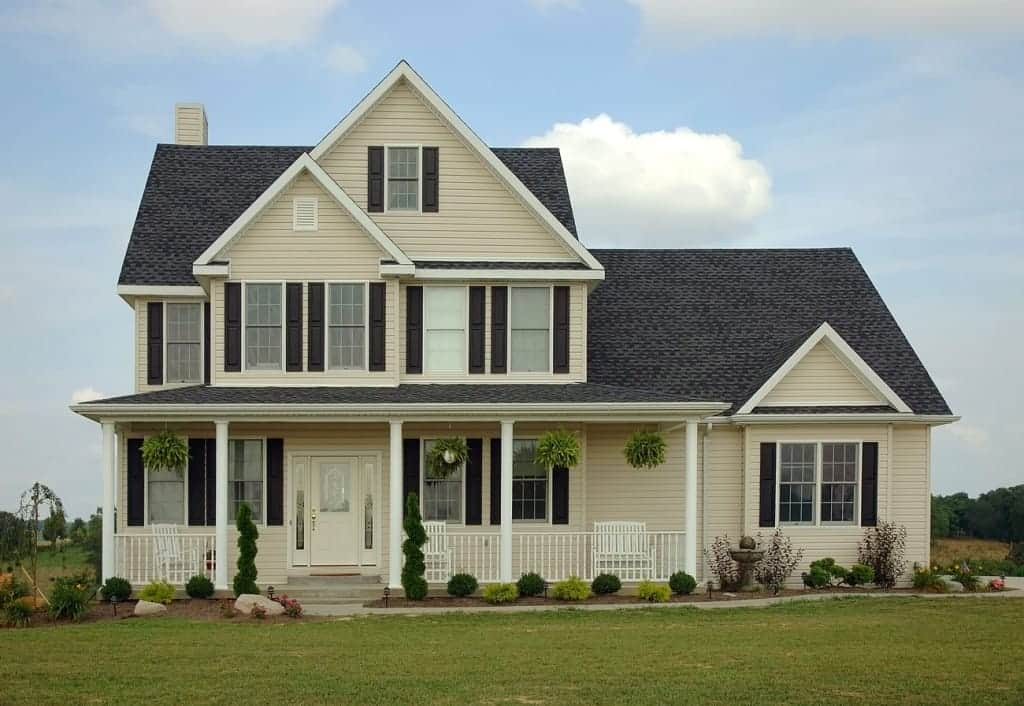 Have the Best Vinyl Siding Installed on Your Fairfax, VA, Home by Contacting Paramount Builders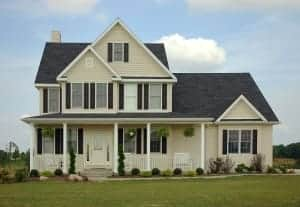 When you need vinyl siding installed on your Fairfax, Virginia, home, Paramount Builders is the company to turn to. Here at Paramount Builders, we believe in quality, and will stop at nothing to ensure you are as confident in our products and team as we are, every step of the way.
Our vinyl siding doesn't require any of the laborious upkeep associated with traditional wood clapboard and other building materials used to construct home exteriors. When you choose our Preservation vinyl siding for your Fairfax, VA, home, you will be getting invaluable benefits including:
ClimaShield® foam underlayment, which will provide exceptional energy efficiency and even possible savings on your energy bills
Long-lasting, quality vinyl that doesn't requiring scraping or painting, eliminating the need for tiresome maintenance
A choice of five gorgeous styles and a wide array of color options, ensuring the perfect fit for your aesthetic preferences
A lifetime limited transferable warranty so you will never have to doubt the lasting quality of your siding
At Paramount Builders, we don't stop at offering the best available products, we also provide exceptional customer service and unparalleled installations. Our friendly and knowledgeable staff will be completely attentive to your questions and concerns throughout the entirety of your vinyl siding purchasing and installation process. We believe our customers deserve the best experience possible and will do everything we can to make this a reality.
When it comes to vinyl siding for your Fairfax, VA, home, Paramount Builders is the clear choice. Contact us today to get started!