Vinyl Siding Dale City VA
Paramount Builders' Vinyl Siding Will Make Your Dale City, VA, Home More Attractive and Durable The perfect vinyl siding for your Dale City, Virginia, home can be found at Paramount Builders. We believe that our customers deserve the finest products the industry has to offer. While other companies may offer lesser quality products to claim…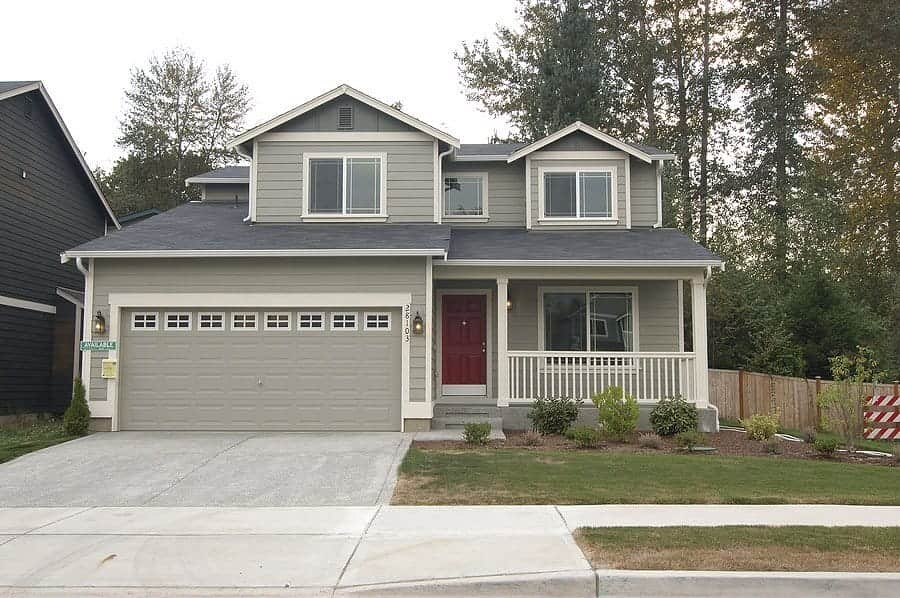 Paramount Builders' Vinyl Siding Will Make Your Dale City, VA, Home More Attractive and Durable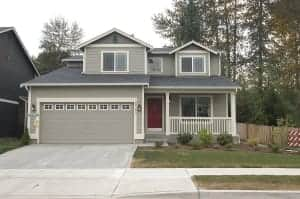 The perfect vinyl siding for your Dale City, Virginia, home can be found at Paramount Builders. We believe that our customers deserve the finest products the industry has to offer. While other companies may offer lesser quality products to claim the lowest prices, we only offer siding that leads the industry in terms of its beauty, energy efficiency, and durability.
At Paramount Builders, we are proud to offer vinyl siding manufactured by Preservation, a top name in the home improvement industry. This product is one of the most popular siding products because it is:
Customizable – You can choose the style and color you want for your vinyl siding to ensure it blends with your home's aesthetic.
Durable – Since it is made of strong vinyl material, this siding won't become worn or damaged due to exposure to the elements.
Energy efficient – We install this siding over an insulating layer of ClimaShield® foam, which means that it can help increase your home's energy efficiency and may even lead to lower energy costs.
Paramount Builders is a locally-owned and -operated home improvement company that has been serving the Dale City, VA, area since 1991. We pride ourselves on our commitment to customer service, as well as our dedication to providing our customers with the finest products and service available. We are the company to turn to when you want your home improvement job done right the first time, and we even have an A+ rating with the Better Business Bureau to back up these claims.
If you would like to have the pros at Paramount Builders install Preservation's leading vinyl siding on your Dale City, VA, home, contact us today.