Vinyl Siding Chesterfield VA
Transform the Exterior of your Chesterfield, VA, Home with Vinyl Siding From Paramount Builders If the exterior of your Chesterfield, Virginia, home is outdated, worn, or simply not meeting your aesthetic requirements, consider investing in the vinyl siding offered by Paramount Builders. We offer Preservation's industry-leading vinyl siding in a number of colors and styles,…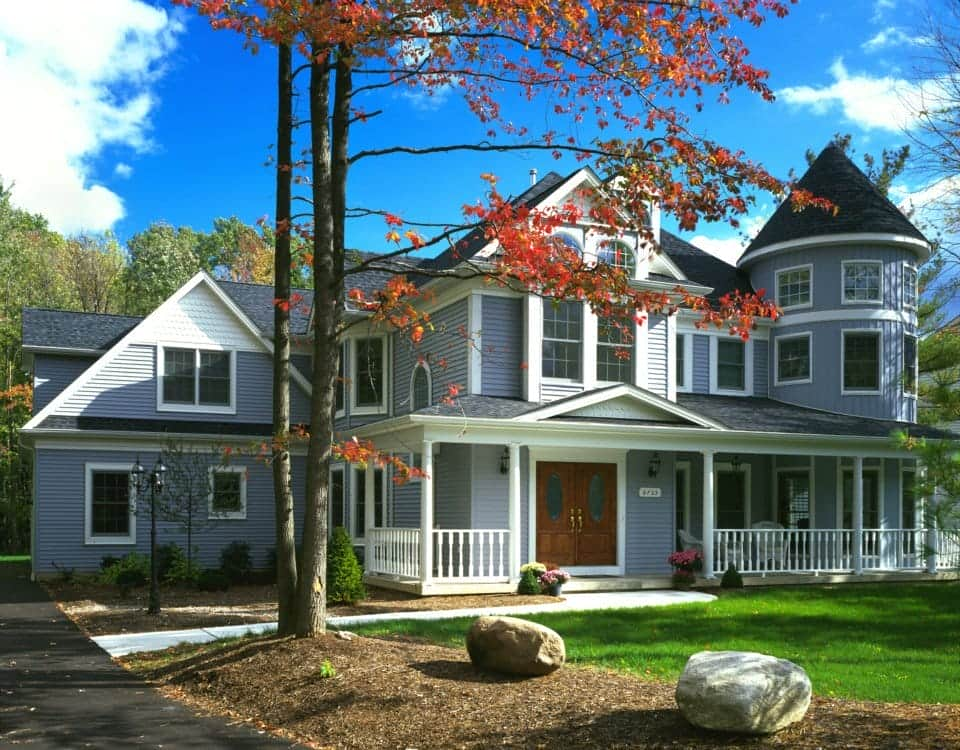 Transform the Exterior of your Chesterfield, VA, Home with Vinyl Siding From Paramount Builders
If the exterior of your Chesterfield, Virginia, home is outdated, worn, or simply not meeting your aesthetic requirements, consider investing in the vinyl siding offered by Paramount Builders. We offer Preservation's industry-leading vinyl siding in a number of colors and styles, ensuring you can choose a product that not only meets your aesthetic preferences, but will also give you home a clean, modern look that may help to increase its value and curb appeal.
In addition to its aesthetic benefits, our vinyl siding offers a number of functional benefits as well. For example, our siding is:
Durable, as its strong vinyl materials resist sagging, denting, and damage from wind and hail
Low-maintenance, because it won't ever need to be scraped and repainted to continue looking like new
Energy efficient, because we install it over a layer of ClimaShield® foam underlayment to reduce the temperature transference into and out of your home
Protected against termites, since it is infused with a non-toxic additive to prevent termites from nesting
When Paramount Builders installs vinyl siding on your Chesterfield, VA, home, you can relax knowing the installation process will go smoothly. We have been serving area homeowners since 1991, and have since earned an A+ rating with the Better Business Bureau for the top-notch service we provide. Our expert craftsmen will install your siding using the utmost care and precision and will remain respectful of you and your property every step of the way.
To learn more about the impressive features of the vinyl siding we install on homes throughout the Chesterfield, VA, area, contact Paramount Builders today. Be sure to inquire about our siding's limited lifetime transferrable warranty to ensure your investment remains protected for years to come.