Vinyl Siding Charlottesville VA
Vinyl Siding from Paramount Builders Will Stand the Test of Time on Your Charlottesville, VA, Home Not all vinyl siding is created equal, and when it comes time to find the perfect cladding for your Charlottesville, Virginia, home, it's important to do your research. You'll want to be sure that you are choosing siding that…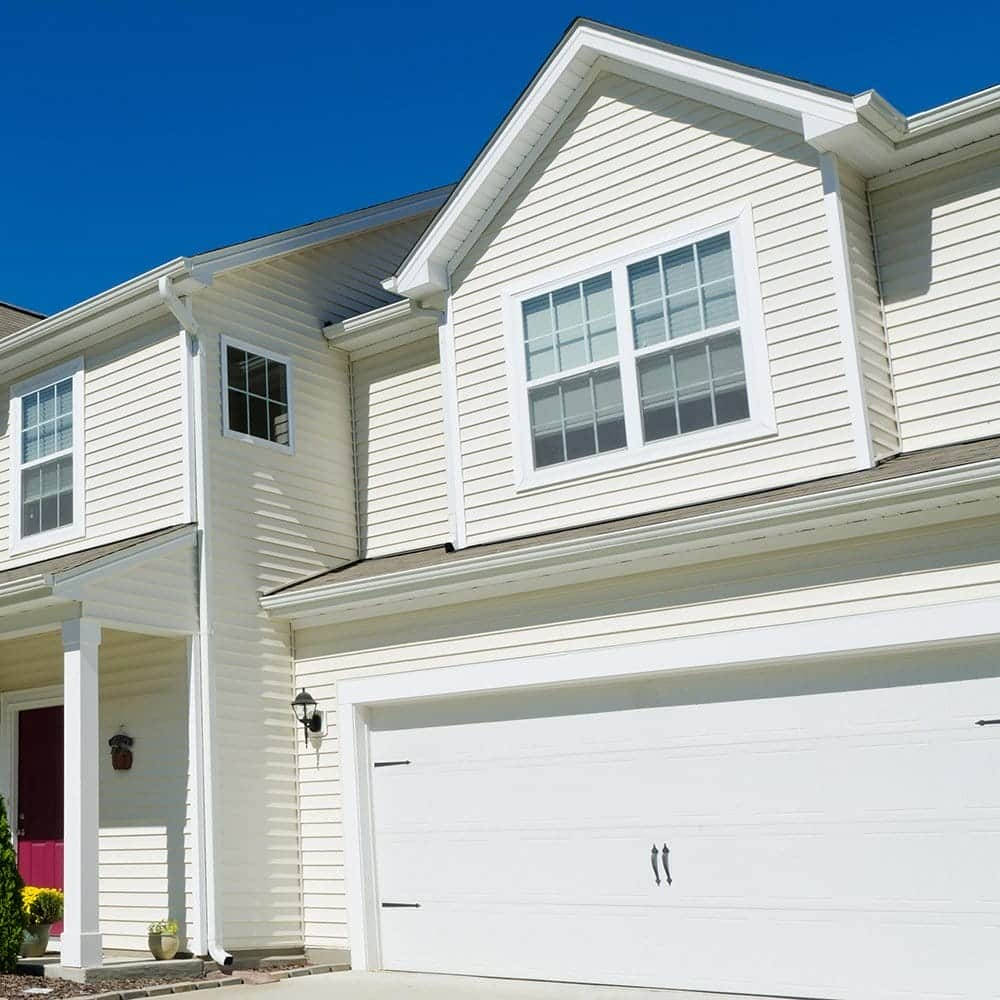 Vinyl Siding from Paramount Builders Will Stand the Test of Time on Your Charlottesville, VA, Home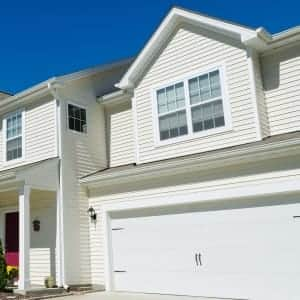 Not all vinyl siding is created equal, and when it comes time to find the perfect cladding for your Charlottesville, Virginia, home, it's important to do your research. You'll want to be sure that you are choosing siding that will stand the test of time on your home, and won't become worn or damaged after a few bad storms. You'll also want to be sure that your new siding is installed by a reputable company with a proven track record of success in the home improvement industry, and that it is backed by a strong warranty to protect your investment.
For all this and more, turn to Paramount Builders. We have been faithfully serving homeowners in the Charlottesville, VA, area since 1991, and to this day we remain committed to providing the finest products and service the industry has to offer. For this reason, we install vinyl siding manufactured by Preservation. This is some of the most attractive and durable siding available, and it can even help you make your home more energy efficient since it is installed over a layer of ClimaShield® foam underlayment. This vinyl siding is also available in a wide range of gorgeous colors and styles, so no matter your aesthetic preferences, we are sure to have something to meet your needs.
In addition to the caliber of our products, other reasons to choose Paramount Builders to install new vinyl siding at your home include:
We have an A+ rating with the Better Business Bureau for the top-notch work we perform.
Our craftsmen are highly skilled and will impress you with the extreme care and precision they display while on the job.
Our vinyl siding is backed by a manufacturer's lifetime limited transferrable warranty for your peace of mind.
We offer convenient financing options to homeowners who qualify to make this siding as affordable as possible.
Contact Paramount Builders today for more reasons why we are the company homeowners in Charlottesville, VA, turn to time and again for their vinyl siding needs.