Traits Of A Good Window Replacement Contractor
Traits Of A Good Window Replacement Contractor Many window replacement contractors are advertising their services, but not all are positioned to deliver what they promise. It is important to go through your options and choose a contractor who possesses the traits of an ideal window replacement contractor. These traits include: Click here for facts about…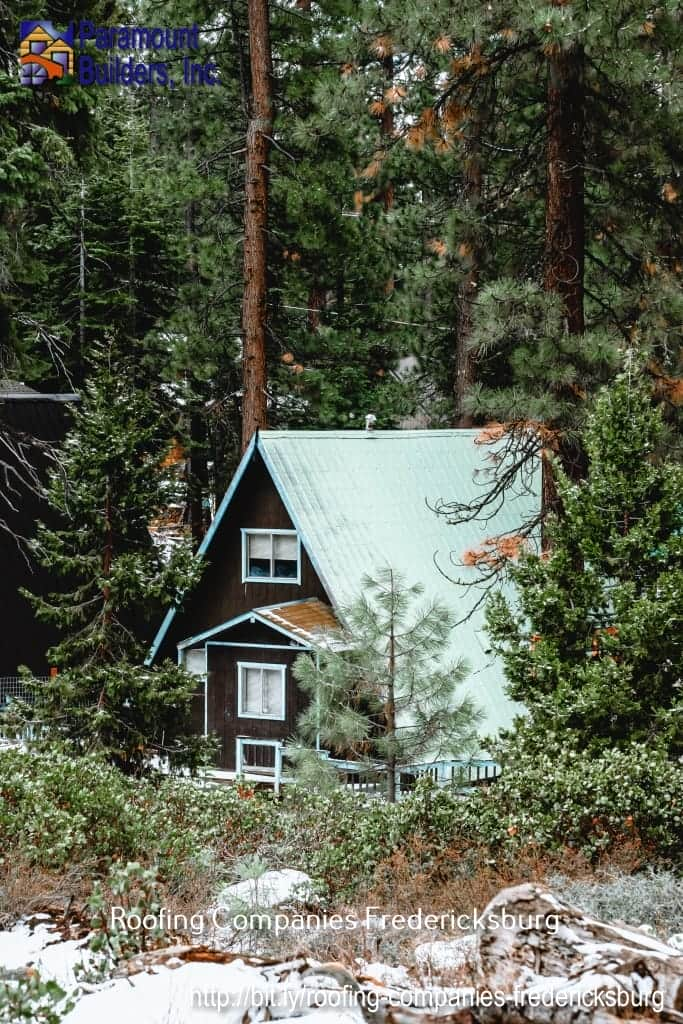 Traits Of A Good Window Replacement Contractor
Many window replacement contractors are advertising their services, but not all are positioned to deliver what they promise. It is important to go through your options and choose a contractor who possesses the traits of an ideal window replacement contractor. These traits include: Click here for facts about Fredericksburg, VA.
Excellence
A credentialed contractor is the safest bet when it comes to window replacement projects. Having certifications in place is a sign that a contractor has undergone thorough training and passed all the necessary certification programs. It means that the contractor is proficient in everything they do because they have the knowledge and skills. Click here to read about Mistakes to Avoid During a Window Replacement Project.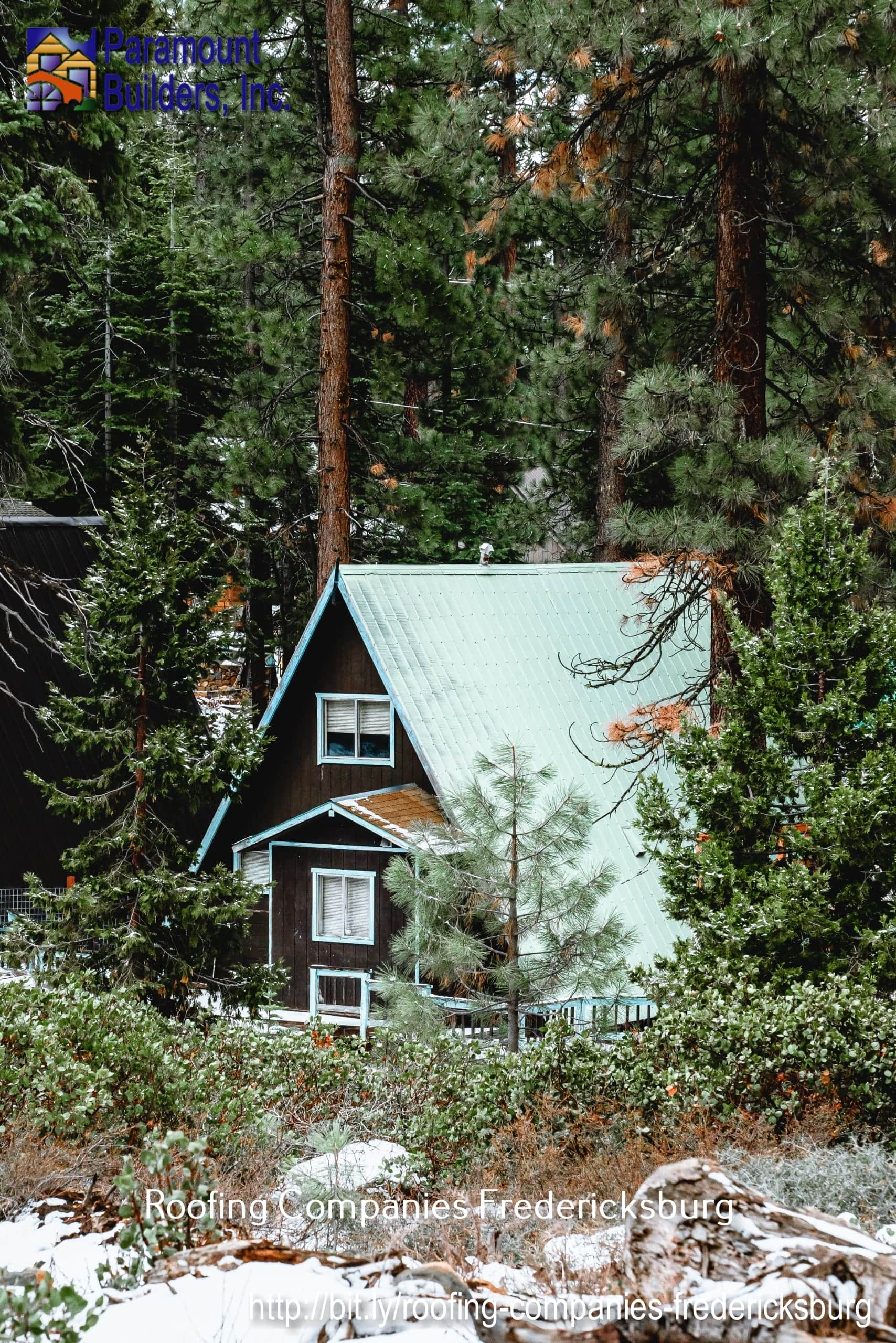 Knowledgeable
Throughout the window replacement project, you are likely to have hundreds of questions for your contractor. A good contractor will be confident in their ability to address your concerns and answer your questions correctly. They will understand all the aspects of the window replacement project and will put your mind at ease all through.
Reliability
During your window replacement project, you will need a contractor who is extremely reliable. The contractor will walk the extra yard to complete the project as scheduled to avoid inconveniences. They will also use their skills and expertise to deliver the best quality services.