Traits of a Good Roofing Company
Traits of a Good Roofing Company A new roof is a huge investment that must be done right the first time. Whenever a roof begins to leak or experience other issues, it can be tempting to hire the first roofing company you come across without doing any research. Nevertheless, taking enough time to look into…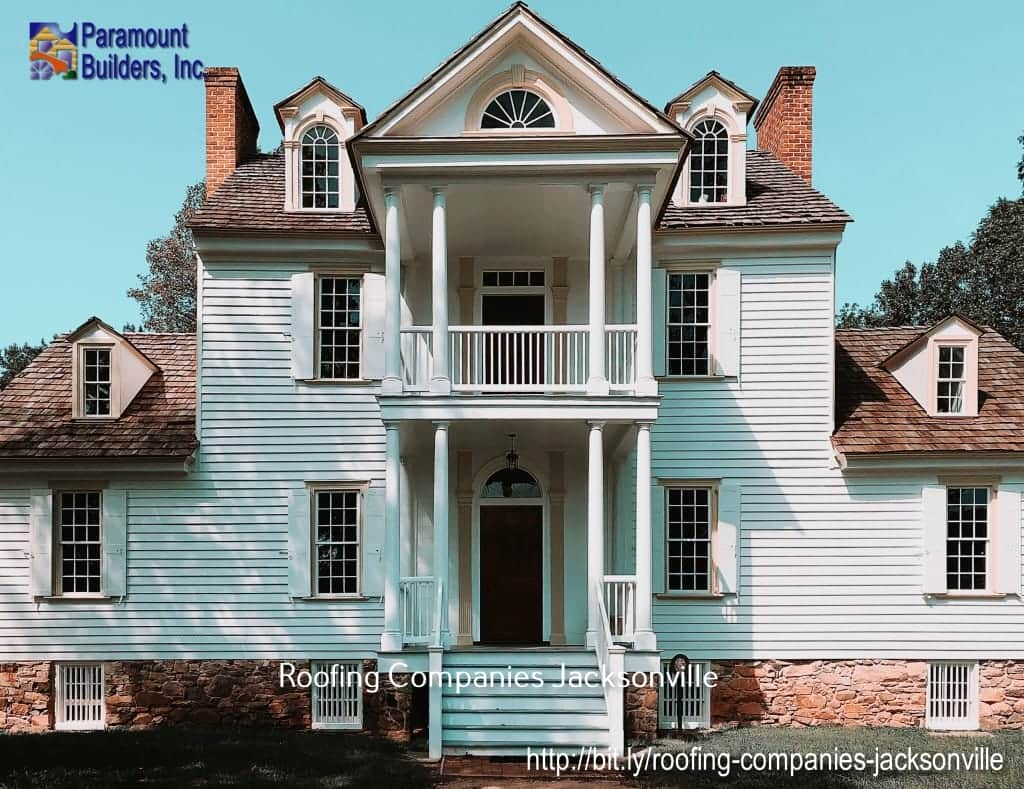 Traits of a Good Roofing Company
A new roof is a huge investment that must be done right the first time. Whenever a roof begins to leak or experience other issues, it can be tempting to hire the first roofing company you come across without doing any research. Nevertheless, taking enough time to look into the roofing companies' background is one of the best ways to establish character and make sure they are experts you can trust. This post will help you make the right decision by highlighting some of the traits that all roofing companies must have. Information can be found here.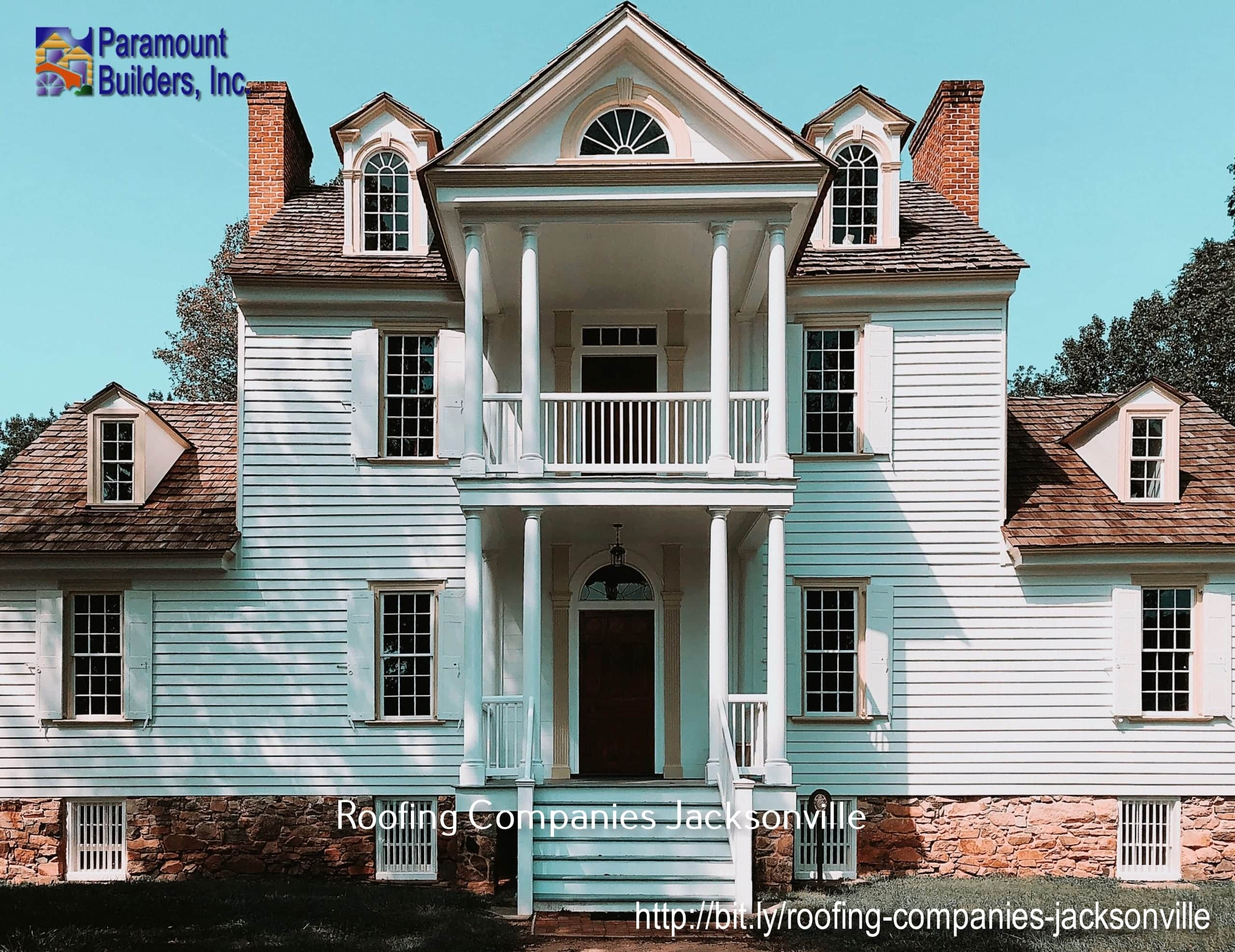 A good community standing
When a roofer offers high-quality services, you will hear it around the neighborhoods. Avoid working with roofing companies that are new to town or those that have not done many projects in your area. When you hire an expert who knows your neighborhood, they will not be surprised by any of the weather conditions that roofing in Jacksonville has to withstand. A local roofing contractor can get products and materials that work best for people in your town. See here for information about the Qualities of Good Roofing Companies.