Top Qualities Of Good Roofing Companies
Top Qualities Of Good Roofing Companies Every property owner needs a trustworthy and reliable roofing company whom they can rely on when they need roof repairs. Finding the perfect roofing professional can be hard if it's the first time you're hiring. Roof replacement is not a regular thing, and so many roofers don't care about…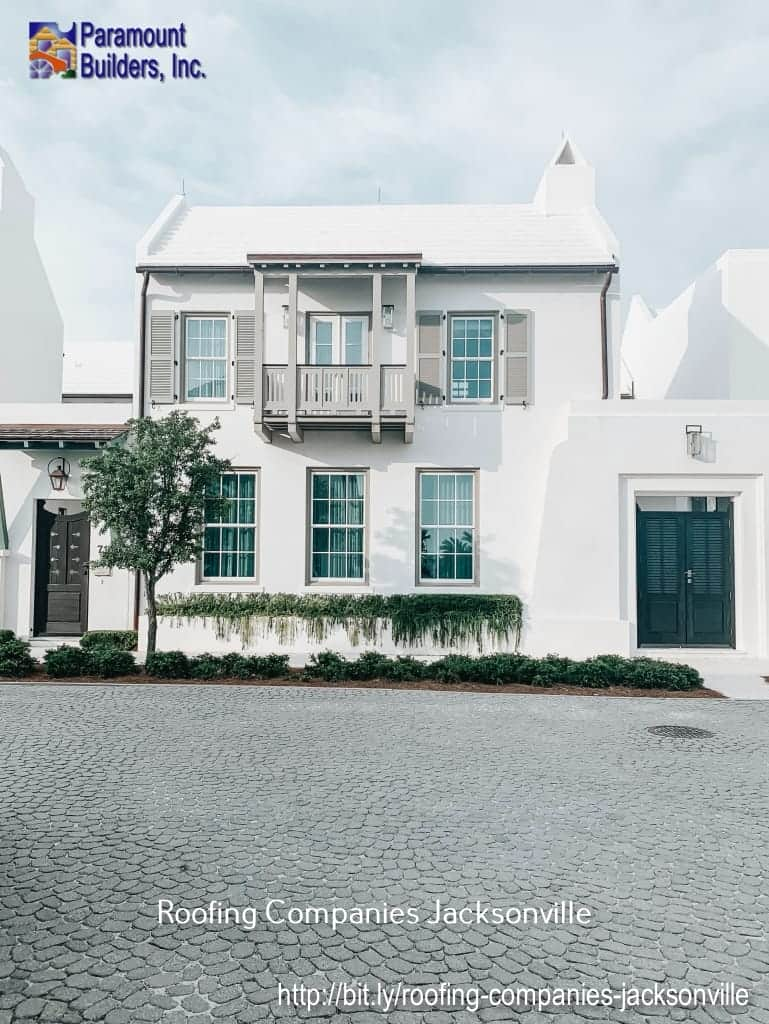 Top Qualities Of Good Roofing Companies
Every property owner needs a trustworthy and reliable roofing company whom they can rely on when they need roof repairs. Finding the perfect roofing professional can be hard if it's the first time you're hiring. Roof replacement is not a regular thing, and so many roofers don't care about providing quality solutions. Visit this link for more information.
So, a homeowner must be careful while choosing a roofing company. Roofing Services from a good roofing company will offer you peace of mind and assist you to save a lot of money on constant repairs. Here are the traits of a good roofing company. Read about  Choosing Reliable Roofing Companies here. 
Use of quality materials
Reliable roofing companies will make sure the customer uses the best quality materials when it comes to roofing. The majority of roofing contractors are after money and not the customer's interest. Cheap is always expensive. If the materials used are of low quality, the property owner will be at a loss.
Licenses and insurance
A reliable roofer must have insurance for its workers and subcontractors. You can request insurance certification. Uninsured workers will cause additional charges to homeowners in case of an accident.