Top 3 Home Façade Makeovers
Are you ready for a change in how the world views your home? Looking for something bolder, more daring, more compelling than what you have right now? You may need a new façade to your home's exterior that can change the whole look of your property. Check out these three coolest home facades: Emphasize your…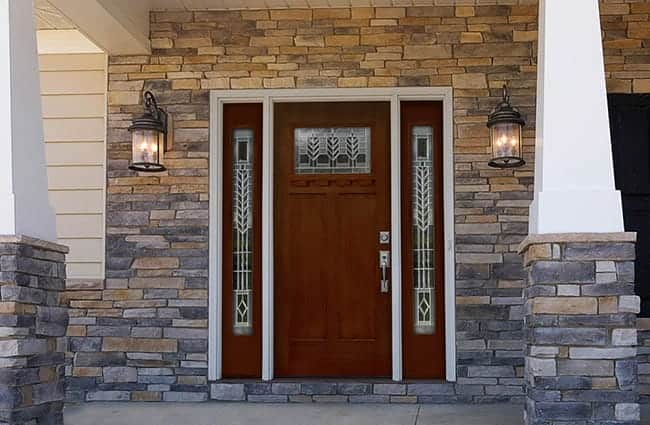 Are you ready for a change in how the world views your home? Looking for something bolder, more daring, more compelling than what you have right now? You may need a new façade to your home's exterior that can change the whole look of your property. Check out these three coolest home facades:
Emphasize your Entry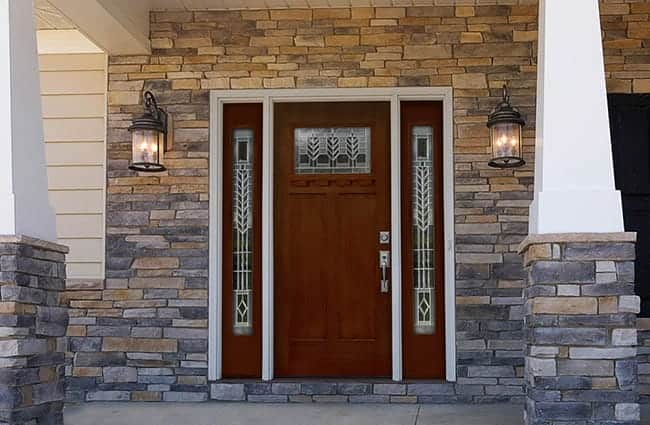 New windows can make all the difference in how you present your home to the neighborhood. To lend more of an architectural presence to your entry way, consider new custom windows or a picturesque bench for sitting and two planters on either side of the entry way can complete this charming look.
Porch and Patio Combo
If you have a plain front entry with a simple set of stairs and a door, make it more welcoming and inviting by creating a portico over the door. With stately columns, a new paint job, Adirondack chairs and colorful garden beds all around, you can frame your home in a whole new way.
Go 3D with New Windows
If your home is drab and one-dimensional, kick it up a notch with bay or bow windows that add dimension and depth to your home. Bay and bow windows offer a two-fold benefit: outside, they reflect the architectural style of the house, giving a sense of balance and scale, while inside, they capture more natural light and increase outdoor views, says This Old House. Framed by scalloped siding and sharp, seamless trim, you can create an exterior façade that adds dimension and character to your property.
When considering a cool house façade for your home, work with the professionals at Paramount Builders to guide you in the perfect design.