Tips to Prevent Roof Leaks in your Home
Tips to Prevent Roof Leaks in your Home Maintaining the home is one of the things that contributes to the durability of the appliances and materials used in both exterior and interior areas. Leaking from the roof inside the home can be so disastrous and annoying at the same time. Fortunately, there are tips to…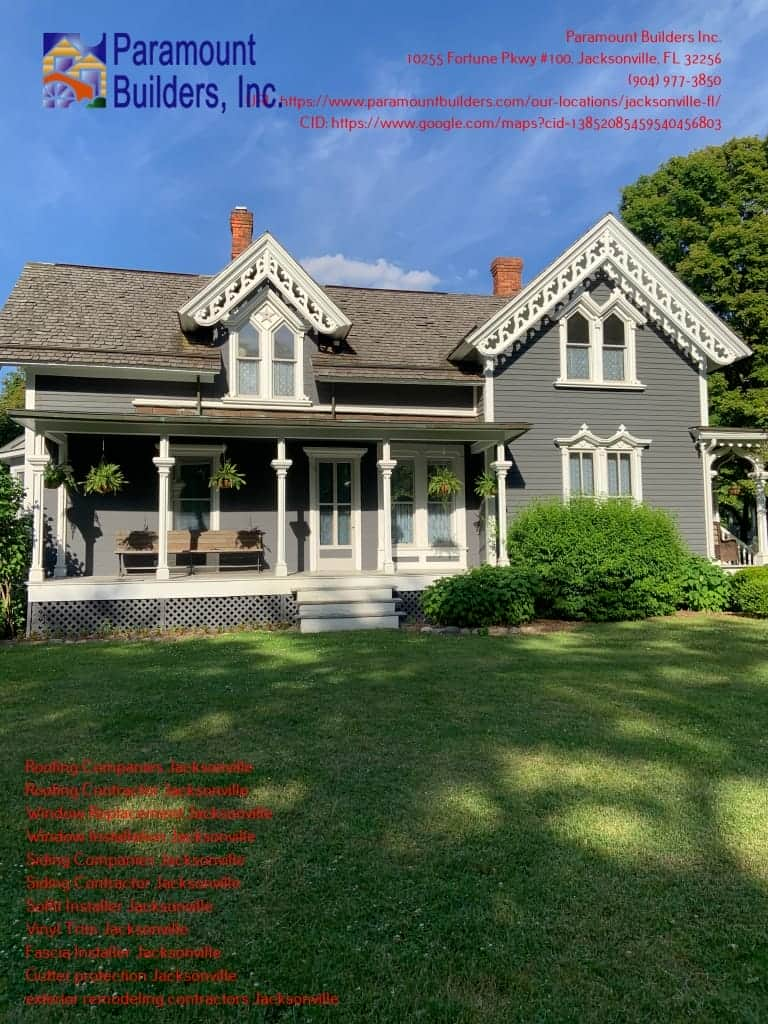 Tips to Prevent Roof Leaks in your Home
Maintaining the home is one of the things that contributes to the durability of the appliances and materials used in both exterior and interior areas. Leaking from the roof inside the home can be so disastrous and annoying at the same time. Fortunately, there are tips to prevent roof leaks in the home. These tips are easy and they guarantee the durability of your roofs as well. They also serve as maintenance checks on the roof. Discover more about Jacksonville, FL here.
 Here's a pathway to the tips:
Trees
The ambiance and beauty trees add to the home cannot be overemphasized. However, beautifying the environment at the expense of the roofs is inadvisable. This point is not to throw away the relevance of trees, otherwise, serves as a precautionary measure. You have to trim trees regularly. Many times, when windstorms occur, the trees may have a broken branch or two. When the impact of the fall is heavy on the roof, it can damage and invite leaks into your home. Discover facts about Tips to Choosing the Right Roofs.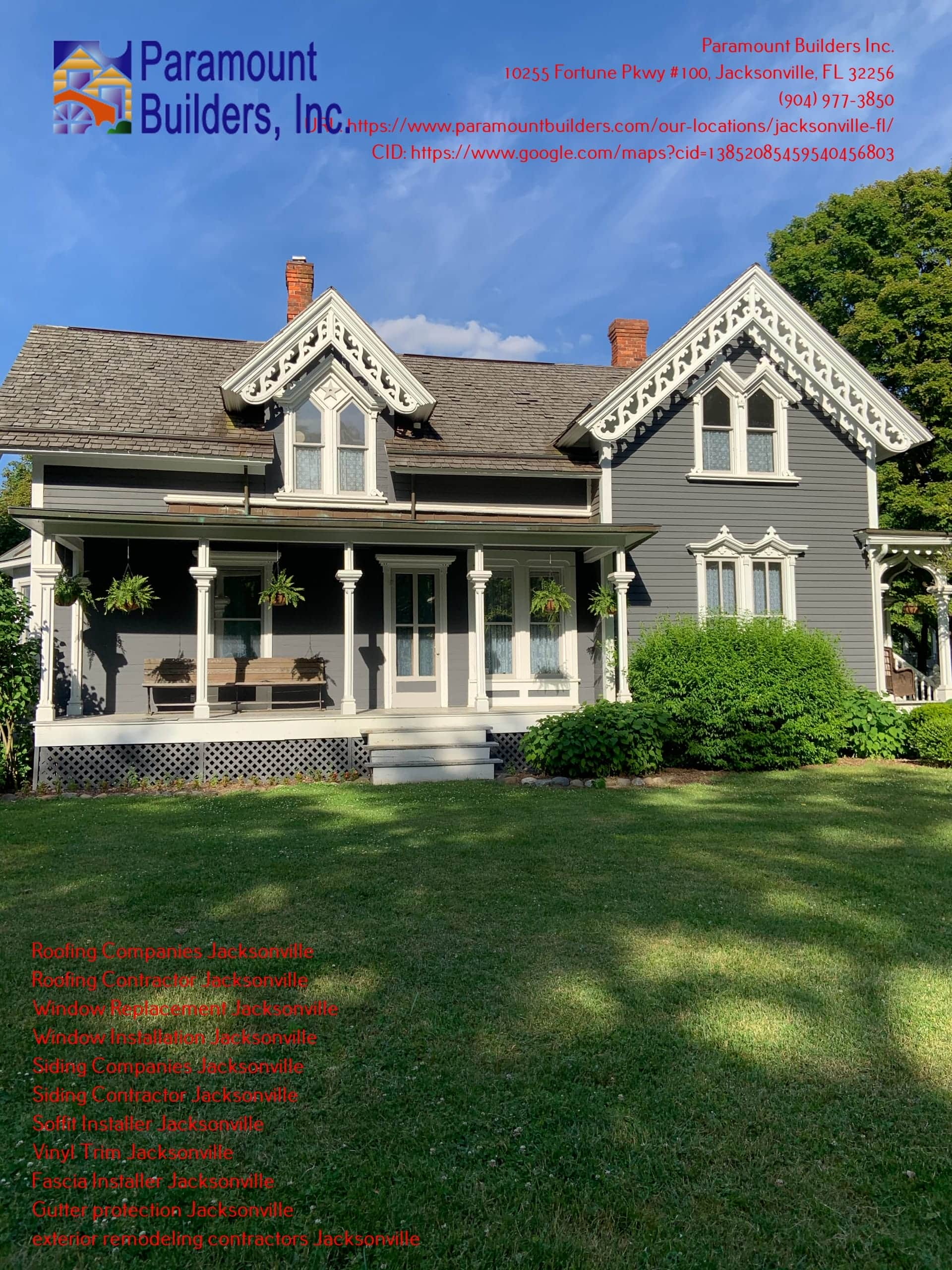 Rust
Rust is another enemy of roofs, especially metallic roofs. Whenever a rusted screw or roof is located, you have to replace it quickly. Leaving the rusted roof alone for the long term will lead to ripping apart of the material, hence, causing leakages.