Tips On The Qualities Of A Good Roofing Company
Tips On The Qualities Of A Good Roofing Company With the increase in the number of roofing companies in the corporate world today, it is crucial to remember the essential qualities required from a good roofing company. The Home Improvement Contractors, Paramount Builders, have highlighted some of their most outstanding qualities to the customers. More…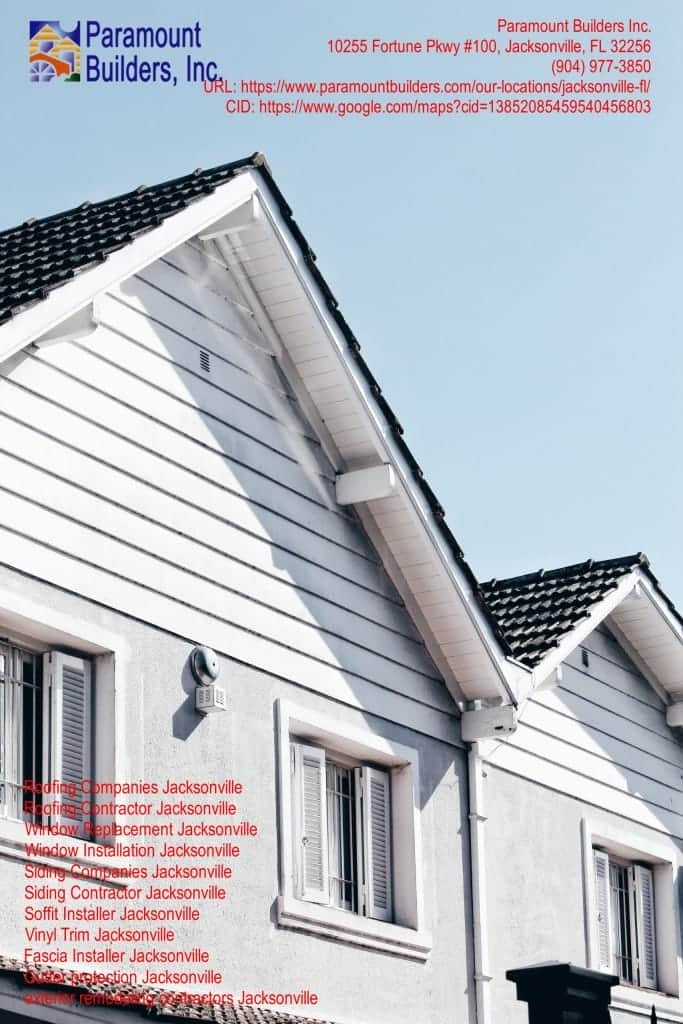 Tips On The Qualities Of A Good Roofing Company
With the increase in the number of roofing companies in the corporate world today, it is crucial to remember the essential qualities required from a good roofing company. The Home Improvement Contractors, Paramount Builders, have highlighted some of their most outstanding qualities to the customers. More about Jacksonville, FL can be seen here.
Skilled professionals with equipment
Having skilled professionals is the most significant investment a company can ever make. Skilled professions are those with both the technical and theoretical know-how in a particular area. A combination of professional experts equipped with the necessary equipment for their work is mind-blowing. It will enable the workers to complete tasks in a shorter time than those with the skills but without the required equipment. The top-ranked roofing companies have majored in professionals' use and equipping them with their necessary work tools. Click here to read about Tips On How To Competently Maintain A Roof.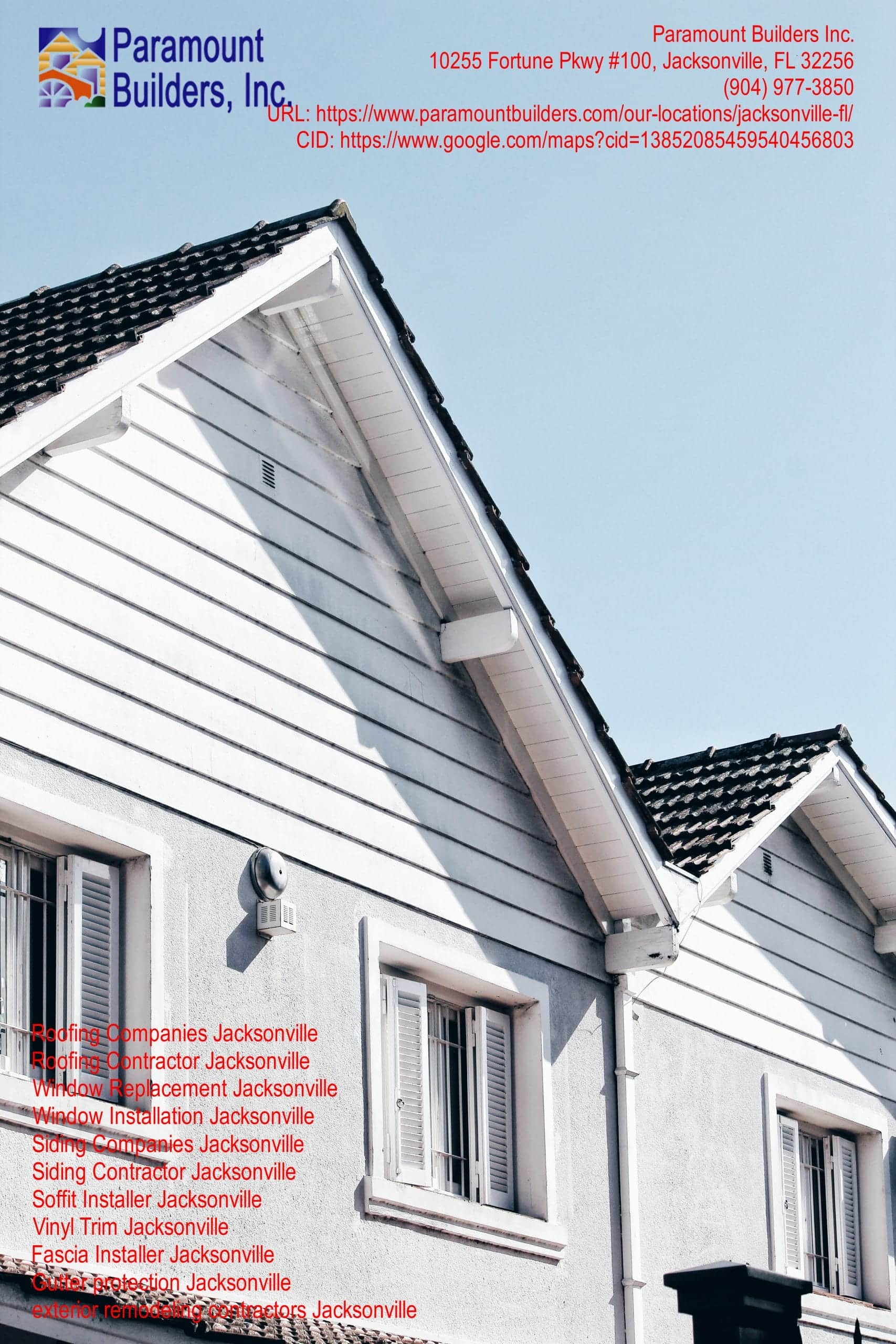 Quality roofing materials with a warranty
The use of high-quality products in the construction or installation of a roof is essential. When companies use high-quality materials, high-quality products get produced. High-quality materials which get equipped with a manufacturer's warranty have an added advantage. It means that the manufacturers will take responsibility for any premature problems that may occur after purchase.