Tips for Hiring Siding Companies
Tips for Hiring Siding Companies Hiring a contractor from siding companies can be pretty challenging. But no one can blame you, being that the options are overwhelming. Fortunately, there are some tips you can use to ensure you pick the best despite the challenges. Here are the best ways you can consider when seeking to…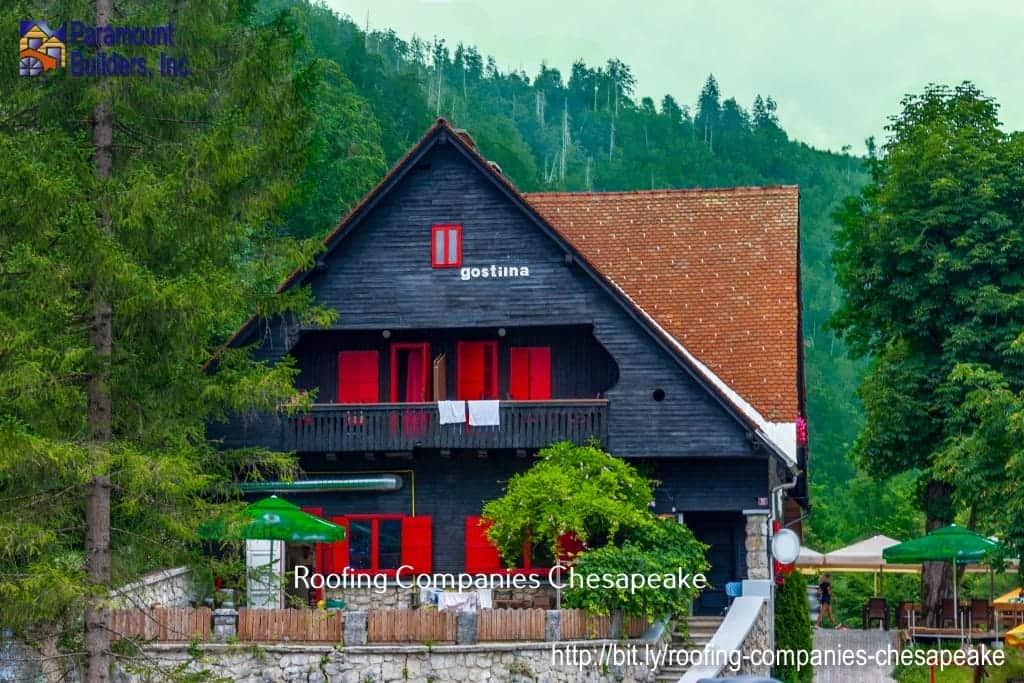 Tips for Hiring Siding Companies
Hiring a contractor from siding companies can be pretty challenging. But no one can blame you, being that the options are overwhelming. Fortunately, there are some tips you can use to ensure you pick the best despite the challenges. Here are the best ways you can consider when seeking to hire a siding company.  Visit this link for more information.
Get Referrals
If you have friends or neighbors who have recently had siding installed, ask them who their contractor was and whether they would recommend them. Ask them about their experience with the contractor. Did they get what they were promised? Was it done on time and within budget? How was the customer service they received? Look at the siding on their home–is it a quality job? Read about Questions to Ask Contractors from Siding Companies here.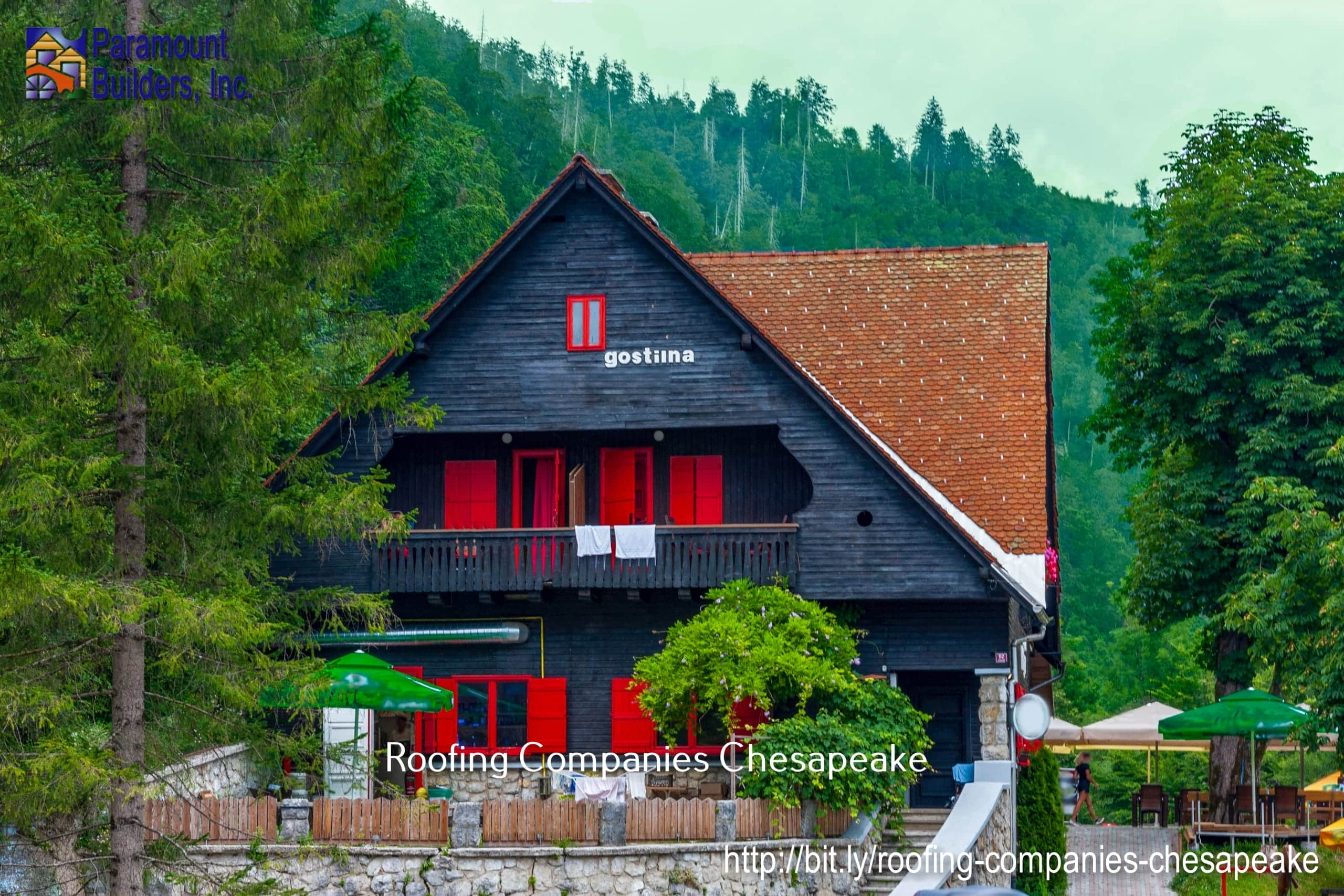 Don't Just Speak with One Company.
It's always advisable to get more than one bid or estimate on your siding project. Most reputable contractors will provide a free estimate. Have them come to your home and review the requirements and specifications to come up with a bid? Beware of bids that are way lower or higher than others. It could mean they don't understand the business enough. They should be able to answer all your questions and explain the process to your satisfaction.