Tips For Finding a Reliable Roofing Company
Tips For Finding a Reliable Roofing Company Do you have a roofing project? If so, you need to choose a reliable roofing company to handle the task. Paramount Builders Inc. has highlighted some tips to help you find a roofing company that will get things done correctly. Learn more here. Check Licenses and Insurance Before…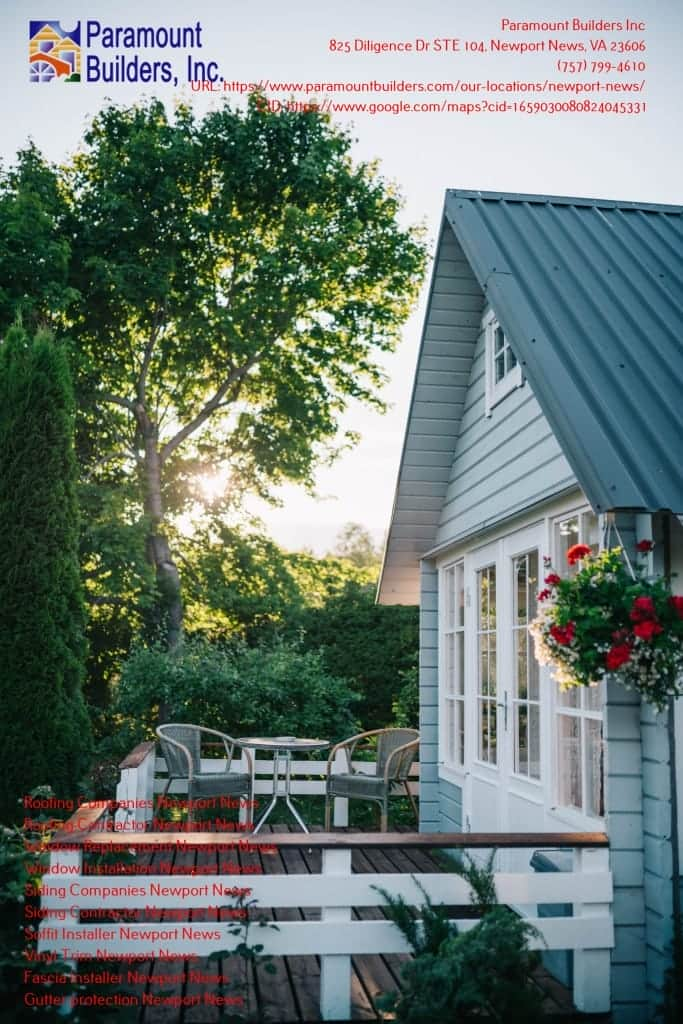 Tips For Finding a Reliable Roofing Company
Do you have a roofing project? If so, you need to choose a reliable roofing company to handle the task. Paramount Builders Inc. has highlighted some tips to help you find a roofing company that will get things done correctly. Learn more here.
Check Licenses and Insurance
Before contracting a roofing company, you should ensure the company has the proper licenses and insurance. A license is proof that the company has achieved the set standards to offer legal roofing services. You should also ensure that your roofing contractor has an insurance policy covering any potential mishaps on your property. Learn more about the Advantages of Choosing a Local Roofing Company.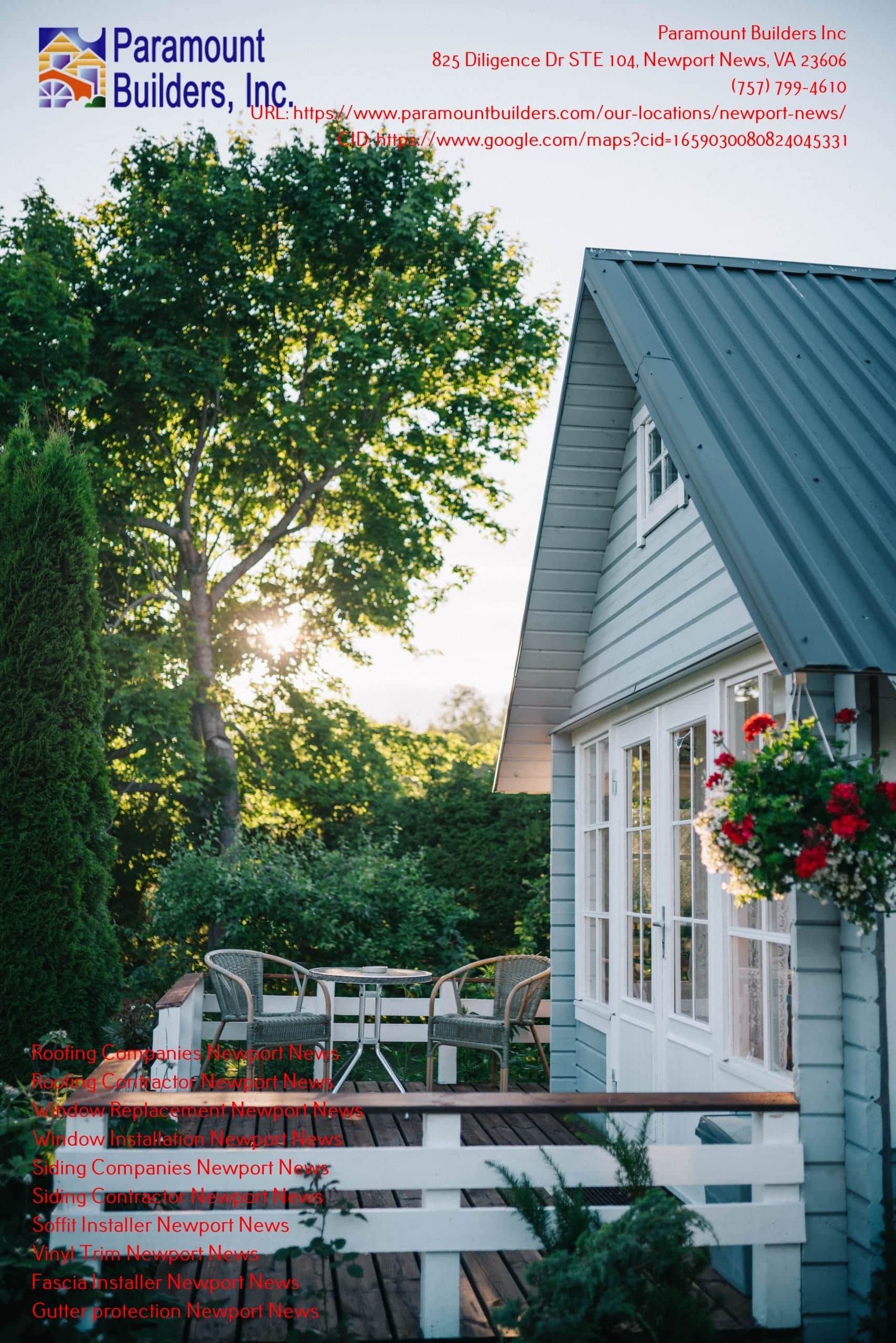 Check on Building Materials
Many materials can be used on your roof. Unfortunately, not all of them are good. You should make sure that your roofing contractor uses top-notch quality roofing materials when working on your project. Anything less will increase the chances of the roof getting damaged in the future.
Find a Great Warranty
Even the best quality materials and work can fail from time to time. You cannot predict when this will happen. The roofing company you choose should offer a good warranty for their work. Also, they should give you a reasonable amount of time to find defects with their products.