Tips for Choosing an Ideal Roofing Company
Tips for Choosing an Ideal Roofing Company Installing a new roof or replacing the current one is a significant decision. You would want to hire the best roofing company for the job. But how do you choose the ideal roofing company? Paramount Builders Inc. has some tips for you! Information can be found here. Get…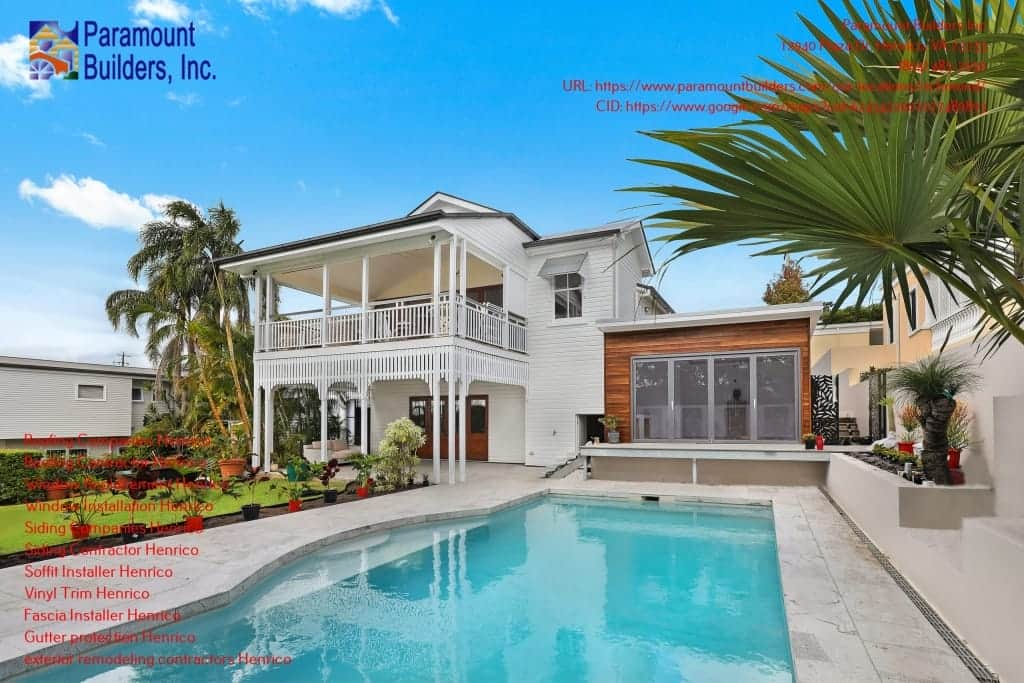 Tips for Choosing an Ideal Roofing Company

Installing a new roof or replacing the current one is a significant decision. You would want to hire the best roofing company for the job. But how do you choose the ideal roofing company? Paramount Builders Inc. has some tips for you! Information can be found here.
Get Local Referrals
There are minimal chances of scams or other potential issues when choosing a roofing contractor from your community. People around you are likely familiar with local roofing companies that deliver superb services. Also, a local roofing contractor will be more familiar with local rules and code regulations. See here for information about Factors You Should Consider When Hiring a Roofer.
Research Batter Business Bureau ratings
It is vital to look contractors up on the Better Business Bureau website and ensure that they have a good score. Do not choose a contractor who does not exist on BBB.org. Roofing contractors expect to maintain satisfactory ratings with the BBB so that they can retain their certification.
Be Concerned About Safety
A contractor who has training and safety programs will be the ideal person for your job. The contractor will know how to handle the roofing project and mitigate all the potential risks. That means they can complete the job with minimal or no injuries or property damages.