Timberline HD shingles
We Offer North America's #1-Selling Timberline HD® Shingles Throughout the East Coast Region In an effort to provide only the best products available, Paramount Builders installs GAF's Timberline HD® asphalt shingles, the top-selling shingles in North America. These shingles are so popular with homeowners because of their appealing wood-shake look that complements many home exteriors…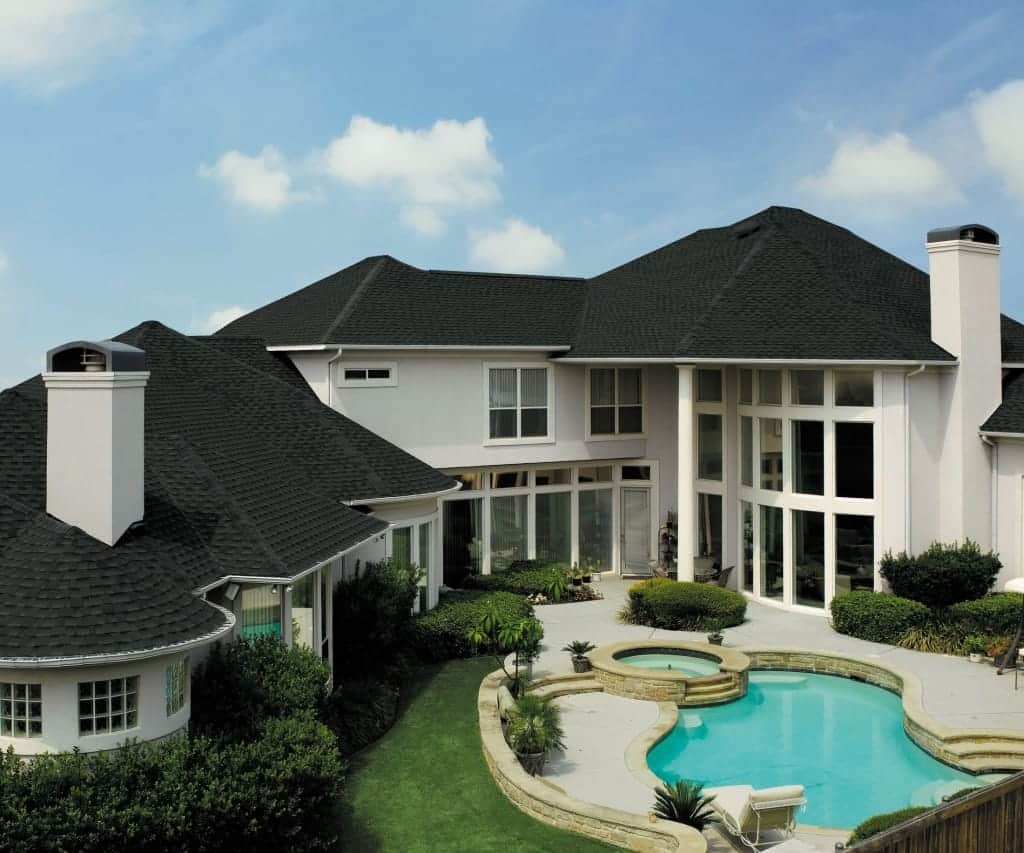 We Offer North America's #1-Selling Timberline HD® Shingles Throughout the East Coast Region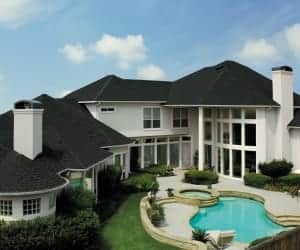 In an effort to provide only the best products available, Paramount Builders installs GAF's Timberline HD® asphalt shingles, the top-selling shingles in North America. These shingles are so popular with homeowners because of their appealing wood-shake look that complements many home exteriors and their outstanding value. We are proud to install these shingles throughout the East Coast region.
Features of Timberline HD® Shingles
When you choose Paramount Builders to re-roof your home with Timberline HD® shingles you can be certain that no shortcuts will be taken. Our thorough process involves stripping down your roof, inspecting its decking, and then rebuilding with the premium roofing materials. When you choose Timberline HD® shingles, you get:
A stylish design and an affordable price to give you an unbeatable combination of quality and value.
StainGuard® Protection infused into the shingles to keep your roof safe from blue-green algae.
Adhesive seals that allow your roof to hold up against severe weather, including winds of up to 130 mph.
Shingles constructed with Advanced Protection® Shingle Technology, which involves the best materials and a highly engineered manufacturing process.
Availability in 13 different colors/finishes, giving you a variety of options to choose from when deciding on your home's new look.
Plus, these shingles have received the prestigious Good Housekeeping Seal and a Class A fire rating, the highest possible rating.
Our GAF Roofing System
Paramount Builders is an authorized dealer of GAF products and holds the exclusive designation of being GAF Master Elite® certified. This certification means we have the training to install GAF's incredible roofing systems and allows us to offer a special Golden Pledge® lifetime warranty to protect your investment. One out of every four residential roofs in the United States is a GAF roof, which is why we're proud to install its industry-leading products.
Paramount Builders is a family-owned company that has been in business since 1991. We have the knowledge and experience to be a reliable option for your roofing project. We aim to improve our community one home at a time with first-class products and exceptional customer service.
Schedule a free consultation today to learn more about Paramount Builders' Timberline HD® shingles from GAF.