Things to do near Mandarin
Things to do near Mandarin You might be planning to explore the beauty of Florida. Fortunately, there are numerous things near Mandarin, as you can delight in beautiful beaches, natural parks, nature-filled lakes, delicious meals, and many more. Whether you are visiting as a couple or with kids, you are sure to have relaxation and…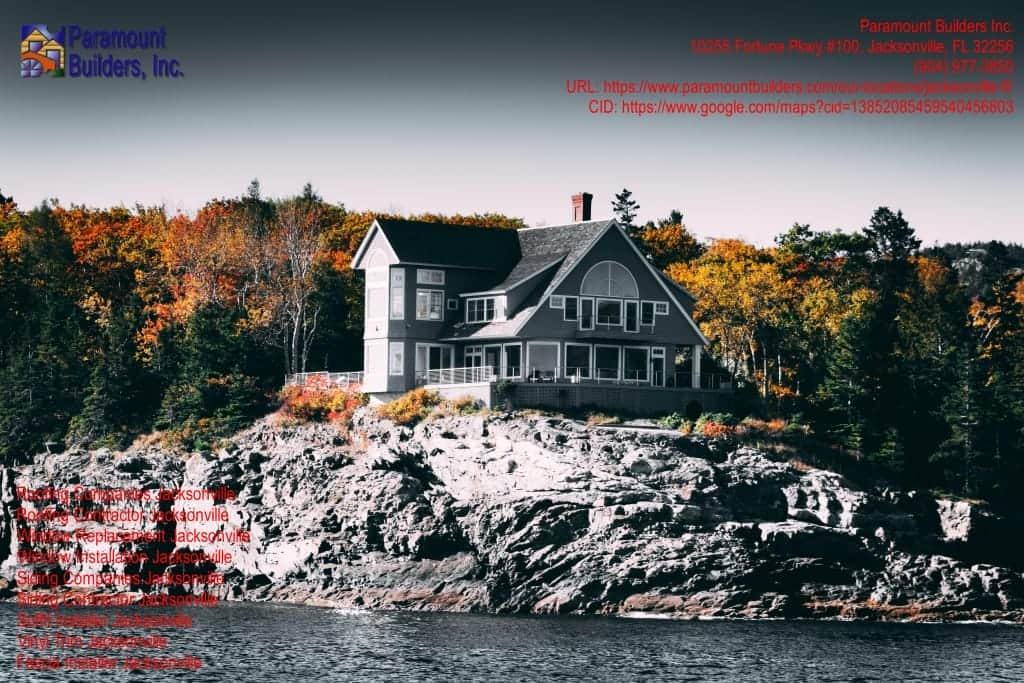 Things to do near Mandarin
You might be planning to explore the beauty of Florida. Fortunately, there are numerous things near Mandarin, as you can delight in beautiful beaches, natural parks, nature-filled lakes, delicious meals, and many more. Whether you are visiting as a couple or with kids, you are sure to have relaxation and fun from the Mandarin. Here are some of the things you can do near mandarin. See more here.
Riverside Arts Market
This is a weekly market that is opened on Saturdays from 10 am to 3 pm. It features a range of small businesses, from artists to farmers to bakers and makers. Right under this Fuller Warren Bridge, you will find a family-oriented event that captures the attention of more than 4000 visitors. Learn more about Best things to do near McGirts Creek.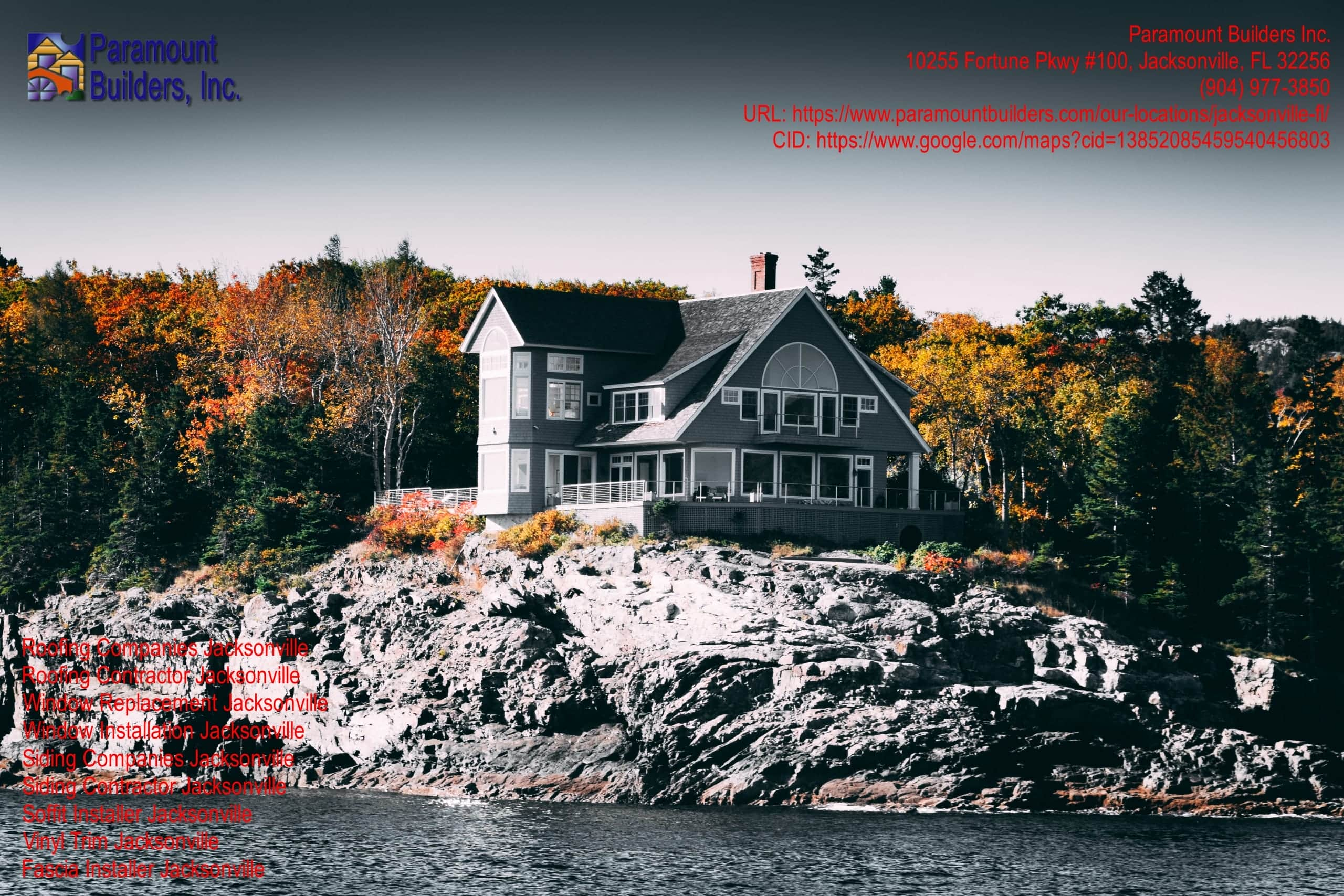 The Cummer Museum of Art & Garden
The Cummer Museum of Art & Garden strives to engage and inspire via arts, education, and garden. The museum was built on the site of the house of Arthur and Nina Cummer. It was opened in 1961.