Things to Consider When Engaging a Contractor For Your Window Replacement
Things to Consider When Engaging a Contractor For Your Window Replacement Windows are a vital component of your property. They keep harmful elements out, provide additional security, and boost the aesthetic appeal of your home. Due to elements and adverse weather conditions, windows might incur damage over time. When this happens, you have to look…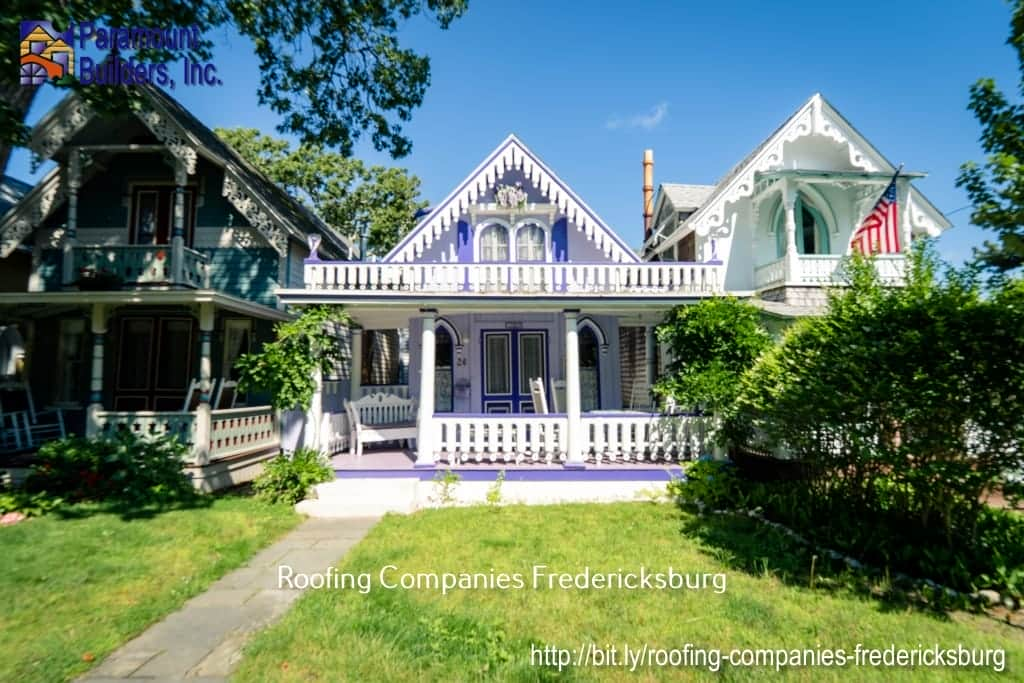 Things to Consider When Engaging a Contractor For Your Window Replacement
Windows are a vital component of your property. They keep harmful elements out, provide additional security, and boost the aesthetic appeal of your home. Due to elements and adverse weather conditions, windows might incur damage over time. When this happens, you have to look for an expert contractor to replace your windows to avoid costly problems in the long run. Some of the factors to keep in mind when hiring a contractor include; Learn information about Fredericksburg, VA here.
Professional Experience
A technician's years of experience in handling window replacement projects are a contributing factor to their expertise. A contractor with at least five to ten years of experience can recommend ideal solutions for your window replacement and use the best techniques to handle the project. Discover facts about Tips for Hiring an Ideal Window Replacement Contractor.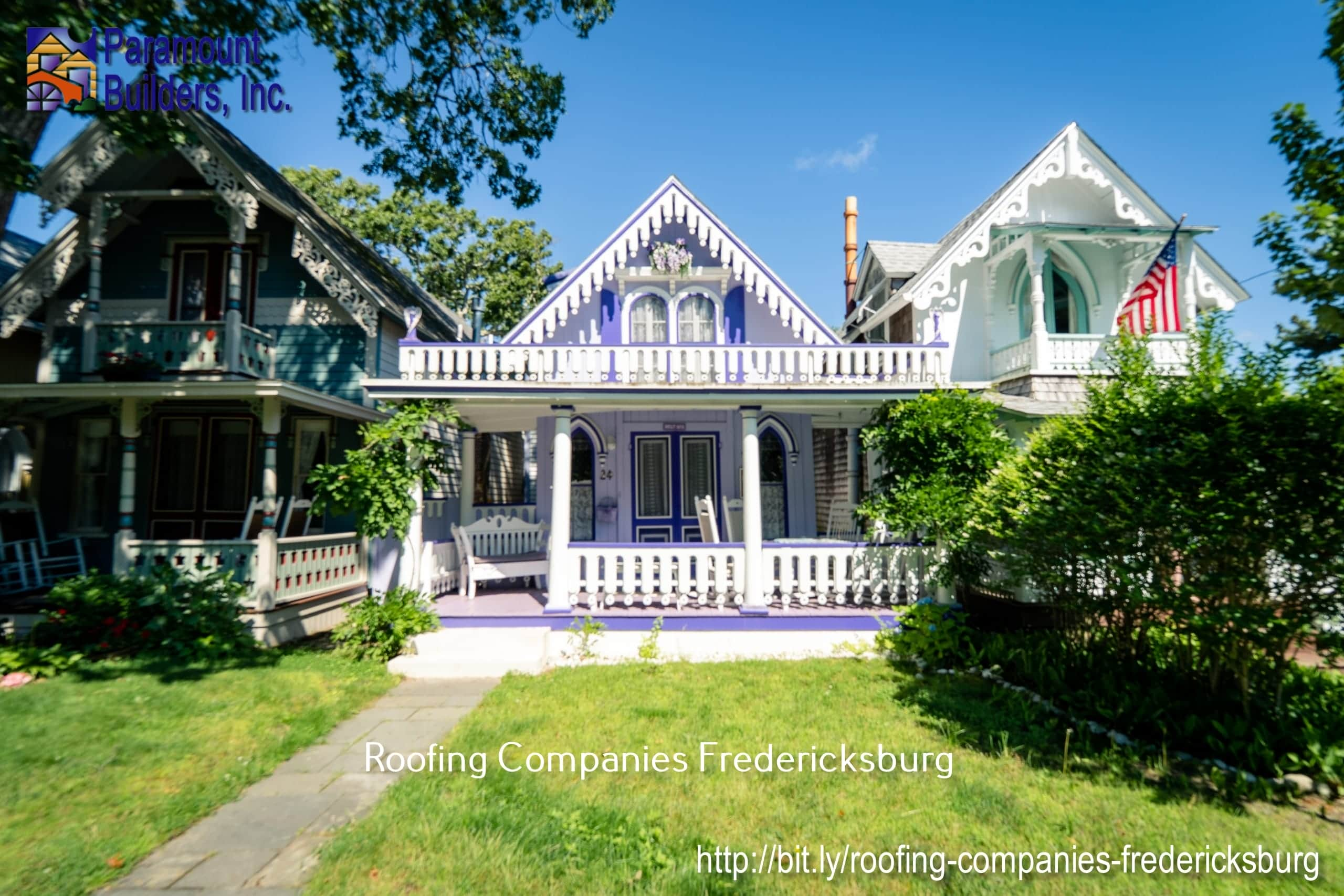 Certification
Before hiring a window replacement contractor, look for their certifications. This is proof that the contractor is qualified to handle the aspects of window replacement projects. Top window manufacturers certify their contractors to guarantee the professional installation of their products.
License
License is the primary proof that a contractor runs a legitimate business that adheres to the strict standards of the state. It also protects you from contractors who do not have the eligibility to offer window replacement products or services.