The Advantages of Vinyl Windows
The Advantages of Vinyl Windows Vinyl windows are a great option for homeowners who want to make their homes more energy-efficient. Vinyl is the most popular choice for exterior window and door framing in North America because of its affordability and durability. Vinyl frames can be made with different thicknesses so that you can have…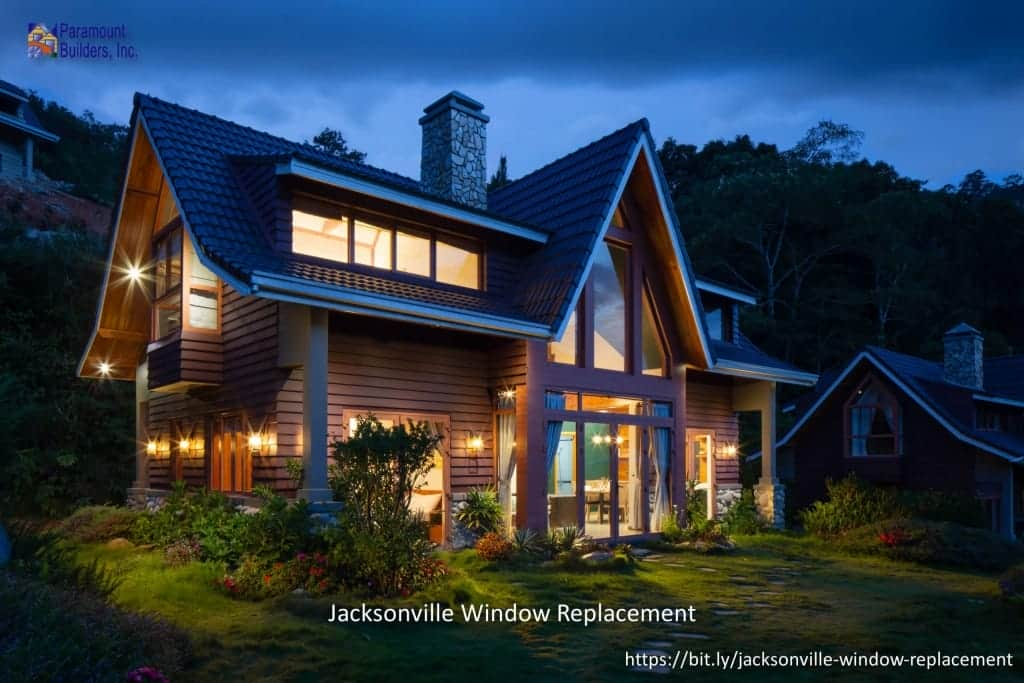 The Advantages of Vinyl Windows
Vinyl windows are a great option for homeowners who want to make their homes more energy-efficient. Vinyl is the most popular choice for exterior window and door framing in North America because of its affordability and durability. Vinyl frames can be made with different thicknesses so that you can have your vinyl frame reinforced if needed. Vinyl frames also come in a variety of colors, meaning that you will never tire of looking at them in your house! Vinyl frames are also relatively easy to install. Vinyl windows will last for years and years without any maintenance, meaning that you won't have to worry about them ever again. Visit this link for more information.
Vinyl Windows have a long history of being popular in both residential and commercial construction. Vinyl is often considered to be the more affordable option when compared to aluminum, wood, or vinyl-clad windows because they are durable, easy to maintain, and come in many styles that complement any style of home or business. Vinyl windows also save on energy costs as well since they provide insulation against heat from sunlight while still allowing light through. Read about Vinyl Windows: The Perfect Choice for any Home here.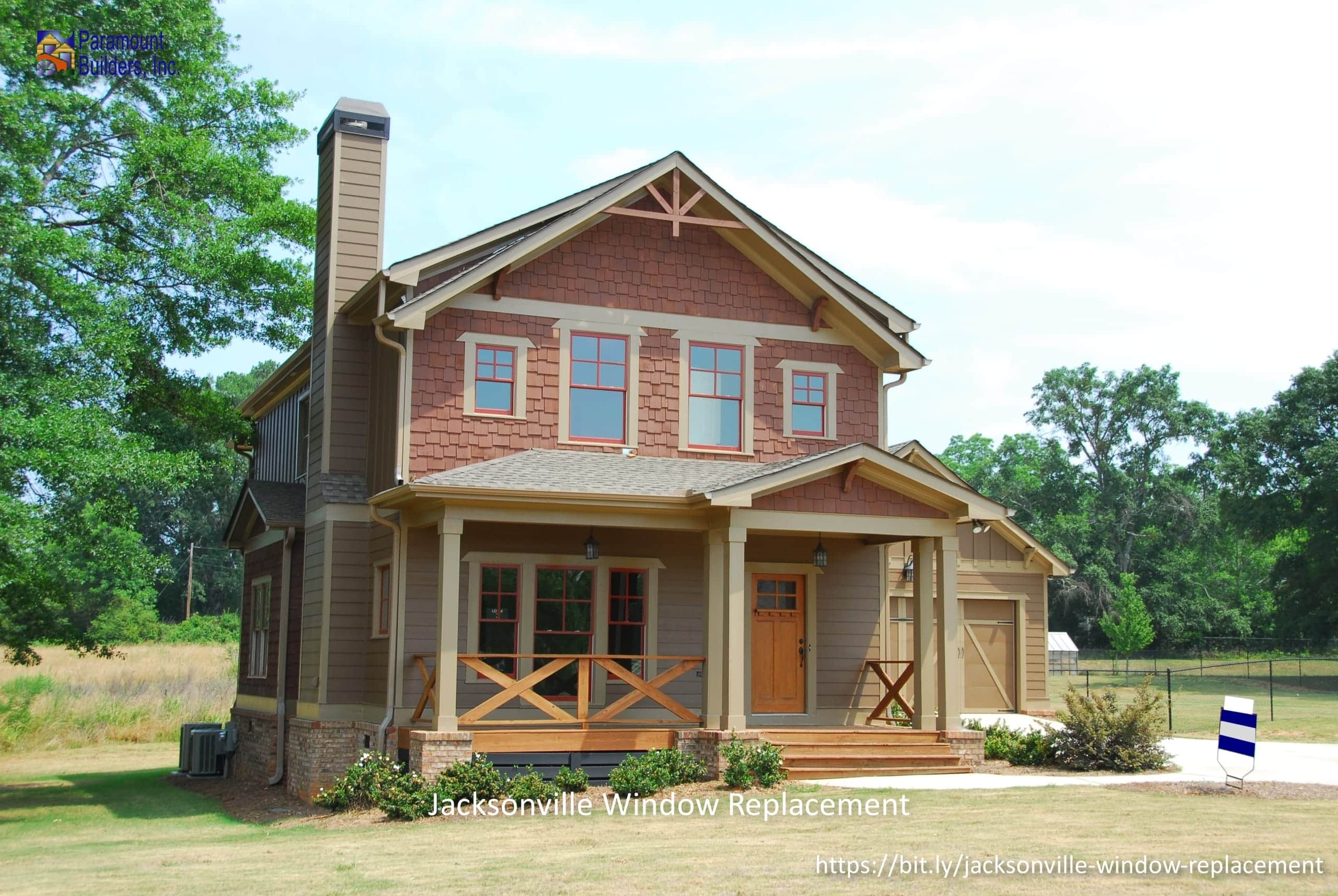 Vinyl Windows offer homeowners an opportunity for maintenance-free living: Vinyl Window frames will not warp over time as wood window trim does; Vinyl Frames do not need repainting every few years; Vinyl has no nails where termites could get into your house so you don't need expensive treatments for dry rot anymore!