Soffit and Fascia repair
Expert Soffit and Fascia Repair Services in the East Coast Region It might be easy to forget about your home's soffit and fascia, but damage to either can present significant, costly problems. When you notice any signs of damage, you need to address them. For high-quality soffit and fascia repair in the East Coast region,…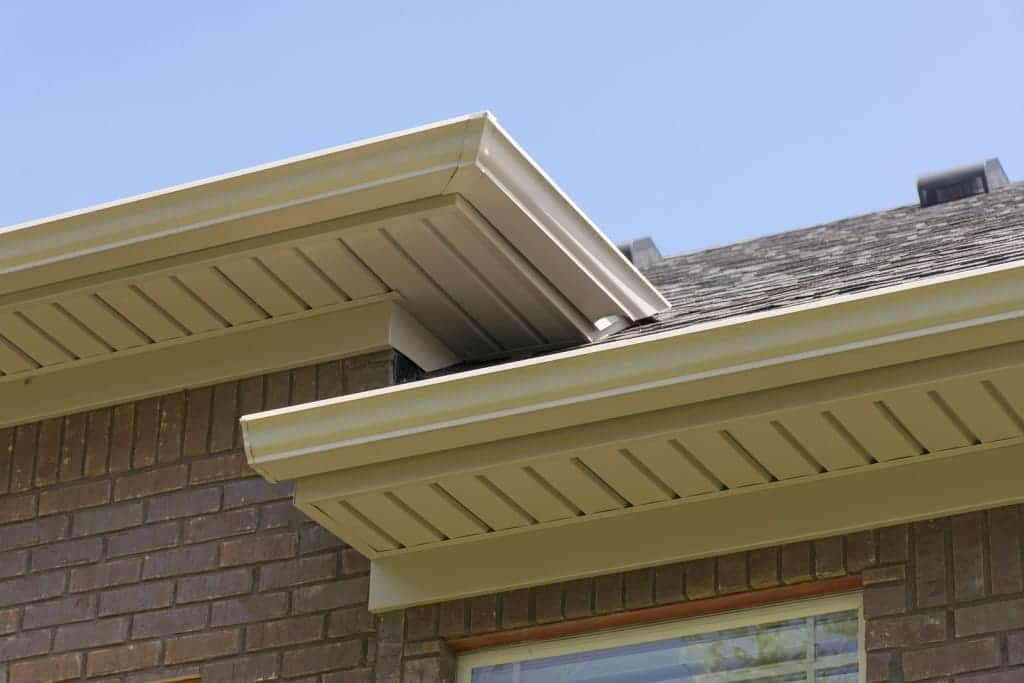 Expert Soffit and Fascia Repair Services in the East Coast Region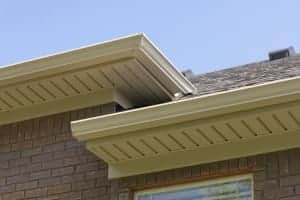 It might be easy to forget about your home's soffit and fascia, but damage to either can present significant, costly problems. When you notice any signs of damage, you need to address them. For high-quality soffit and fascia repair in the East Coast region, look no further than Paramount Builders.
Potential Soffit Issues
The soffit, which protects the bottom side of your roof's overhang from weather, is susceptible to water damage, rotting, and mold buildup. Along with that, there are other factors that could lead to soffit damage and cause bigger headaches, such as structural issues with components of the roof itself, poorly installed gutters, and ice dams.
Your soffit is essential for the health of your roof, partly because its vents circulate air into the attic and keep the roof cool. Because of that function alone, repairing your soffit is very important. If you need repairs, get them done as soon as possible.
Potential Fascia Issues
The fascia covers the front of the soffit and gives the roof's edge a finished look, but its major function is even more integral to your home. As a layer between the edge of the roof and the outdoors, the fascia protects the roof and the home's interior from water damage. So, if the fascia doesn't work effectively, water damage can lead to wood rot that can impact the structural integrity of your home. As with soffit problems, look into repairing your fascia as soon as you notice damage to avoid more costly issues down the road.
Hiring Paramount Builders for Your Soffit and Fascia Repair
When you need high-quality soffit and fascia repair in the East Coast region, Paramount Builders is the company to call. We can swiftly and effectively make any repairs needed, restoring your home to its top form. We have been in business since 1991, accumulating a wide variety of exterior home improvement skills and knowledge, so you can trust that we will get the job done without any hiccups. Plus, you can expect our team to finish repairs in a timely manner while providing stellar customer service.
If you need soffit and fascia repair work done on your East Coast region home, or for more information on what we can do, contact Paramount Builders today.