Signs for Window Replacement
Signs for Window Replacement Windows are often impacted by various factors, thus wearing out over time. Anytime windows are beyond repair, you will have to replace them as soon as possible. The following are indications that you need to replace your windows. Fredericksburg, VA information can be seen at this link. Windows Are Worn Out…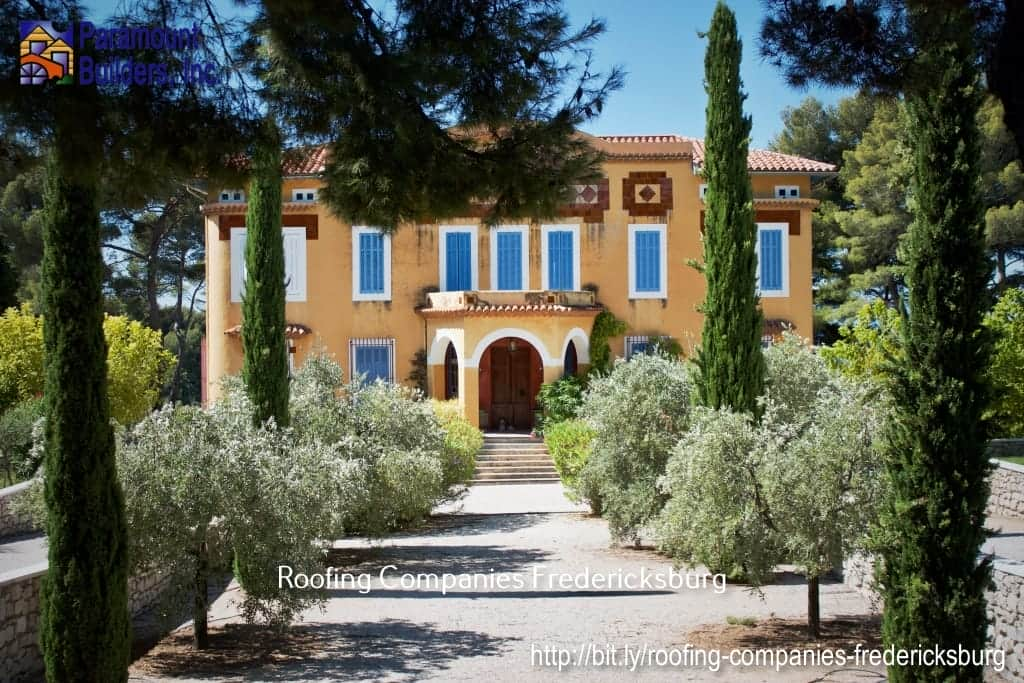 Signs for Window Replacement
Windows are often impacted by various factors, thus wearing out over time. Anytime windows are beyond repair, you will have to replace them as soon as possible. The following are indications that you need to replace your windows. Fredericksburg, VA information can be seen at this link.
Windows Are Worn Out
Signs of warping or rot on your windows are indicators that you need to replace them. Wooden window frames can be pretty tricky to keep in good condition. They often rot, and with time it gets worse, making it difficult to open or close the window. Therefore, you should contact a professional contractor to help choose the best replacement windows. Click here to read about the Benefits of Timely Window Replacement.
Higher Energy Bills
Inefficient or outdated windows are likely to have a great impact on your home's insulation which often leads to higher energy bills. The more heat that escapes your house, the more you will use your heating system to compensate, and the same goes for your cooling system. You can determine this by standing next to the windows and seeing if they feel cooler than the rest of the room. Besides, you can look for any gaps in the frame. An ideal window replacement contractor will help you choose the best products and install the windows for you to minimize your energy bills.