Financing new siding
Convenient Options for Financing Your New Replacement Siding from Preservation Having Paramount Builders install Preservation's vinyl siding on your home is an excellent investment, and it's even more practical when you consider that we offer some of the best financing options around. Since our 1991 founding, we have built great relationships with top manufacturers in…
Convenient Options for Financing Your New Replacement Siding from Preservation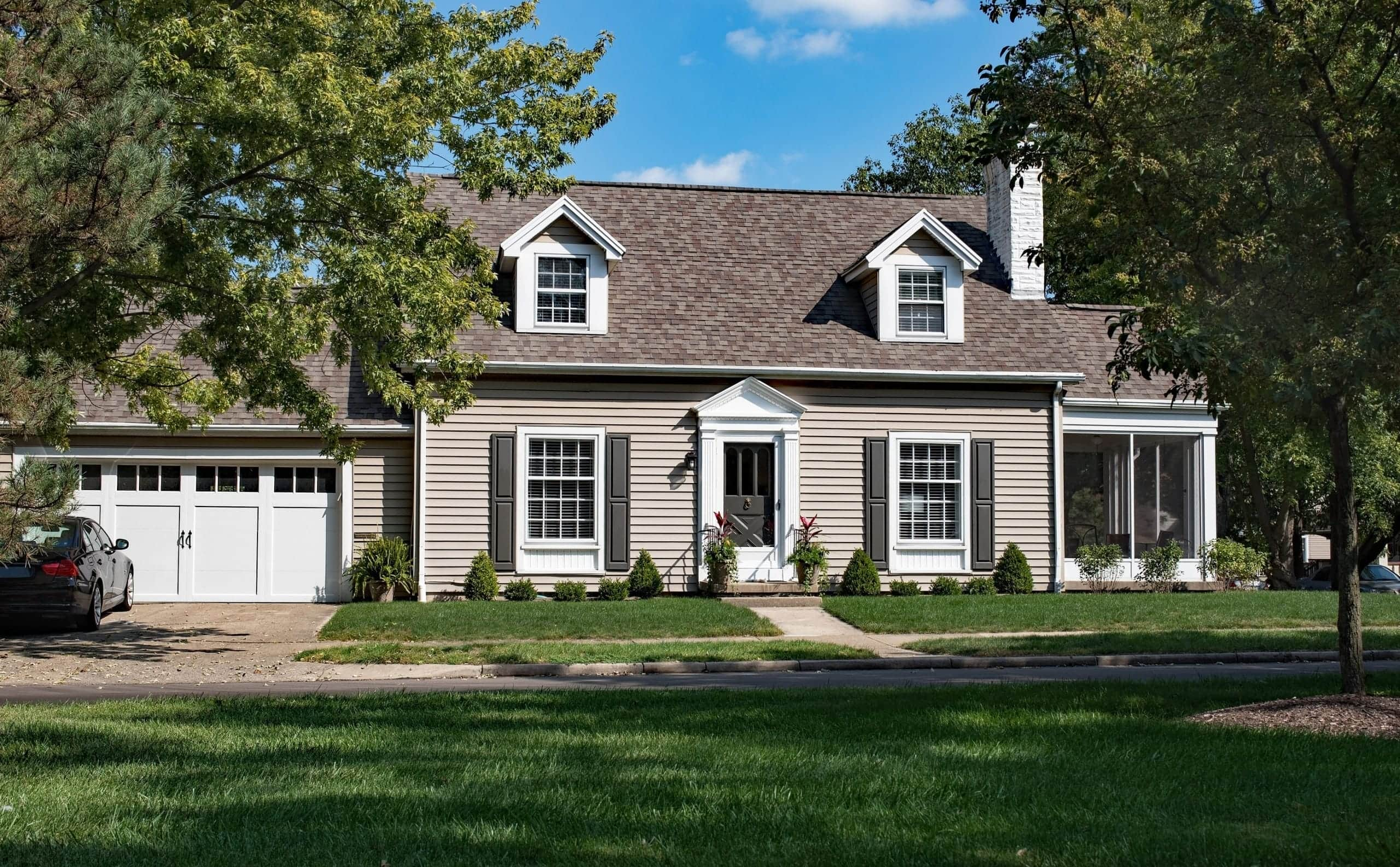 Having Paramount Builders install Preservation's vinyl siding on your home is an excellent investment, and it's even more practical when you consider that we offer some of the best financing options around.
Since our 1991 founding, we have built great relationships with top manufacturers in the home improvement industry, which has also helped us form strong connections with top-rated financing institutions in the area. Through those connections, our financing options for new replacement siding feature:
Low rates
Deferred payment options
Flexible terms
Affordable payment options
Revolving accounts
Replacing your home's old, worn-down siding with Preservation's high-quality vinyl options has a variety of benefits, from impressive durability to a great look and top-notch energy efficiency. The efficiency is especially beneficial, as the siding's tight weather seals help to minimize heat transfer, which can lessen the strain on your HVAC system and lead to monthly savings on energy costs.
We don't want you to miss out on all of the good that comes with new Preservation siding because you're worried about how you're going to pay for it. That's why we let you know your options up front. When you meet with one of our sales representatives, you'll learn all about the financing plans available to you.
About Paramount Builders
Paramount Builders is a family-owned exterior remodeling company serving homeowners in the East Coast region. We specialize in windows, siding, trim, roofing, and gutter protection, with the goal of improving our community one home at a time. With us, you'll get masterful craftsmanship, flawless installations, and exceptional customer service. It's no wonder we have an A+ rating with the Better Business Bureau.
For more information on our financing options for new replacement siding – or to find out if you qualify – contact Paramount Builders today.