Siding Jacksonville, FL
Update Your Jacksonville, FL, Home with New Vinyl Siding Having new siding installed by Paramount Builders will revamp your Jacksonville, Florida, home's appearance and increase its energy efficiency. We are a family-owned exterior remodeling company that has been improving our community, one home at a time, since 1991. Our customers are our top priority and…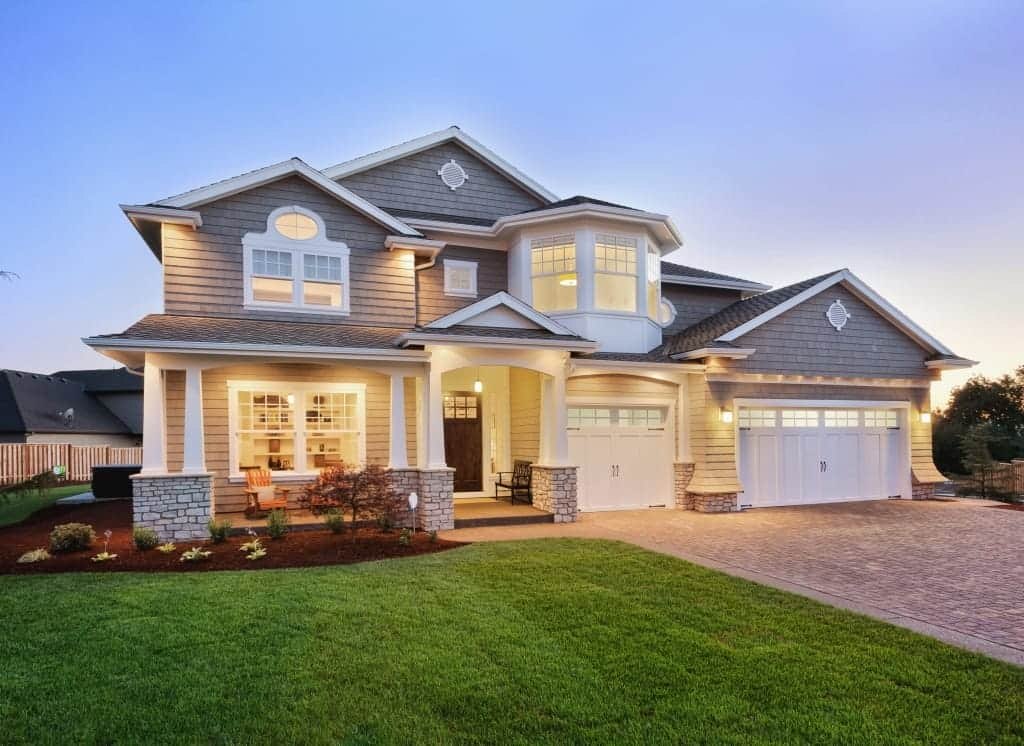 Update Your Jacksonville, FL, Home with New Vinyl Siding
Having new siding installed by Paramount Builders will revamp your Jacksonville, Florida, home's appearance and increase its energy efficiency. We are a family-owned exterior remodeling company that has been improving our community, one home at a time, since 1991. Our customers are our top priority and we have received a number of industry awards and an A+ rating with the Better Business Bureau as a result. When you partner with us, you can expect an outstanding experience from siding professionals who genuinely care about you and your home.
Preservation Premium Vinyl House Siding
Manufactured by industry-leader Preservation, our vinyl house siding offers a number of benefits to homeowners, including improved:
Thermal Efficiency
Energy efficiency is especially important in Florida where we experience extremely hot summers. The vinyl siding that we install is crafted from highly efficient materials and backed by a thick layer of ClimaShield® insulation. This helps to prevent outside heat and humidity from penetrating your home and driving up your energy bills. As a result, your home will be more comfortable all year round and you could see a decrease in your heating and cooling costs.
Curb Appeal
Replacing your outdated and aging siding is a great way to boost your home's curb appeal and help it stand out from the other houses on your block. We offer a wide selection of styles and colors, giving you plenty of options to choose from.
Get a Free Siding Estimate
If you're interested in replacing the siding on your Jacksonville, FL, home, contact Paramount Builders to schedule a free consultation and estimate. Remember to ask about our financing plans, which we offer to qualifying homeowners.