Siding Contractors Petersburg, VA
Experienced Siding Contractors Near Petersburg, VA It's important to work with experienced siding contractors when replacing the siding on your home, as an improper installation could lead to expensive repairs down the road. Homeowners in the Petersburg, Virginia, area can trust Paramount Builders to install their new siding. We are a local home improvement company…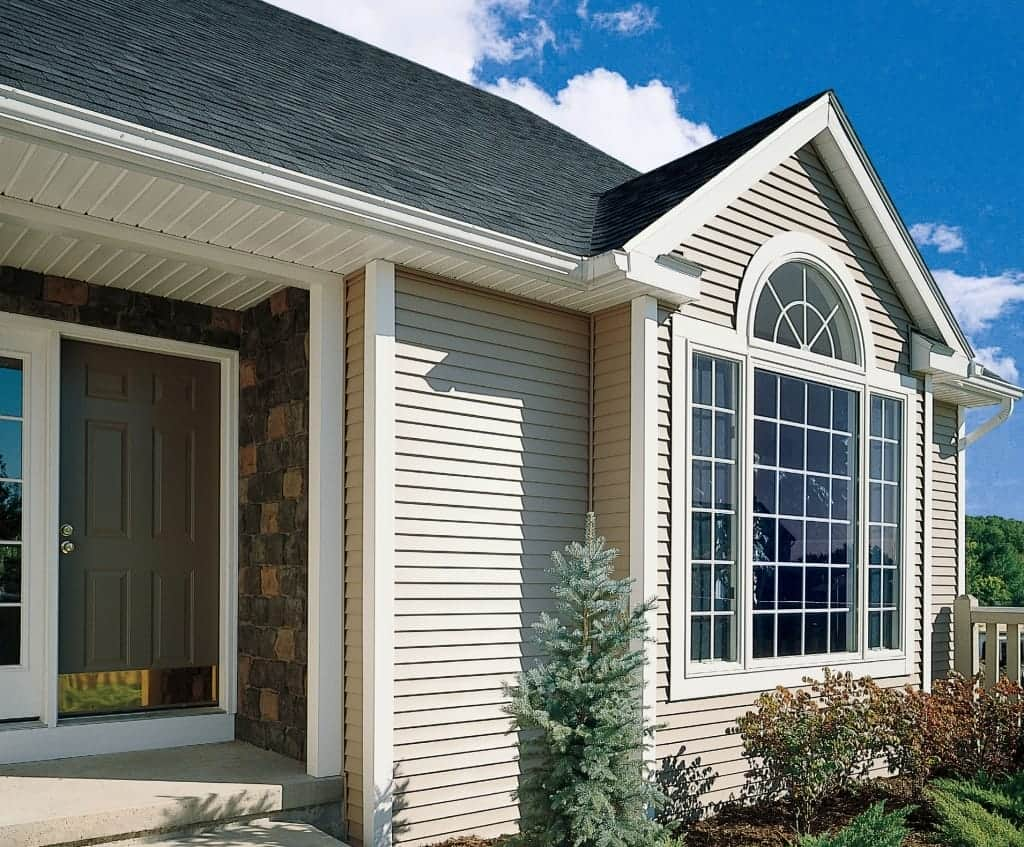 Experienced Siding Contractors Near Petersburg, VA
It's important to work with experienced siding contractors when replacing the siding on your home, as an improper installation could lead to expensive repairs down the road. Homeowners in the Petersburg, Virginia, area can trust Paramount Builders to install their new siding. We are a local home improvement company that has been in business since 1991. Our extensive knowledge of area homes combined with our industry experience has helped us earn 10 Preservation Dealer of the Year awards and an A+ rating with the Better Business Bureau.
Insulated Vinyl Siding
We stand apart from other siding contractors by installing vinyl siding that is manufactured by industry-leader Preservation. This siding is an excellent investment in your home as it includes a built-in layer of insulation and features a low-conductive vinyl makeup. This allows for optimal energy efficiency and:
Creates a tight weather seal around the entire home
Keeps warm air in during the winter and out during the summer
Reduces the amount of work your HVAC must do to heat and cool your home, which could lower your energy bills
Professional Siding Installation
The siding contractors at Paramount Builders are highly trained and will install your new siding with absolute precision. You can trust that they have the experience and skill to get the job done right. Plus, we have full-time service men stationed in each region we work in to ensure we're able to provide speedy service should a problem ever arise with your new siding.
We would be happy to schedule a free consultation at your Petersburg, VA, home to help you learn more about the siding we install. We'll also discuss financing, style and color options, and provide a free estimate during this meeting. Contact Paramount Builders today to get started.