Siding Contractor Virginia Beach, VA
The Siding Contractor to Trust with Your Virginia Beach Home's Exterior Remodel When the siding on your Virginia Beach home is beginning to age, turn to Paramount Builders. We are an experienced siding contractor that has been in business for more than 27 years. When you partner with us, you'll enjoy a smooth, stress-free home…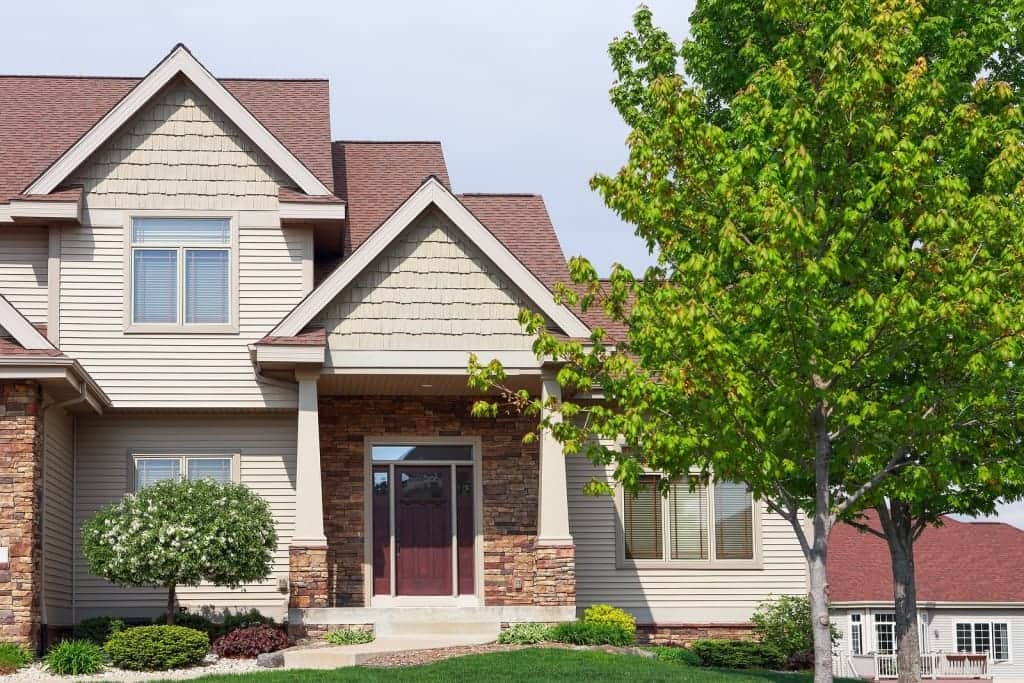 The Siding Contractor to Trust with Your Virginia Beach Home's Exterior Remodel
When the siding on your Virginia Beach home is beginning to age, turn to Paramount Builders. We are an experienced siding contractor that has been in business for more than 27 years. When you partner with us, you'll enjoy a smooth, stress-free home improvement experience thanks to our professional siding installers and supportive customer service team.
Premium Vinyl House Siding
The vinyl siding we install is manufactured by Preservation, a highly regarded name in the industry. This is an exclusive product and we are the only siding contractor in the area that can offer it to you. Once installed, you'll enjoy a plethora of benefits thanks to your new siding, including:
Reduced maintenance requirements – Because the color is formulated directly into the siding rather than painted on, you won't have to scrape or repaint your siding ever again.
Improved energy efficiency – Our house siding is backed by a thick layer of insulation, which will make your home more comfortable and could result in lower monthly energy costs.
Better curb appeal – You'll have a wide selection of colors, styles, and decorative trim options to choose from, and the fresh new look will contribute to your home's curb appeal and potentially boost its resale value.
Plus, when you choose us as your siding contractor, you'll be working with highly skilled technicians. Our installers will work diligently and ensure you are 100 percent satisfied with your siding replacement.
Free Siding Estimates
Hiring a siding contractor is a big decision, and Paramount Builders is the company you can rely on to get the job done right. Contact us today to schedule a free consultation and estimate at your home in the Virginia Beach, VA, area. When you call, ask about our affordable monthly payment plans, which we are happy to offer to qualified customers.