Siding Contractor Chesapeake, VA
A Siding Contractor That Helps Chesapeake, VA, Homeowners Save Energy One of the major benefits of choosing Paramount Builders as your siding contractor is the potential for energy savings that our siding offers. The premium vinyl house siding we install is a highly energy-efficient product that will better insulate your home and help it maintain…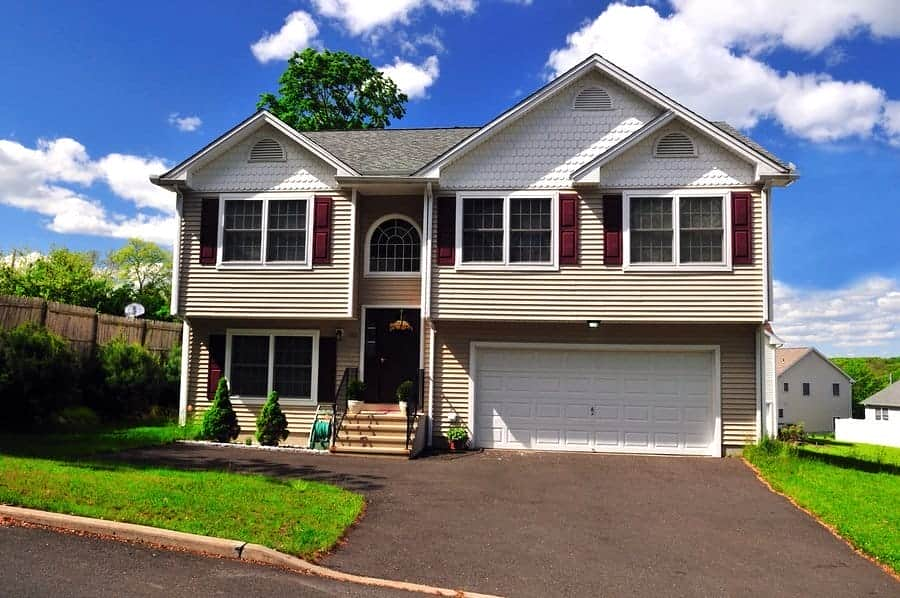 A Siding Contractor That Helps Chesapeake, VA, Homeowners Save Energy
One of the major benefits of choosing Paramount Builders as your siding contractor is the potential for energy savings that our siding offers. The premium vinyl house siding we install is a highly energy-efficient product that will better insulate your home and help it maintain a steady interior temperature. Because of this, you will not only enjoy a more comfortable home, but you may also see a decrease in your monthly energy costs. This means that your new siding could eventually begin to pay for itself through energy savings.
Insulated for Maximum Energy Efficiency
House siding is often installed over a flat underlayment that offers little to no thermal support. The vinyl house siding that we install is different and helps us stand out as a siding contractor. It features a thick layer of ClimaShield® insulation for added protection.
And, in addition to offering exceptional energy efficiency, ClimaShield® is also:
Waterproof, and will not absorb or retain moisture
Insect repellent, thanks to a non-toxic additive that deters termites and other pests
Impact resistant, and will protect your home against damage from hail and other wind-blown debris
Noise-canceling, and will help keep outside noise from disturbing you
Learn More with a Free Consultation
We would love to tell you more about the energy efficiency and additional valuable qualities our house siding offers. Contact Paramount Builders today to schedule a free consultation and estimate. We are proud to be a trusted siding contractor among Chesapeake, VA, homeowners.