Services to Expect from a Roofing Company
Services to Expect from a Roofing Company Are you looking to hire a roofing company in Fredericksburg, VA? There are some things that you should expect from the team that you work with. Knowing what you should get will enable you to get the best services possible. This means that you will be able to…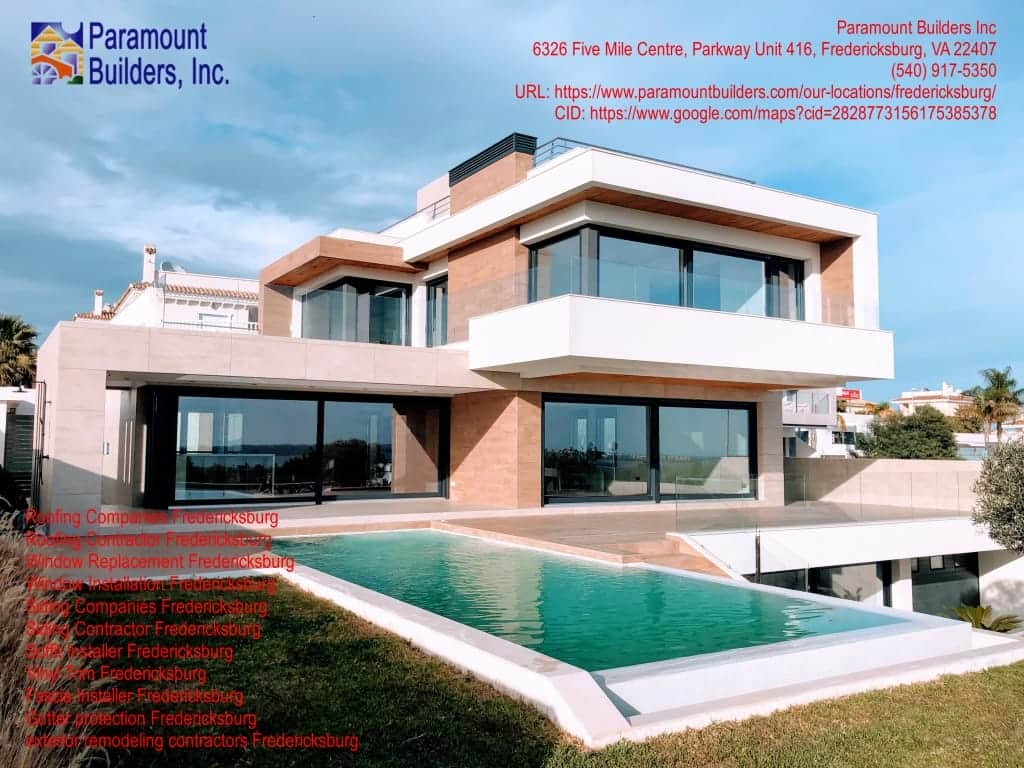 Services to Expect from a Roofing Company
Are you looking to hire a roofing company in Fredericksburg, VA? There are some things that you should expect from the team that you work with. Knowing what you should get will enable you to get the best services possible. This means that you will be able to eliminate teams with lower standard services and products. At the same time, you will be able to identify the best team for your needs and the services you can take advantage of. Here are some of the things you should expect from a roofing company. Click here for facts about Fredericksburg, VA.
GAF Roofing Products
GAF is the leading roof materials manufacturer in North America. The company is leading in quality and durability. The roofing company you work with should have GAF products if you are looking for your roof's best materials. Paramount Builders Inc has a partnership with GAF. This ensures that you get a long-lasting and top-quality roof that can withstand different conditions. Click here to read about Get Top-Notch Roofing Installation.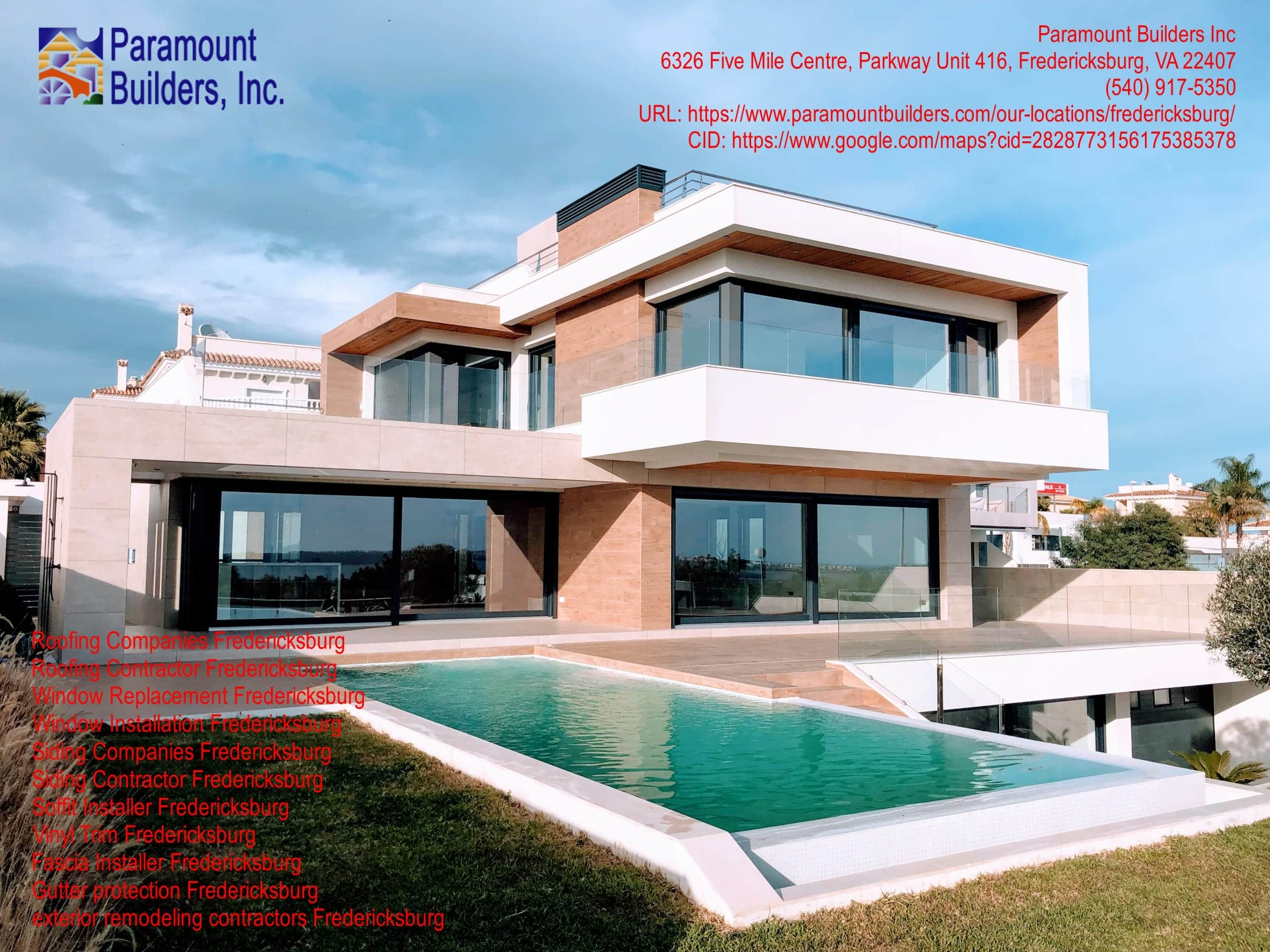 Affordable Services
Paramount Builders Inc is the go-to team for the most affordable services. Currently, we have 60% off on all labor costs. We also have $0 down payments and 0% interest rates until 2022. With our warranty program in place as well, we are the team for affordable services.