Roofing Contractors Woodbridge VA
For Trustworthy Roofing Contractors in Woodbridge, VA, Turn to Paramount Builders Among the many roofing contractors serving the Woodbridge, Virginia, area, Paramount Builders stands above the rest. We proudly hold the Master Elite® certification from GAF – an accomplishment which can only be claimed by three percent of roofing contractors in the country. What this…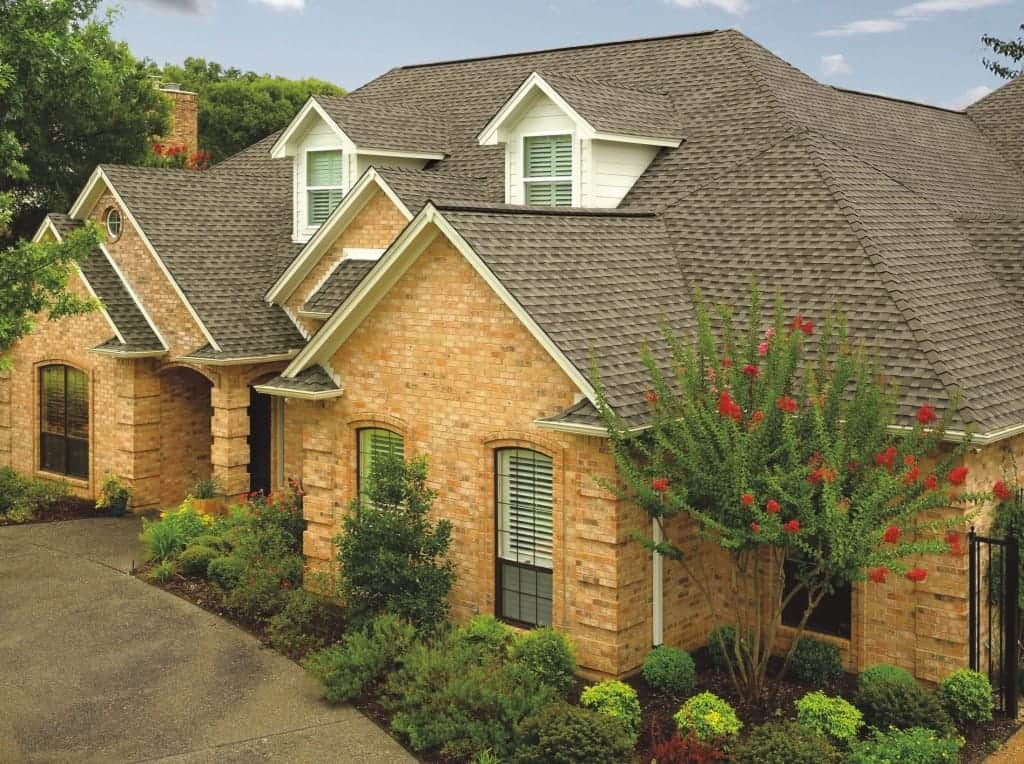 For Trustworthy Roofing Contractors in Woodbridge, VA, Turn to Paramount Builders
A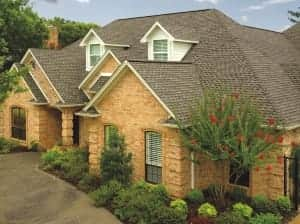 mong the many roofing contractors serving the Woodbridge, Virginia, area, Paramount Builders stands above the rest. We proudly hold the Master Elite® certification from GAF – an accomplishment which can only be claimed by three percent of roofing contractors in the country. What this means is that instead of taking shortcuts during the installation process, we always completely strip down the old roof, inspect it, and build a new roof from scratch, displaying the utmost care and precision throughout the entire process.
At Paramount Builders, we believe our customers deserve the best products, which is why our roofing contractors install Paramount Builders roofing systems from GAF. These roofing products are among the most advanced on the market today because they offer a number of impressive benefits, some of which include:
Durability – Our roofing contractors will use DuraGrip™ adhesive seals to secure your roofing system to your Woodbridge area home, so you'll never have to worry about shingle blow off during a storm.
Style – You can choose from three different shingle styles, each of which can help to increase your home's curb appeal in addition to its value.
Customizability – Our roofing systems come in a wide range of gorgeous colors, so you can trust this product will give your home a great new look.
Fire protection – Our roofing systems have a Class A listing from Underwriters Laboratories, which is the highest level of fire protection possible.
On top of all of these impressive benefits, Paramount Builders roofing systems from GAF are backed by a Golden Pledge® lifetime warranty to ensure your investment is secure.
For more information on the benefits of choosing our roofing contractors to complete your roofing project, contact Paramount Builders today. Affordable monthly payment options are available to Woodbridge, VA, homeowners with approved credit.