Roofing Contractors Midlothian, VA
Skilled Roofing Contractors from Paramount Builders Will Expertly Replace Your Midlothian, VA Home's Roof Paramount Builders' team of roofing contractors is ready to take on your Midlothian, Virginia home's roofing project. We have been serving area homeowners since 1991 by providing sturdy, reliable roof replacements and exceptional customer service. We are proud to hold an…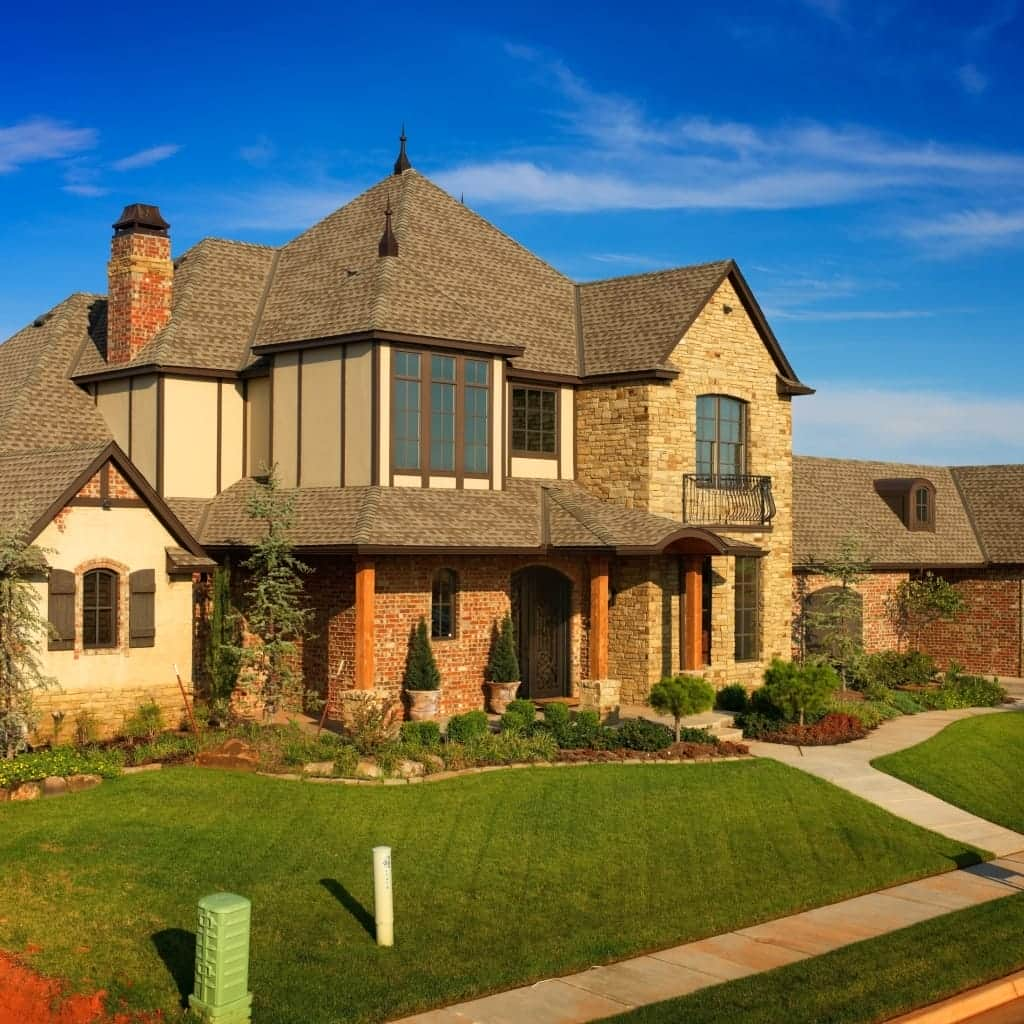 Skilled Roofing Contractors from Paramount Builders Will Expertly Replace Your Midlothian, VA Home's Roof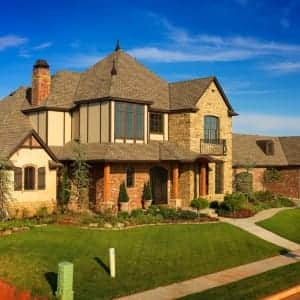 Paramount Builders' team of roofing contractors is ready to take on your Midlothian, Virginia home's roofing project. We have been serving area homeowners since 1991 by providing sturdy, reliable roof replacements and exceptional customer service. We are proud to hold an A+ rating with the Better Business Bureau as well as the prestigious GAF Master Elite® certification as evidence of our hard work and dedication to our customers.
Our roofing contractors install Paramount Builders roofing systems from GAF because they are among the highest-quality roofing products the industry has to offer. Since safety is a top priority among homeowners, these roofing systems hold a Class A fire safety rating from Underwriters Laboratories. And, as an additional safety measure, our roofing contractors use DuraGrip™ adhesive seals, which grip tightly to the roof and prevent shingle blow-off during heavy storms and even hurricane-strength winds.
Our roofing systems from GAF are also designed to enhance the cosmetic appearance of your Midlothian, VA home. We offer three styles — all of which come in an assortment of colors — so that you can pick the look best suited to your taste:
Royal Sovereign
Timberline HD
Camelot
Once you have chosen the best style for your home, our roofing contractors will carefully install it using an intricate, multi-step system. They will be sure to fully remove your old roof, conduct a detailed inspection of the roofing foundation, and then install the new roofing system from GAF with tireless care. Behind every beautiful roof is a solid installation, which is why we hold our roofing contractors to such high standards.
What's more, all of our roofing styles are backed by a special Golden Pledge® lifetime warranty from GAF, so you can rest easy knowing your investment is well protected. If you're ready for our roofing contractors to replace your Midlothian, VA home's old worn roof with one of our gorgeously designed roofing systems from GAF, contact Paramount Builders today. We would be happy to tell you about our affordable monthly payment plans, which are available to those who qualify.