Roofing Contractors Mechanicsville, VA
Let Paramount Builders Be the Roofing Contractors You Trust to Replace the Roof on Your Mechanicsville, VA Home The roofing contractors at Paramount Builders are dedicated to providing reliable roof replacements for homes in Mechanicsville, Virginia. We have been committed to giving area homeowners access to reliable roofing contractors since we first opened our doors…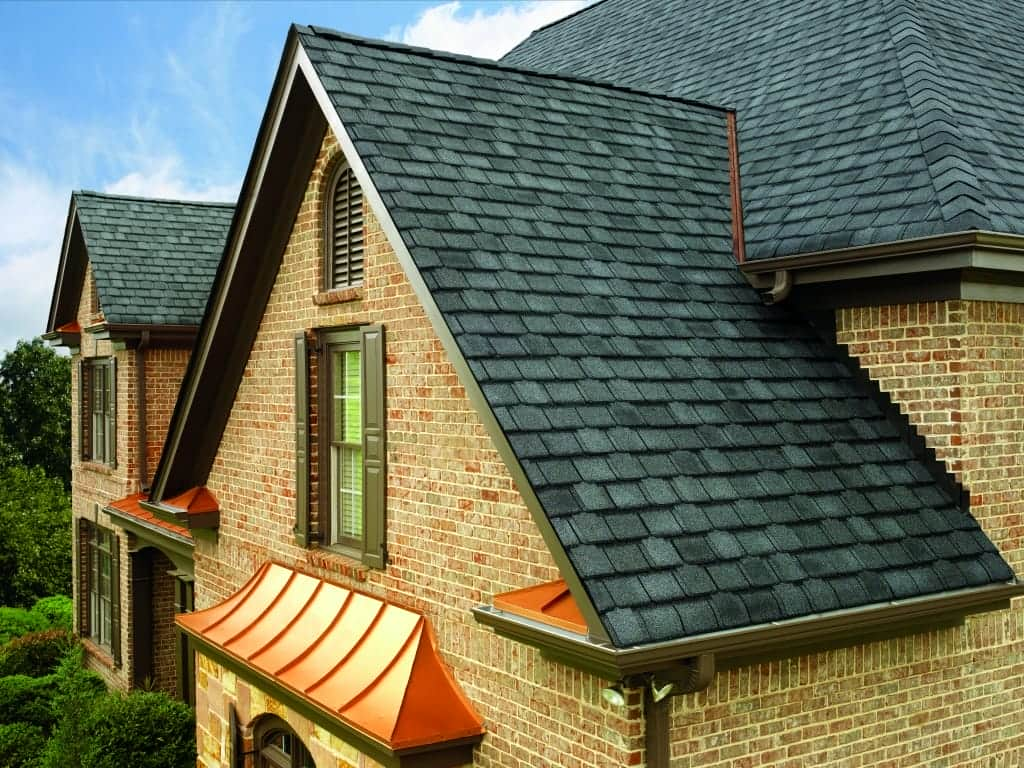 Let Paramount Builders Be the Roofing Contractors You Trust to Replace the Roof on Your Mechanicsville, VA Home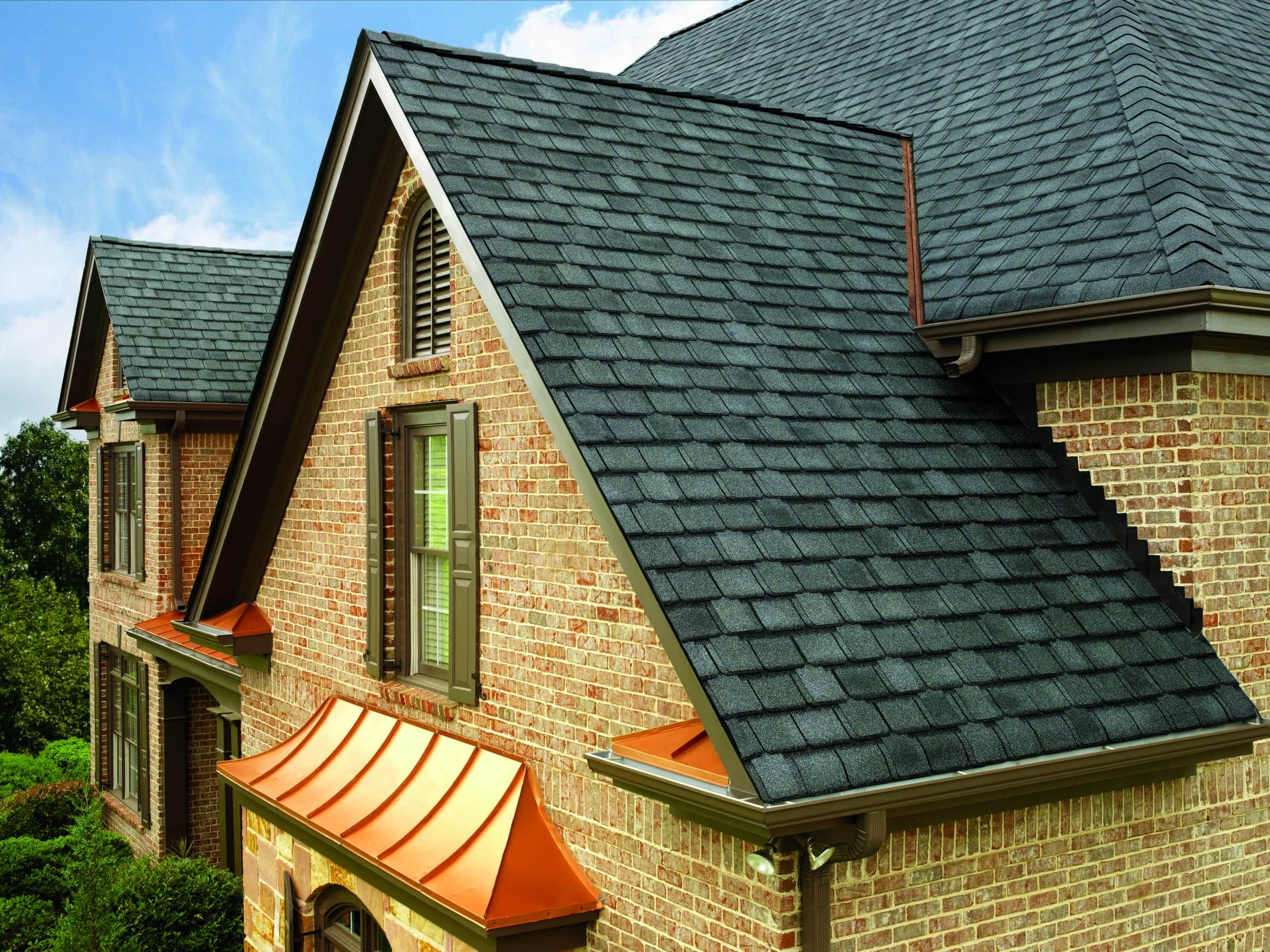 The roofing contractors at Paramount Builders are dedicated to providing reliable roof replacements for homes in Mechanicsville, Virginia. We have been committed to giving area homeowners access to reliable roofing contractors since we first opened our doors in 1991. Over our many years working in the exterior home remodeling industry, we have really gotten to know our customers and their needs so that we can offer the perfect products and services to resolve their roofing concerns.
Throughout this process we have determined that our Paramount Builders roofing systems from GAF are the best product to install on our customers' roofs. We choose to work with these roofing systems because they are:
Durable – Designed to stand up to heavy rain, wind, and storms.
Safe – These roofing systems have been awarded a Class A fire safety rating from Underwriters Laboratories
Stylish – We offer three unique styles: Camelot, Timberline HD, and Royal Sovereign
All of our roofing systems from GAF are installed by our experienced roofing contractors using GAF's intricate installation method. This is a multi-part system that involves stripping off the old roof, performing an inspection of the roofing foundation, and completely rebuilding the new roof. We adhere to this method every time we complete a roofing project, because it ensures a strong and safe installation for all of our customers. Because we have held ourselves so carefully to GAF's high standards, we have been awarded with the Master Elite® certification, which is a prestigious recognition held by only the top three percent of roofing contractors in the nation.
If you are interested in learning more about the benefits of having Paramount Builders' roofing contractors install one of our roofing systems from GAF on your home in Mechanicsville, VA, contact us today. When you call, ask about our easy financing options, which are available to those who qualify.