Roofing Contractor Suffolk, VA
When You Need a Credible Roofing Contractor in Suffolk, VA, Turn to Paramount Builders If you've been on the hunt for a reputable roofing contractor to replace the roof on your Suffolk, Virginia home, you'll be happy to know you can end your search with Paramount Builders. We are a premier exterior home remodeling company…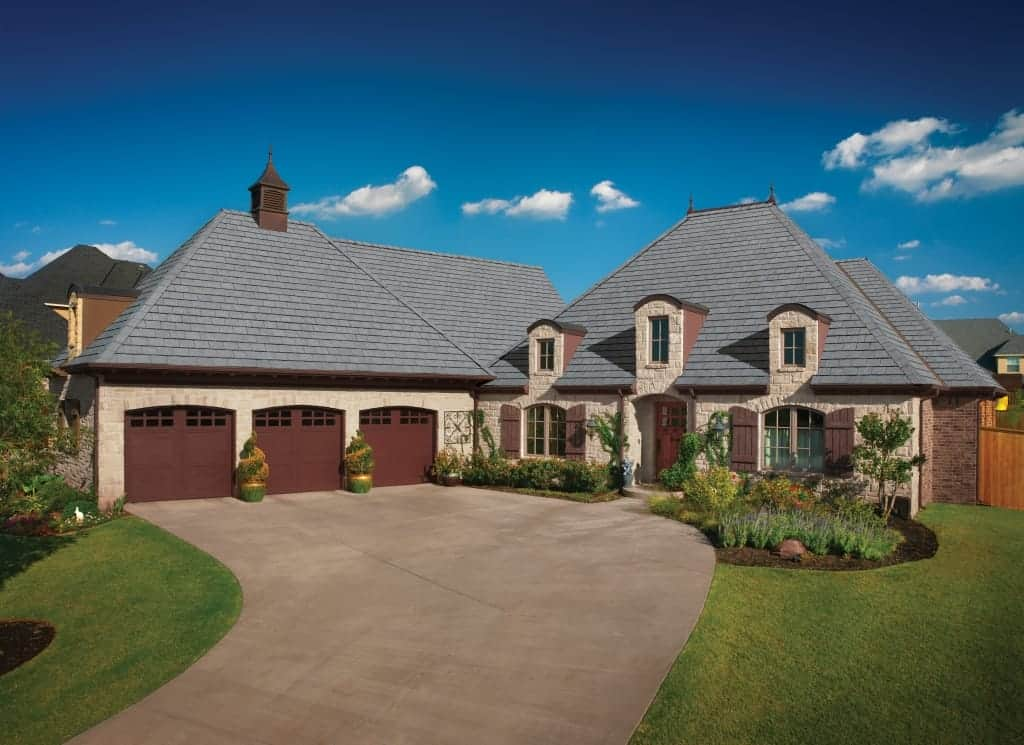 When You Need a Credible Roofing Contractor in Suffolk, VA, Turn to Paramount Builders
If you've been on the hunt for a reputable roofing contractor to replace the roof on your Suffolk, Virginia home, you'll be happy to know you can end your search with Paramount Builders. We are a premier exterior home remodeling company that has been serving the East Coast region since 1991. Our extensive industry knowledge and experience have helped us complete successful roof replacements for countless area homeowners, and we're ready to do the same for you.
High-Quality Roofing Systems
When you partner with us as your roofing contractor, we will install one of our Paramount Builders roofing systems from GAF on your home. These systems are an ideal option because of their:
Durability – DuraGrip™ seals hold the shingles tightly in place, even in hurricane-force winds
Beauty – Choose from three premium styles and an array of gorgeous color options
Warranty – Your new roof will be protected by a special Golden Pledge® lifetime warranty from GAF
A Roofing Contractor You Can Rely On
Every roofing contractor on our team follows our strict installation guidelines, which we use to ensure a flawless installation every single time. This process involves stripping down your old roof, completing an in-depth inspection to identify any areas of concern, and building an entirely new roof for your Suffolk, VA, home. Because of our commitment to excellence during installation, we have been awarded the prestigious GAF Master Elite® certification, an honor bestowed on only the top three percent of roofing companies nationwide and upheld by every roofing contractor on our team.
To learn more about our roofing systems and the contractors who install them, contact Paramount Builders today. When you call, ask about our free consultations, which we offer to help our customers find the best roofs for their homes.