Roofing Contractor Sterling, VA
For a Trustworthy Roofing Contractor in Sterling, VA, Choose Paramount Builders Is the roof on your home leaking, damaged, or outdated? If so, it's time to hire a roofing contractor and get to work on a roof replacement. Paramount Builders is the company countless Sterling, Virginia homeowners have turned to for their roof replacements because…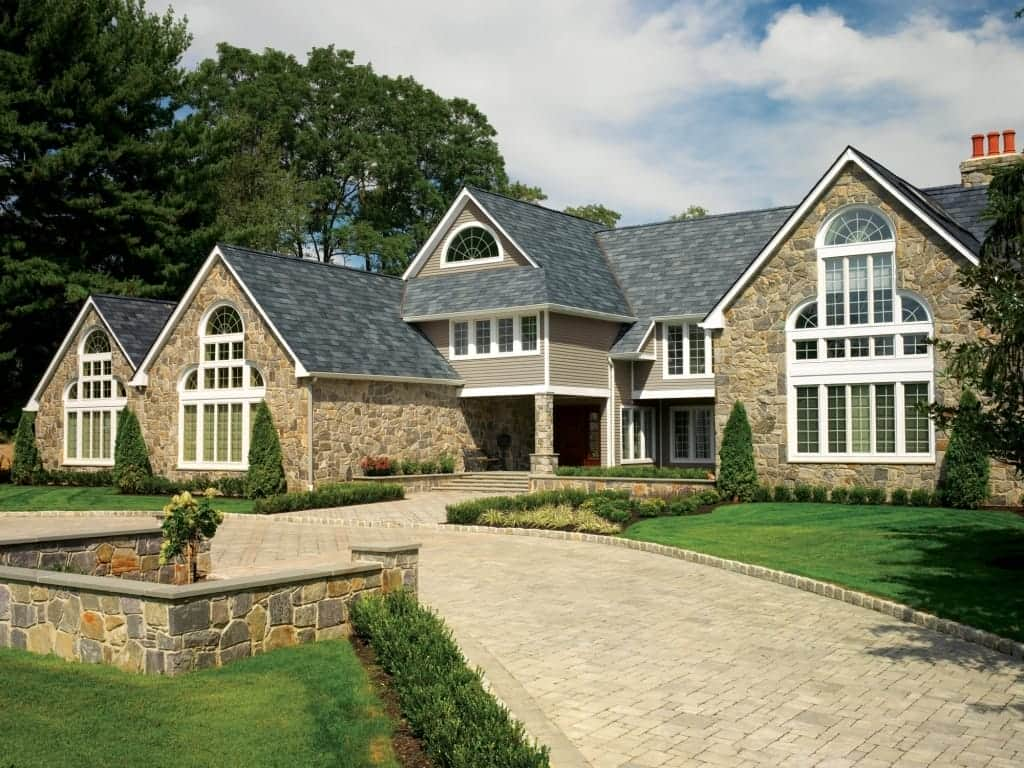 For a Trustworthy Roofing Contractor in Sterling, VA, Choose Paramount Builders
Is the roof on your home leaking, damaged, or outdated? If so, it's time to hire a roofing contractor and get to work on a roof replacement. Paramount Builders is the company countless Sterling, Virginia homeowners have turned to for their roof replacements because of our reputation for providing high-quality products, professional installations, and superior customer service.
Our roofing process
Every roofing contractor at Paramount Builders follows the same stringent guidelines when replacing a roof on one of our customers' homes. This method involves:
Completely stripping away the old roof
Conducting an in-depth inspection
Building and installing an entirely new roof
Because of our careful processes, we have been awarded the prestigious GAF Master Elite® certification. This is an honor awarded to only the top three percent of roofing companies in the nation, and every roofing contractor on our team is dedicated to upholding the quality it represents.
Paramount Builders roofing systems from GAF
Your roofing contractor will install your choice of three beautifully designed roofing systems from industry-leading manufacturer GAF. These roofs will not only boost the appearance and curb appeal of your home, they will also offer superior durability and can withstand hurricane-strength winds. Plus, your new roof will be backed by a special Golden Pledge® lifetime warranty from GAF, so you can be sure your investment is protected.
To learn more about Paramount Builders roofing systems from GAF, or to start the process of having a new roof installed on your Sterling, VA, home, contact us today.