Roofing Contractor Jacksonville, FL
The Roofing Contractor to Trust with Your Jacksonville, FL, Home's Roof Replacement When it's time to replace the roof on your Jacksonville, Florida, home, partner with Paramount Builders. We're a family-owned roofing contractor that has been in business since 1991. Our team has decades of experience re-roofing homes and will handle your project with care,…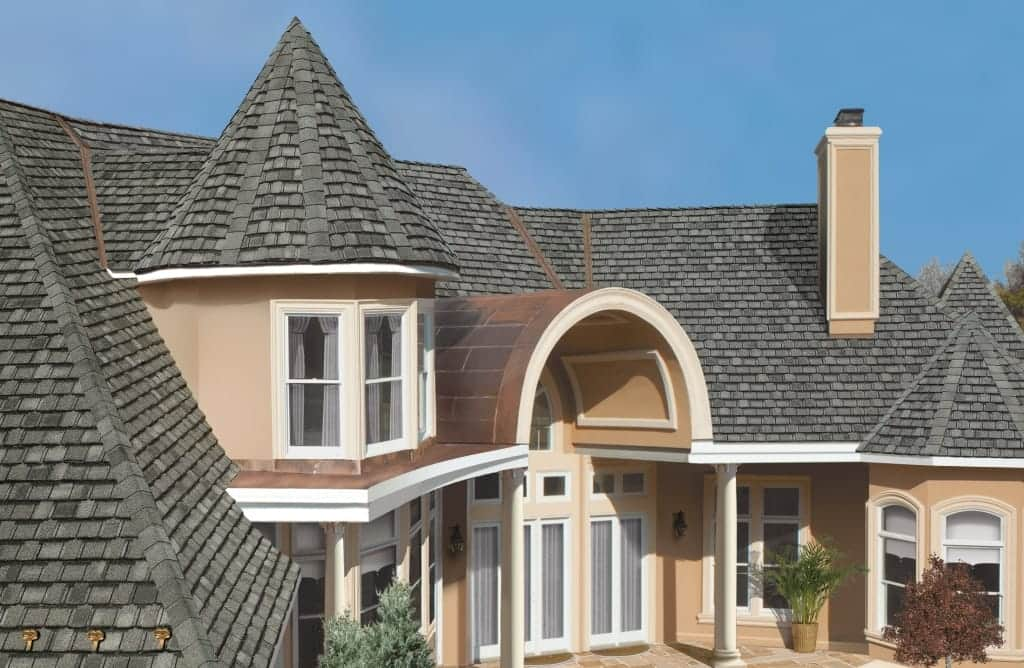 The Roofing Contractor to Trust with Your Jacksonville, FL, Home's Roof Replacement
When it's time to replace the roof on your Jacksonville, Florida, home, partner with Paramount Builders. We're a family-owned roofing contractor that has been in business since 1991. Our team has decades of experience re-roofing homes and will handle your project with care, ensuring your new roof is installed flawlessly and as quickly as possible.
We Install GAF Roofing
We are proud to partner with industry-leading manufacturer GAF, as they offer some of the most durable and top-performing roofing products on the market. Paramount Builders' asphalt shingle roofing systems from GAF are:
Durable, and will resist storm damage during inclement weather
Leak-resistant, and will prevent water intrusion from wreaking havoc on your home's structure
Energy efficient, and will help keep your home cool in the summer and warm in the winter – potentially leading to energy savings
Beautiful, and available in several different styles and color options, helping to boost your home's curb appeal
We're a Factory-Certified Roofing Contractor
We are a certified Master Elite™ roofing contractor, which sets us apart from other roofing companies. Our team has undergone rigorous testing and training to ensure we have a deep understanding of GAF's roofing products and are able to install them with mastery. We are confident in our roofers' expertise and will back your new roof with a special Golden Pledge® lifetime warranty.
Get Started
Contact Paramount Builders today to schedule a free consultation and estimate. We proudly serve homeowners in Jacksonville, FL, and the surrounding communities.