Roofing Contractor Highland Springs, VA
Trustworthy Roofing Contractors in Highland Springs, VA Can be Found at Paramount Builders If you have been searching for reliable roofing contractors in the Highland Springs, Virginia area to no avail, you'll be happy to know that your search can end with Paramount Builders. Our experienced team of roofing contractors has been providing the East…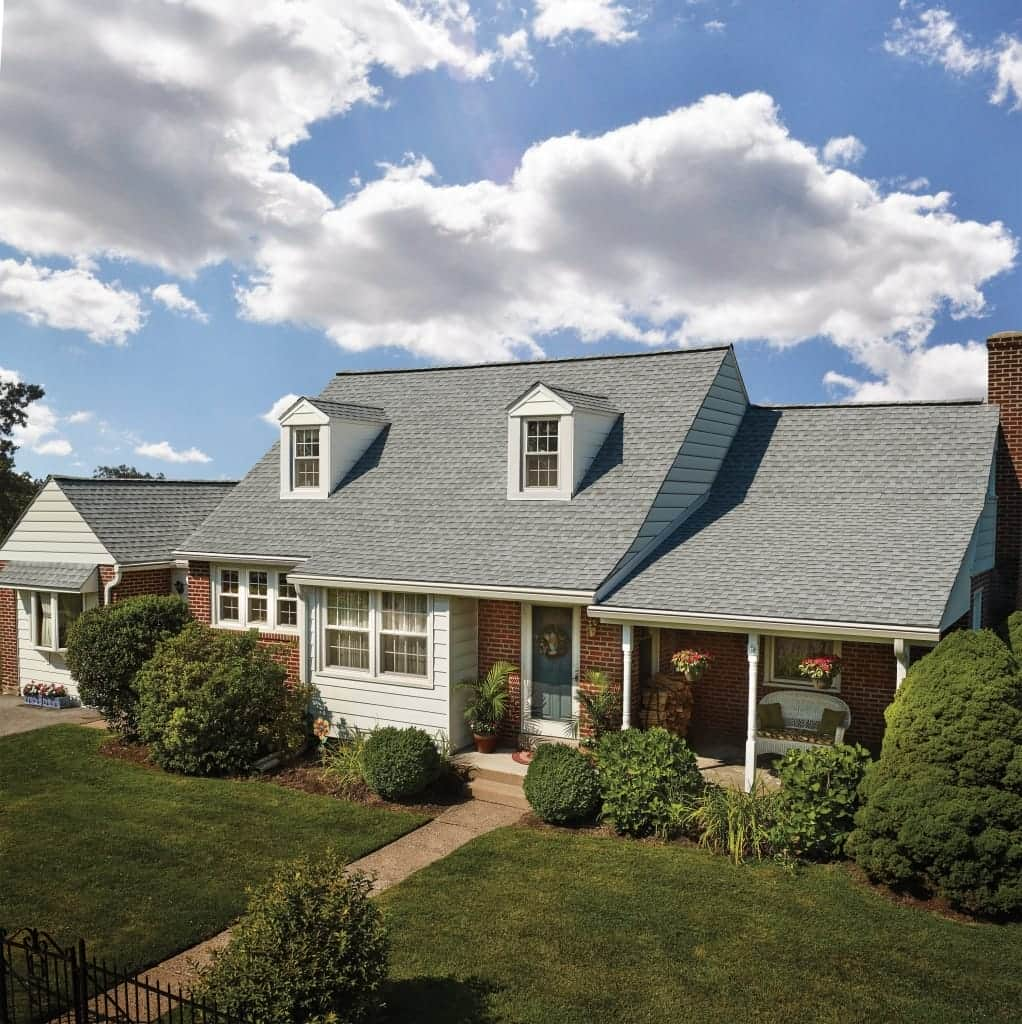 Trustworthy Roofing Contractors in Highland Springs, VA Can be Found at Paramount Builders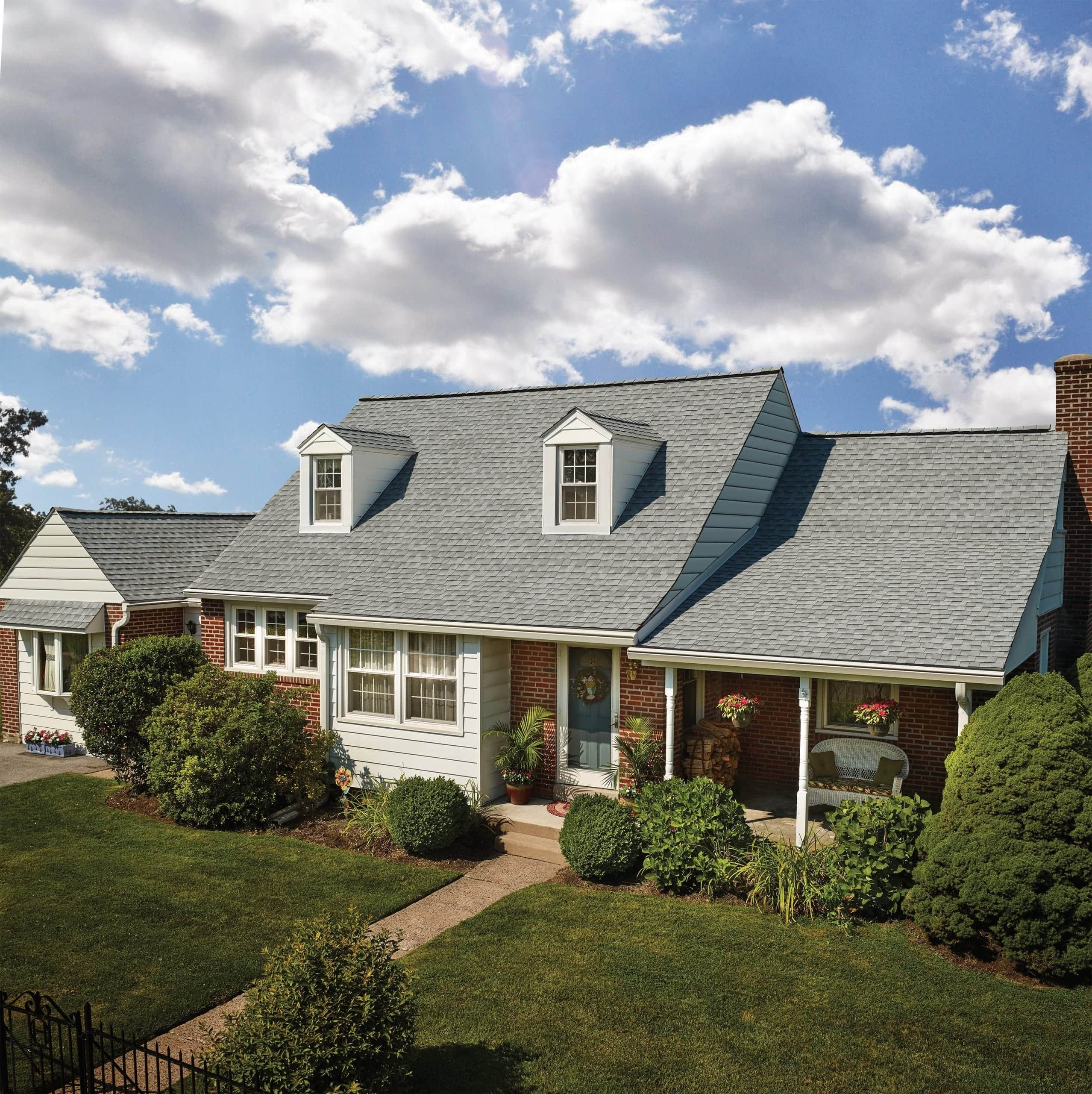 If you have been searching for reliable roofing contractors in the Highland Springs, Virginia area to no avail, you'll be happy to know that your search can end with Paramount Builders. Our experienced team of roofing contractors has been providing the East Coast region with trustworthy products and service since we completed our first job in early 1992. From the time of our founding on, we have worked to establish the highest standards of excellence and integrity, and we bring those values with us on every job we complete because we know a new roof is an investment to be taken seriously.
In order to provide our Highland Springs customers with first-rate roofing systems, we never offer lesser-quality products just to boast low prices. Instead, we offer one option that is the absolute best available. Our Paramount Builders roofing systems from GAF are just that – the very best.
Not only do we commit to offering first-rate roofing systems, we also take great care in our installation practices. GAF has awarded us the Master Elite® certification – a distinction held by only three percent of roofing contractors nationwide – thanks to our strict adherence to their installation system, which consists of:
Stripping the old roof down entirely
Performing a thorough inspection of the roof's foundation
Completely rebuilding the new roof
We follow this process so carefully because we believe our customers deserve our full attention and the utmost care in every single step of their roofing process. This devotion to excellence is why our roofing contractors are among the best in the business. And, for added peace of mind, all of our roofs are backed by a Golden Pledge® lifetime warranty from GAF.
If you have been looking for the right roofing contractors to work on your home in Highland Springs, VA, Paramount Builders are the experts to turn to. With financing options available to those who qualify, we make it even easier to turn the roof of your dreams into a reality. Contact us today to get started.