Roofing Contractor Franklin VA
Choose Paramount Builder's Expert Roofing Contractors to Install Your Franklin, VA, Home's New Roof Choosing a roofing contractor for your Franklin, VA, home is not a decision to make lightly. At Paramount Builders, we understand your need to work with a roofing contractor you can trust, which is why we take every perceivable action to…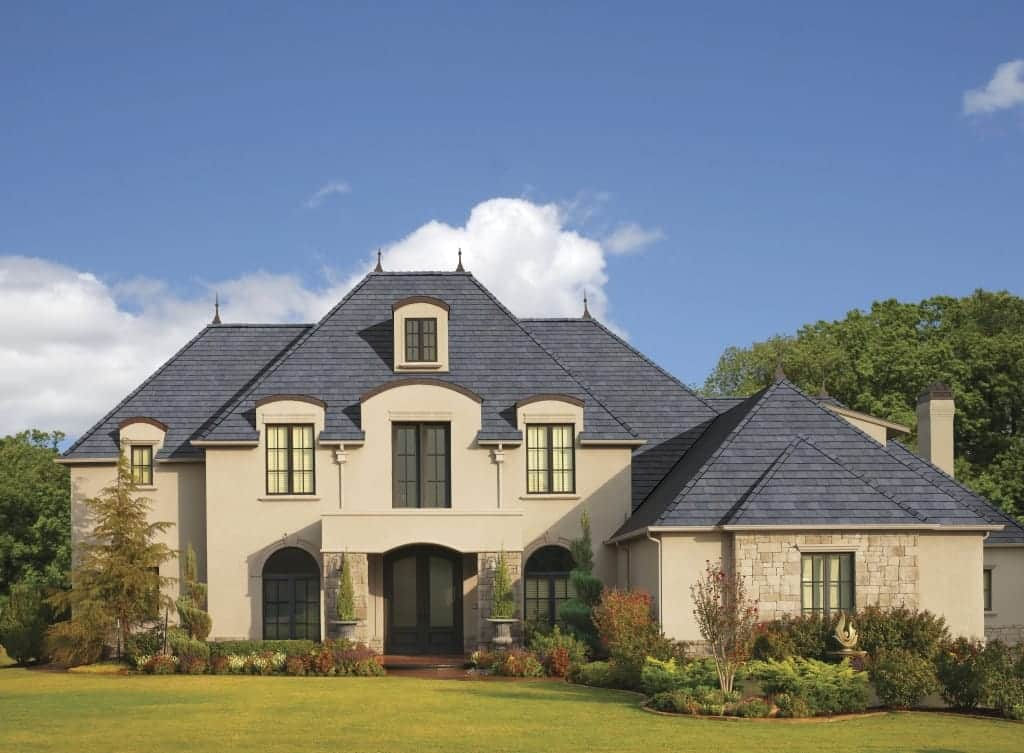 Choose Paramount Builder's Expert Roofing Contractors to Install Your Franklin, VA, Home's New Roof
Choosing a roofing contractor for your Franklin, VA, home is not a decision to make lightly. At Paramount Builders, we understand your need to work with a roofing contractor you can trust, which is why we take every perceivable action to ensure our products and service are the best in the business.
When you turn to Paramount Builders to be the roofing contractor working on your Franklin, Virginia, home, you'll be getting the assurance that comes with our GAF Master Elite® certification. This is a prestigious honor awarded to only the top three percent of roofing companies in the nation. In compliance with this certification, we promise to install your new roof by fully stripping your old roof, conducting a complete inspection, and then building your new roof from scratch.
Our Paramount Builders roofing systems from GAF offer the most in terms of:
Safety – In addition to our extensive installation precautions, our roofs hold the highest possible fire safety rating: Class A from Underwriters Laboratories
Durability – Our DuraGrip™ adhesive seals will help your roof resist damage by withstanding hurricane-force winds
Style – All of our roofing systems have been carefully designed to look as beautiful as they perform
Not only do we ensure the highest-quality products, we also boast some of the most experienced and professional roofing contractors in the business. Our exceptional installation teams combine with GAF's Golden Pledge® lifetime warranty to offer our customers complete peace of mind.
A new roof installed by Paramount Builders' roofing contractors is the upgrade your Franklin, VA, home has been waiting for. Contact us today to get started.