Roofing Contractor Chesapeake VA
Are You in Search of a Reputable Roofing Contractor in Chesapeake, VA? Since 1991, Paramount Builders has been the roofing contractor of choice for homeowners in Chesapeake, Virginia, and all surrounding areas in the East Coast region. Our roofing products, installation services, and unwavering commitment to customer service have helped us earn our A+ rating…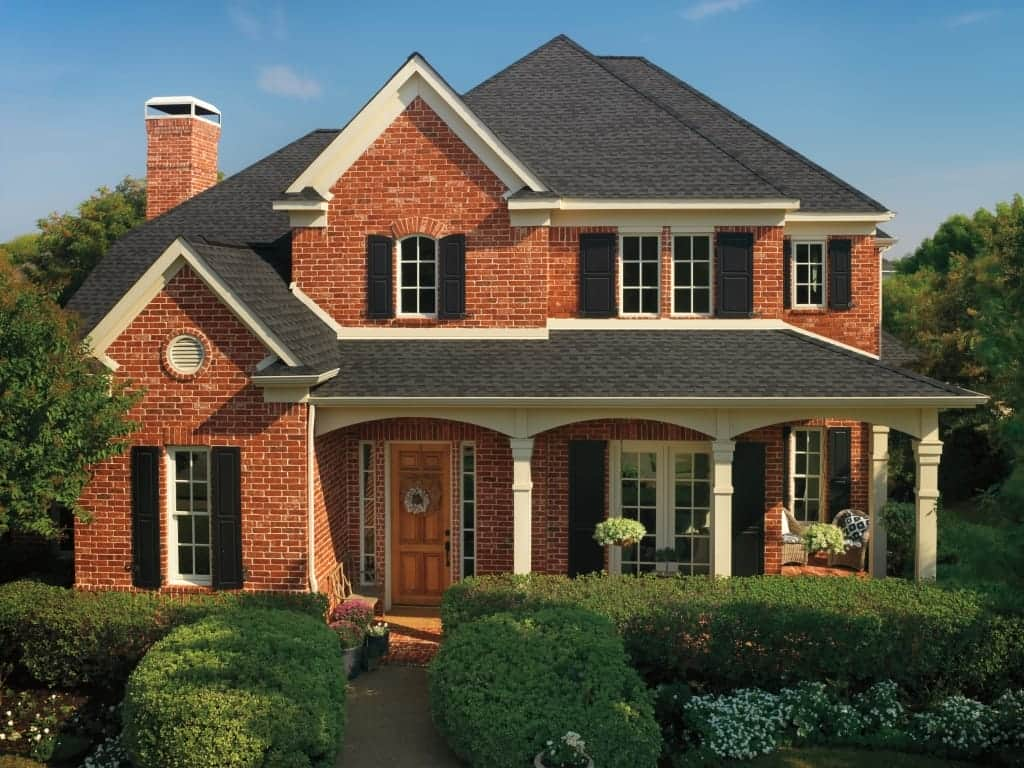 Are You in Search of a Reputable Roofing Contractor in Chesapeake, VA?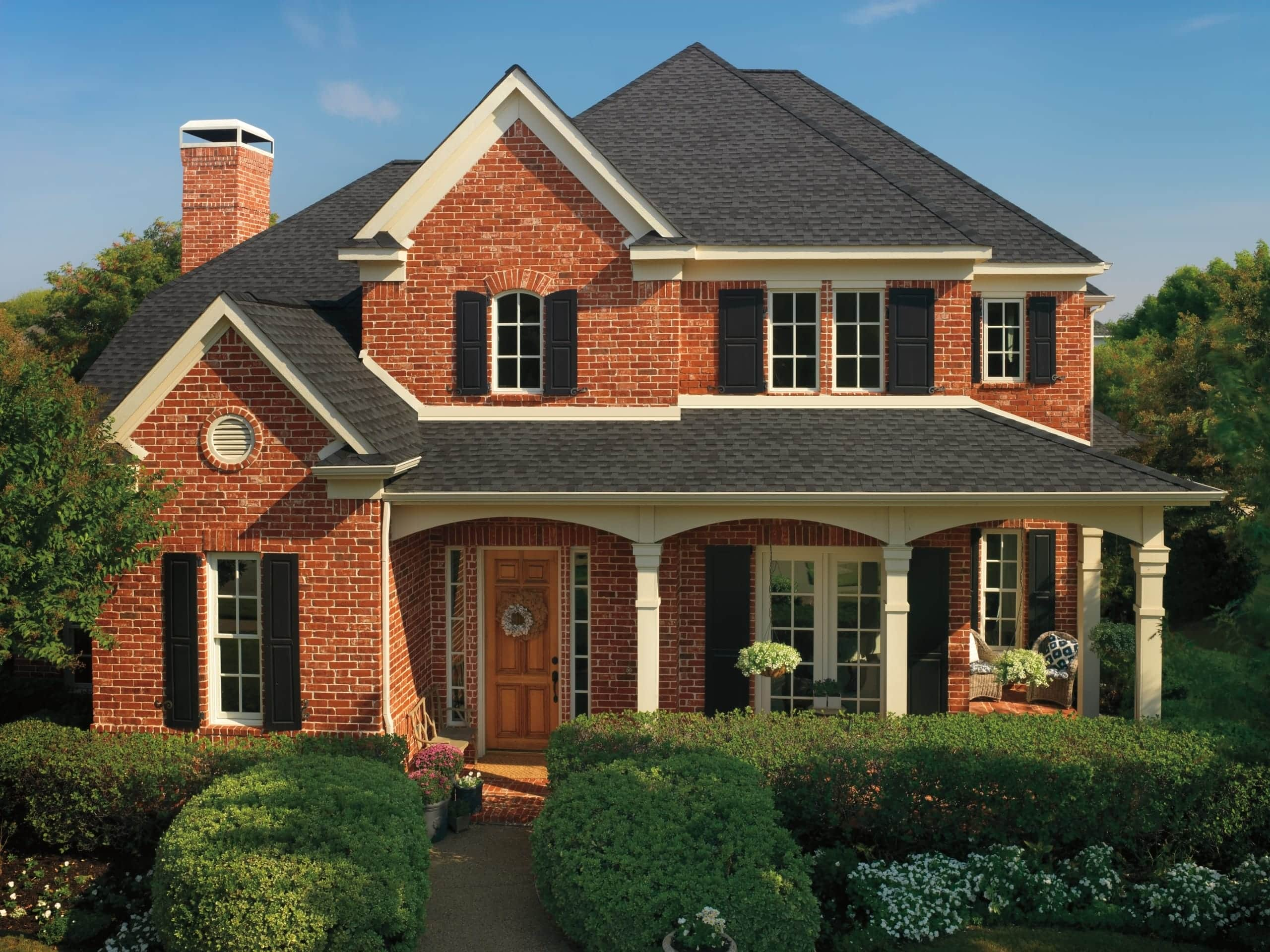 Since 1991, Paramount Builders has been the roofing contractor of choice for homeowners in Chesapeake, Virginia, and all surrounding areas in the East Coast region. Our roofing products, installation services, and unwavering commitment to customer service have helped us earn our A+ rating with the Better Business Bureau. Whether you need a new roof because your current one is damaged or you're simply looking to spruce up your home's appearance, Paramount Builders is prepared to show you the excellent products and experience for which we are known.
One of the reasons we are a top roofing contractor in Chesapeake, VA, is because of the products we offer. Our Paramount Builders roofing systems from GAF are among the most durable roofing products in the industry. We use DuraGrip™ adhesive seals during the installation, which allows two of our roof styles to withstand winds of up to 130 mph, while our third roof style passes the industry's toughest wind test at 150 mph. Our roofs also boast the highest possible fire safety rating from Underwriters Laboratories – Class A. And, with Paramount Builders as your roofing contractor, you'll be able to select from many stunning colors for your roof to ensure it meets your aesthetic preferences.
If you are not yet convinced that we are the right roofing contractor to provide you with a new roof, consider the following:
We hold GAF's prestigious Master Elite® certification, which is only awarded to three percent of roofers in the nation
Our roofs are backed by GAF's Golden Pledge® lifetime warranty for exceptional peace of mind
Our roofers display the utmost care and precision while working on our customers' homes and will ensure your roof is installed correctly the first time
If you are ready to hire a trustworthy and experienced roofing contractor to install a new roof on your home in the Chesapeake, VA, area, contact Paramount Builders today.