Roofing Companies Woodbridge VA
Paramount Builders is the Clear Choice of Roofing Companies in the Woodbridge, VA, Area When it comes to caliber of products and service, other roofing companies in Woodbridge, Virginia, simply can't stand up to Paramount Builders. We pride ourselves on the exceptional products and service we provide, and, unlike some other roofing companies, we have…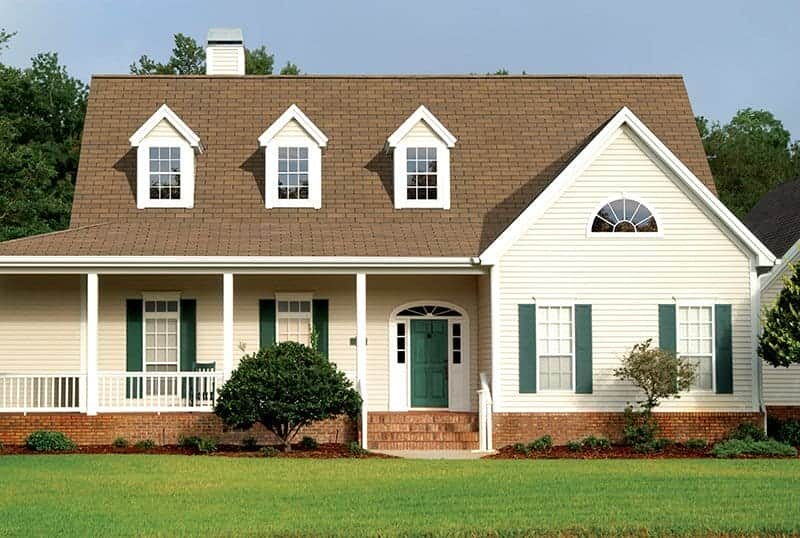 Paramount Builders is the Clear Choice of Roofing Companies in the Woodbridge, VA, Area
When it comes to caliber of products and service, other roofing companies in Woodbridge, Virginia, simply can't stand up to Paramount Builders. We pride ourselves on the exceptional products and service we provide, and, unlike some other roofing companies, we have a proven track record of success in installing new roofing systems throughout the East Coast region. This is evidenced in our A+ rating with the Better Business Bureau, as well as our Master Elite® certification from GAF – a title only held by three percent of roofing companies in the nation.
At Paramount Builders, we understand that homeowners have a variety of different needs and preferences, and there's not one single product that will be best for everyone. For this reason, our roofing systems are available in a vast array of colors, so it will be easy to find a product to complement the style of your home. Additionally, Paramount Builders roofing systems from GAF come in three stunning styles, which are:
Timberline HD
Camelot
Royal Sovereign
Regardless of the style roof you choose for your Woodbridge, VA, home, you will receive a product that is highly durable. Our roofing systems are installed using DuraGrip™ adhesive seals, which allow our Timberline HD and Camelot style roofs to withstand 130 mph winds, while our Royal Sovereign roofs can withstand 150 mph winds. Our roofing systems also offer exceptional protection against fire, as they hold a Class A fire safety rating from Underwriters Laboratories.
Paramount Builders also offers homeowners exceptional peace of mind in comparison to other roofing companies because our roofing systems are protected by GAF's Golden Pledge® lifetime warranty.
To learn more about the reasons homeowners in Woodbridge, VA, choose Paramount Builders over other roofing companies time and again, contact us today. We will be glad to speak with you about our products and services, as well as the affordable monthly payments we offer to those who qualify.