Roofing Companies Poquoson, VA
Few Roofing Companies Can Compare to Paramount Builders' Expertise One of the most important home improvement decisions you'll ever need to make is choosing a new roofing system. Just as important? Selecting a roofing contractor. Even the highest quality roofing will fail if it's not installed correctly, which is why it's so important to partner…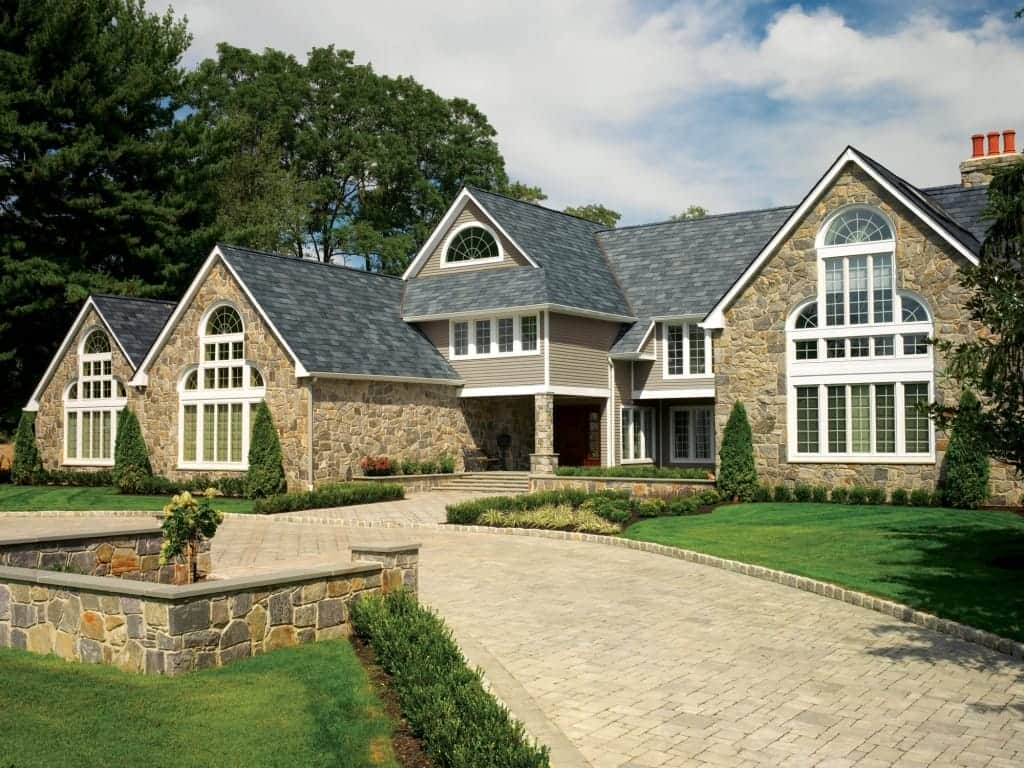 Few Roofing Companies Can Compare to Paramount Builders' Expertise
One of the most important home improvement decisions you'll ever need to make is choosing a new roofing system. Just as important? Selecting a roofing contractor. Even the highest quality roofing will fail if it's not installed correctly, which is why it's so important to partner with an experienced roofer. While there are many roofing companies in the Poquoson, Virginia, area, Paramount Builders is the contractor to choose. We are a family-owned company that has been in business since 1991, and we will stop at nothing to ensure your new roof looks beautiful and performs exceptionally.
Paramount Builders Roofing Systems from GAF
Many roofing companies install cheaply made, low-quality products in order to cut costs. Paramount Builders is different. We partner with GAF – a top name in the roofing industry – because we know their roofs are built to last. Available in three gorgeous styles and many color options, our roofing is sure to turn your home into the envy of the neighborhood. What's more, these roofs are:
Durable, and able to withstand hurricane-force winds, heavy rainstorms, hail, and other weather extremes
Energy efficient, and will help insulate your home and make it a more comfortable place to live
Fire resistant, and will better protect your home against potential fire damage
When it comes time for installation, you can feel confident in our technicians. Because of our track record for success, GAF has awarded us Master Elite® status – a distinction held by only 3 percent of roofing companies. This certification also allows us to back your new roof with a lifetime warranty.
Schedule a Consultation
If you're ready to re-roof your Poquoson, VA, home, contact Paramount Builders today. We'll be happy to schedule a free consultation and estimate.