Roofing Companies Manassas VA
There Are Many Roofing Companies in Manassas, VA, But There's Only One Paramount Builders Manassas, Virginia, homeowners who are struggling to choose among roofing companies can make it easy by turning to Paramount Builders. We have been a trusted name in the home improvement industry since 1991 and pride ourselves on our unwavering commitment to…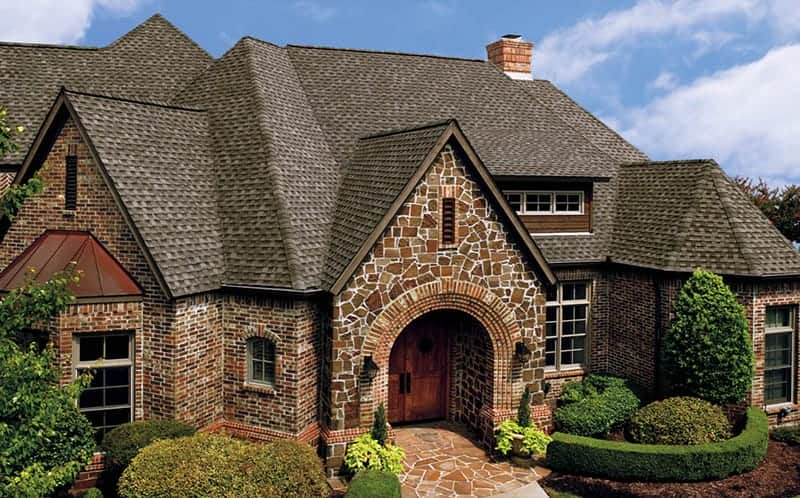 There Are Many Roofing Companies in Manassas, VA, But There's Only One Paramount Builders
Manassas, Virginia, homeowners who are struggling to choose among roofing companies can make it easy by turning to Paramount Builders. We have been a trusted name in the home improvement industry since 1991 and pride ourselves on our unwavering commitment to customer satisfaction. It is our mission to improve our community one home at a time, and we do this by offering products and service that are second to none.
In terms of roofing products, we proudly install Paramount Builders roofing systems from GAF. Our roofing products stand above those offered by other roofing companies in Manassas, VA, because they boast several impressive benefits, including:
Durability – Not only are they made of durable materials, our roofing systems are also installed using strong Dura Grip™ adhesive seals, which prevent shingle blow off during inclement weather conditions.
Fire protection – Our roofing systems hold a Class A rating from Underwriters Laboratories, which is the highest fire safety rating available, so your new roof will provide your home and family with invaluable protection.
Beauty – Our roofing systems offer tremendous aesthetic appeal. Each of our three available styles can help transform your home's exterior, and can even potentially increase its value and curb appeal.
Customizability – We also have numerous colors to choose from for your new roof, so you can select an option that meets your unique aesthetic preferences.
Unlike other roofing companies that may cut corners during the installation process to get the job done quickly, Paramount Builders provides an outstanding installation process every single time. We completely strip the old roof down, inspect the foundation, and build the new roof from scratch while displaying the highest level of craftsmanship throughout the entire process. Our efforts have helped us earn GAF's prestigious Master Elite® certification, which is only held by three percent of roofing companies nationwide.
To learn more about why Paramount Builders is one of the most trusted roofing companies serving the Manassas, VA, area, contact us today.