Roofing Companies Charlottesville, VA
A Step Above Other Roofing Companies in Charlottesville, VA Researching roofing companies can easily become overwhelming. There are just so many contractors out there, how do you decide who to hire? If you're in the Charlottesville, Virginia, area, you'll be happy to know you can end your search with Paramount Builders. We've been a favorite…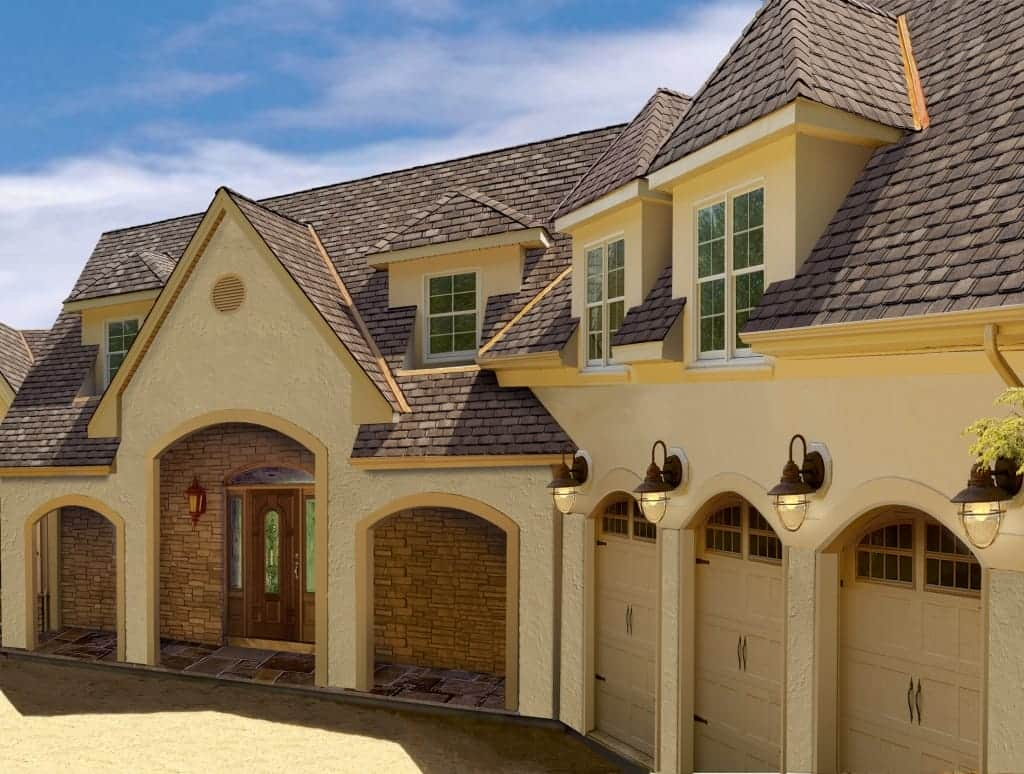 A Step Above Other Roofing Companies in Charlottesville, VA
Researching roofing companies can easily become overwhelming. There are just so many contractors out there, how do you decide who to hire? If you're in the Charlottesville, Virginia, area, you'll be happy to know you can end your search with Paramount Builders. We've been a favorite roofer among homeowners in the East Coast region for more than 25 years. When you work with us, you can expect to have a gorgeous new roof installed by an experienced company that truly cares about you and your home.
Paramount Builders' Roofing Systems from GAF
One of the factors that sets us apart from other roofing companies is the quality of the roofing systems we install. Built by one of the industry's leading manufacturers, our roofing systems are designed to last a lifetime on your home. They are available in many different style and color options, and feature:
Dura Grip™ adhesive seals, which keep the shingles firmly attached even during hurricane-force winds
The highest possible fire safety rating to protect your home against potential fire damage
Superior leak resistance during rainstorms thanks to carefully engineered asphalt shingles
The impressive durability of the roofs we install is due, in part, to our installers. When you work with us, you can feel confident your new roof will be installed correctly, as GAF has recognized our exceptional work with the Master Elite® certification. Master Elite® roofers must be highly skilled and agree to utilize a comprehensive installation method. Because of this, only three percent of roofing companies in the country hold this title.
Free Roofing Estimates
Contact us today to schedule a free consultation at your home in Charlottesville, VA, and see for yourself why so many homeowners choose Paramount Builders over other roofing companies.