Roofing Companies Ashland, VA
What to Look for When Researching Roofing Companies in Ashland, VA If you're preparing to have your Ashland, VA, home's roof replaced, you're likely researching all of the roofing companies in the area. Having a new roof installed is a major project, so it's important to find roofers you can trust with the job. To…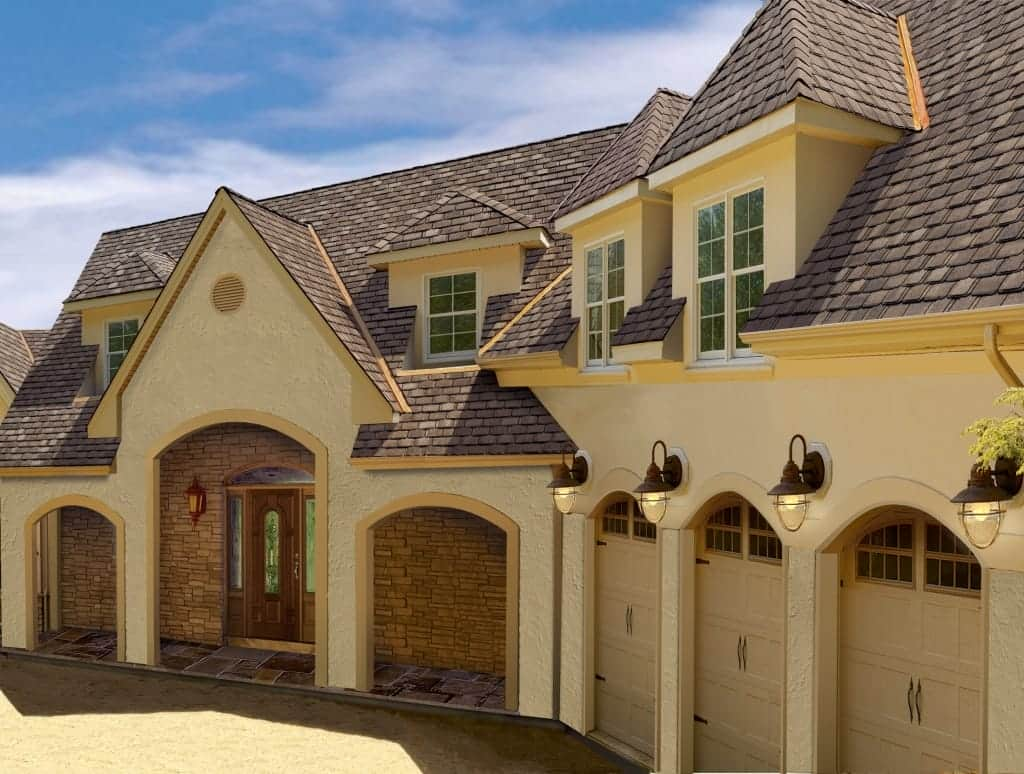 What to Look for When Researching Roofing Companies in Ashland, VA
If you're preparing to have your Ashland, VA, home's roof replaced, you're likely researching all of the roofing companies in the area. Having a new roof installed is a major project, so it's important to find roofers you can trust with the job. To help with your search, here are few signs to look for when determining whether a roofing company is reliable.
Top-Rated Products
While fly-by-night contractors often install cheap roofing from big box stores, reputable roofing companies offer quality roofing systems that will last on your home. Paramount Builders is proud to install roofing systems from GAF, a leading name in the industry. These roofs are highly durable and will stand strong against anything Mother Nature throws their way.
Experienced Installers
When there are problems with the roof's installation, the home itself can be compromised, and expensive repairs may be needed to undo the damage. Paramount Builders roofers are highly trained, and we have been awarded the GAF Master Elite® certification as a result of our routinely flawless installations – a recognition only three percent of roofing companies in the nation hold.
Strong Warranty
Roofing companies that are confident in the quality of their products and the skill of their installers have no problem guaranteeing the roofs they install. With Paramount Builders as your contractor, you'll receive a Golden Pledge® lifetime warranty on your new roof.
Contact Paramount Builders for a Free Roofing Estimate
We would be happy to offer you additional information about the roofing systems we install, and to provide a free quote on your new roof. Contact us today to schedule a consultation at your Ashland, VA, home.