Roofers Poquoson, VA
Choosing Roofers for Your Poquoson, VA, Home's Roof Replacement A roof replacement is a considerable investment, so you want to be sure you hire qualified roofers for the job. Paramount Builders is the exterior remodeling company Poquoson, Virginia, homeowners can trust with their roofing projects. We stand apart from other roofing companies in the area…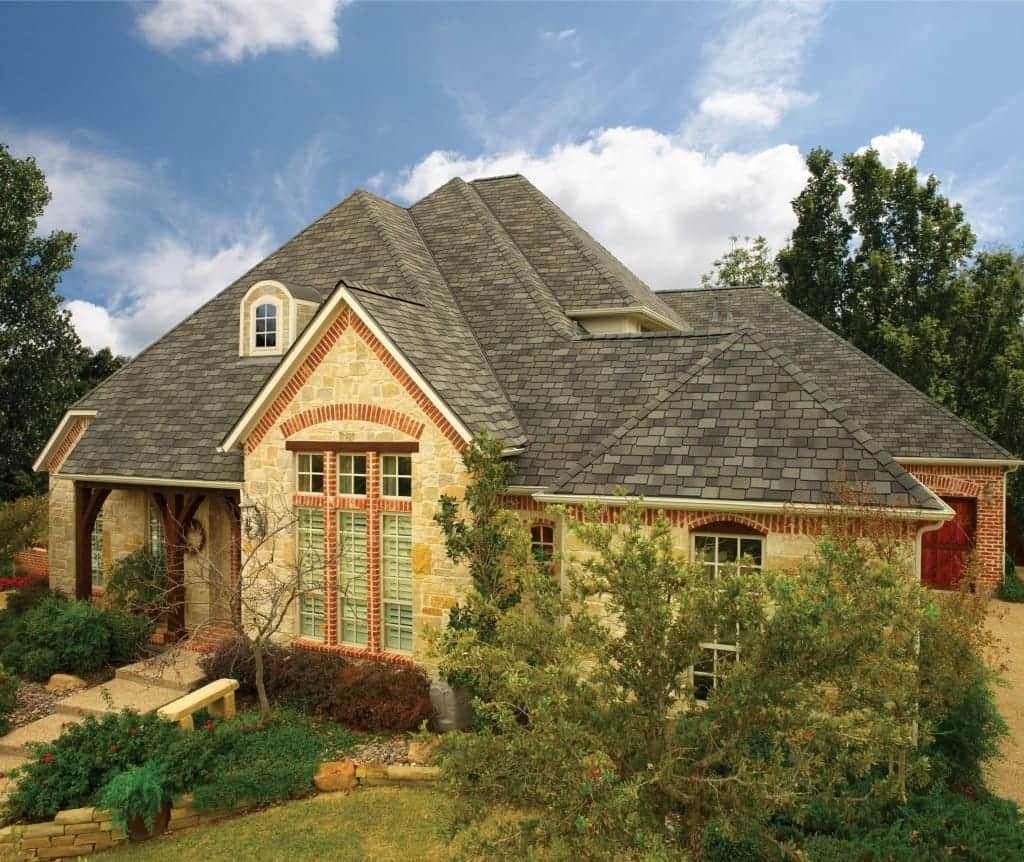 Choosing Roofers for Your Poquoson, VA, Home's Roof Replacement
A roof replacement is a considerable investment, so you want to be sure you hire qualified roofers for the job. Paramount Builders is the exterior remodeling company Poquoson, Virginia, homeowners can trust with their roofing projects. We stand apart from other roofing companies in the area because we are:
Experienced
Experience is high on the list of qualifications to consider when hiring roofers. Inexperienced roofing contractors could possibly compromise your home's structure, as they haven't developed the level of skill needed to handle a roof replacement correctly. Paramount Builders has been installing new roofs on homes since 1991, giving us decades of industry experience.
Highly Rated
Industry awards and recognitions are another factor to look into as you research roofers. For more than 15 years, we have ranked at the top of both Qualified Remodeler Magazine's and Remodeling Magazine's annual reports of the country's best home improvement companies. We are also GAF Master Elite® certified – an honor held by only three percent of roofing companies – as a result of our exceptional installation work.
Family-Owned
One of the major distinctions between Paramount Builders and many other roofers is that we are a family-owned company, rather than a cold corporation interested in the bottom line alone.
We truly care about our customers and will go above and beyond to ensure you are happy with your reroofing experience. Our customer service department can always be accessed by phone or email, and we offer online appointment booking for service calls. If you ever have a problem following installation, we'll be at your home to resolve it right away.
Get a Free Quote on Your New Roof
Paramount Builders is the company you can trust when you need to hire roofers in Poquoson, VA. Contact us today to schedule a free consultation with our roofing specialists.