Roofers Norfolk, VA
The Roofers That Homeowners in Norfolk, VA, Can Trust If you are in need of roofers to install new shingles on your Norfolk, Virginia, home, turn to the experts at Paramount Builders. Since 1991, we have been serving homeowners in the East Coast region with home improvement products and service that are second to none.…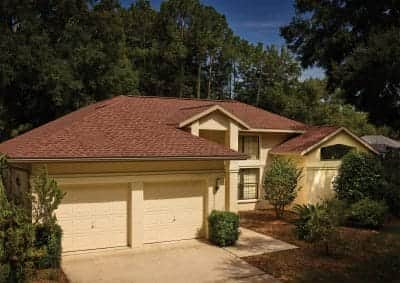 The Roofers That Homeowners in Norfolk, VA, Can Trust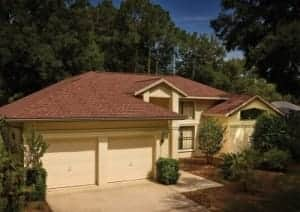 If you are in need of roofers to install new shingles on your Norfolk, Virginia, home, turn to the experts at Paramount Builders. Since 1991, we have been serving homeowners in the East Coast region with home improvement products and service that are second to none. Our efforts allow us to maintain an A+ rating with the Better Business Bureau, so you can feel confident in our proven track record of success when it comes to providing industry-leading products and installing them flawlessly.
Offering Roofing Materials From an Industry Leader
As trusted roofers, we take pride in offering only the best for your home. That's why we install shingles from GAF, an industry-leading manufacturer known all across the country. In fact, one in four homes in the United States is protected by a GAF roof. We are an authorized provider and installer of these first-rate roofing products, even earning the prestigious Master Elite® certification, which is a distinction held by only 3% of roofers in the country.
A Variety of First-Class Roofing Options for Your Home
When you invest in a Paramount Builders roofing system from GAF for your home, you'll have a variety of excellent options to choose from. We offer two of GAF's best-looking shingle lines— Camelot II and Timberline HD. Not only are these shingles available in a wide selection of beautiful colors and styles, but they are also built to last. The roofing systems we install are made of durable materials that allow them to look and function like new for years to come. Our knowledgeable roofers also utilize DuraGrip™ adhesive seals during installation, allowing the shingles to withstand strong winds of up to 130 mph without blowing off.
Our roofing systems also hold a Class A fire safety rating from Underwriters Laboratories – the highest rating possible. On top of all of this, GAF backs our roofing systems with an exceptional Golden Pledge® lifetime warranty to ensure they remain protected.
Roofers With a Proven Installation Process
Having been in business for so long, we have an extensive track record of flawless installations. Our proven process has been refined constantly over the years, so you can confidently trust us with your roofing project. For starters, our team of roofers will come in and completely strip down the old roof. Then, once we inspect the decking and structural foundation of your home, we install your brand-new roofing system.
If you would like the roofers at Paramount Builders to install a new roof on your Norfolk, VA, home, or if you have questions about any other products and services we provide, contact us today.